Audio Federation to show at Axpona 2018
We will be showing at Axpona 2018 in room 440.
That is 440 people, right next door to Odyssey [i.e. Klaus] and Raidho [i.e. Lars, et. al.], just around the corner from The Voice That Is [i.e. Doug] and High Water Sound [i.e. Jeff]. Lots of good sounding rooms nearby 🙂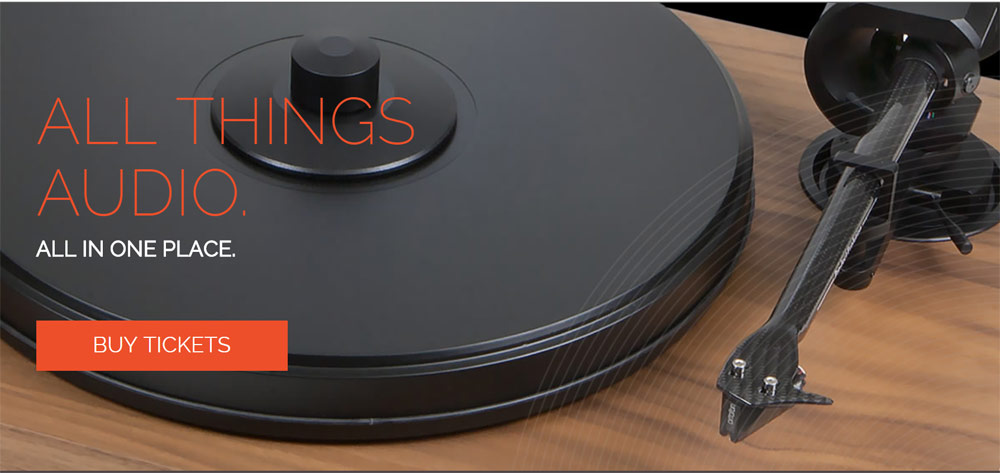 The goal, the plan, the hope is to show:
—————————————————————-
Acapella Audio Arts Cellini High loudspeakers
Acapella Audio Arts La Musika integrated amplifier
Audio Note UK Fifth Element DAC [ 🙂 ]
Audio Note UK CDT-Five transport
HRS equipment rack [probably the 3-shelf SXR with outboard M3X platform for the Fifth Element's Fifth Force power supply]
Audio Note and Acapella cableage and power cords.
---
This is our first Axpona. Looks like we are doing this instead of the LA Audio show [hey, I just work here ;-)]
See ya all there!
< For all of our Bay Area fans …. we'll also be back in Boardroom 5 at CAS, end of July, … intending to bring the analogue rig to that one, yum. >