Today
Acapella Audio Arts 'Apollon' loudspeakers with Porsche Agate Gray Metallic horns, Audio Note 'M9 Phono' full function preamplifier and Gaku-On mono amplifiers (Acapella 'La Musika' amplifier on 'standby'), Audio Note 'CDT Five' transport, 'Fifth Element' DAC and its 'Fifth Force' power supply, HRS 'VXR' equipment rack, Audio Note 'SOOTTO' and various Acapella cables
Welcome
To a hassle free listening environment with some of the best audio reproduction equipment on the planet
All women, men, couples, singles, straight, gay (LGBTQIA), young, old, newbie, experienced (even you cynics!), and races of audiophiles and all musical tastes (rock, pop, country, classical, blues, techno, opera, rap, house, Latin, jazz, heavy metal, new age, folk, ancient, hip hop, world, etc.) are most welcome.
What We Can Do For You
Add truly breathtakingly awesome music experiences to your life
We believe the depth and intensity of your music experience is intrinsically related to the quality of your playback technology. Our recommendations for equipment are entirely driven by how well it will directly improve these experiences for each individual.
When we say "Extreme High-fidelity. Extreme Expertise. Extreme Service. Extreme Satisfaction" we mean it. We are at your service, before, during and long after your purchase. We have a generous trade-in program to keep you current with improvements in technology or changes in your life.
Listen Long and Prosper.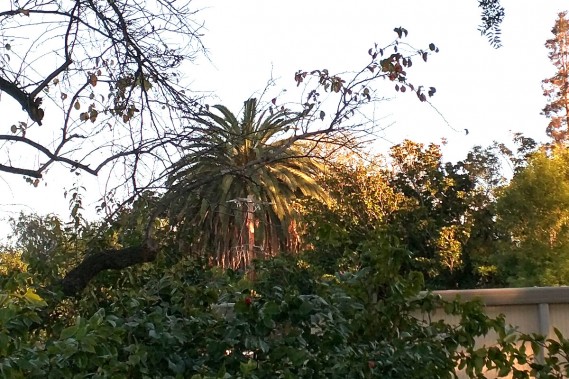 Our Showrooms
Our showrooms overlooking the eternal green wonderland of Palo Alto, California.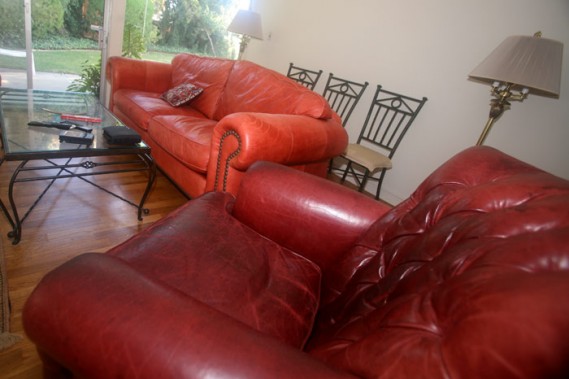 Laaaid Back Listening
Serving the San Francisco Bay Area and beyond.
Who We Are
We're married. We're both audiophiles without any self-control. And we love it.
What We Do
We are active throughout High-end Audio
We are a wife and husband high-end audio dealership, importer, bloggers and, often enough, a hifi therapy and advice line. We've started magazines, an online marketplace, and have attended at least 42 hifi shows and posted show reports of most of them here, typically with a bazillion photos. We currently live in the San Francisco Bay Area (Palo Alto, Silicon Valley) in the U.S. and run our store out of our home, usually with at least one million dollar system for our customers to enjoy.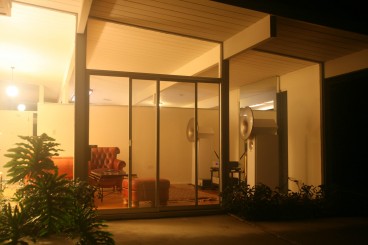 Mid-Century Modern
Our current rental is an Eichler with 3 listening rooms. The main listening room is 18x13 feet; with an entire wall of glass, but otherwise much like your typical suburban listening room; and with a view of a backyard with actual green grass [rare during this multi-year drought].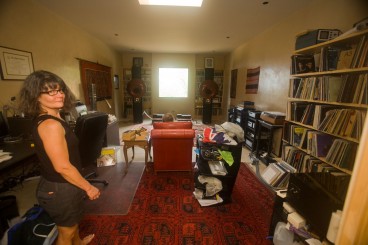 19 years in the business
Over the years we have met several thousand audiophiles. Not only do we get to listen to music in ultra high-fidelity, not only do we get to play with the coolest tech. but compared to all other hobbies we know of - this has the nicest people.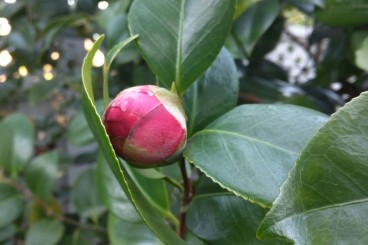 Palo Alto, California
Our store and home is about 2 miles from the GooglePlex, 2 miles from Stanford, and 4 miles from Facebook. We are just an hop and skip from 101 - this location provides easy access and a comfortable, down-to-earth suburban listening environment.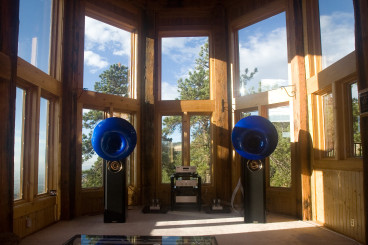 We have 3 listening rooms. Our main listening room is 24 feet tall; octagonal; glass, stone, wool and wood; and with a view of Boulder, downtown Denver and other assorted front-range towns. We've held hundreds of shootouts here on the best gear in the world, the results usually posted on the blog.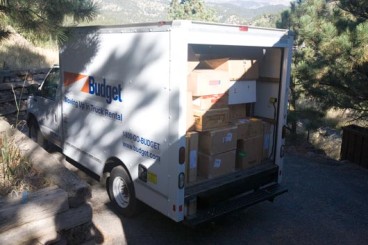 We are happily authorized dealers for a few exceptional brands, most of which we have carried for over 10 years: Acapella Audio Arts, Audio Note U.K., Elrod cables, EmmLabs, Harmonic Resolution systems (HRS), and Lamm Industries.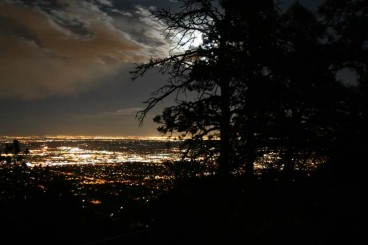 Boulder, Colorado (Previously)
Our store and home is outside Boulder in the foothills. We are at 7200 feet (Boulder is about 6000 feet above sea level) and we are about 7 minutes from Broadway, the main street in Boulder. This location provides some of the quietest, and most beautiful, backgrounds in high-end audio.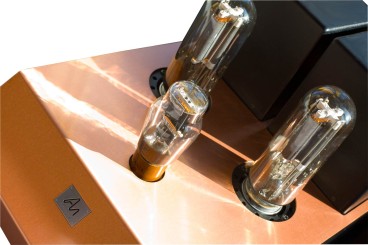 Why doesn't everyone do this? Before we tell you what we think you need, we actually ask you what kind of sound you like. Lots of slam? Detail? Emotion? What kind of music do you like to play? What else do you have in your system? How large is your room?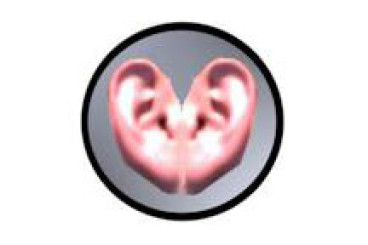 We listen. We think about what we heard. We try and figure out things. Things like what stages of audiophile maturity do we all go through? What makes music drug-like, and cause cool hallucinations? (and how can we all get some of that!). To infinity and then crank it up some more.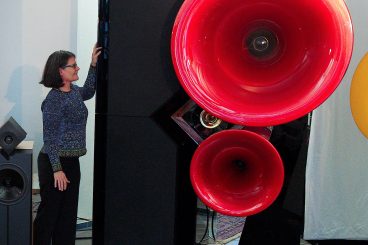 We are some of the world's primary experts on state-of-the-art gear. This typically means ridiculously expensive [but not always], paying attention to extremely small details, and using holistic system design techniques. "It takes a system"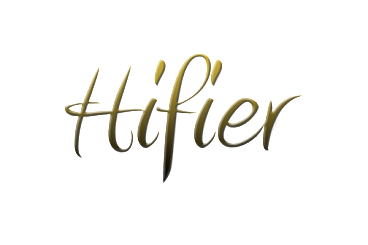 We have one of the most well-known and longest running blogs in high-end audio. We started in 2005 and have over 1200 posts. The blog explores all aspects of the deeper meanings of being an audiophile the pursuit of the ultimate music experiences.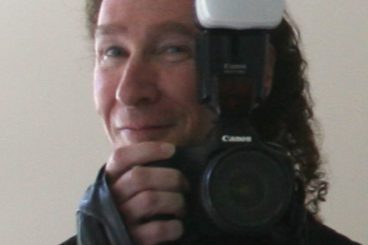 Exhibited 22 rooms at 16 shows. We also posted 42+ massive show reports typically with over 1000 photos each. We started with CES in 2002 and the most recent was the Capital Audiofest show in November 2019. Sometimes controversial (we've mellowed over the years) we pay particular attention to the extreme high end.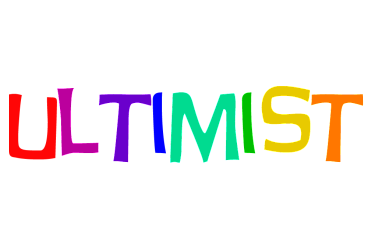 A high-end marketplace and hangout, this extravaganza of show photos, information and real-time news from a hundred or so high-end audio blogs is still just getting started. Welcome to the future.
What We Sell
Exceptional brands, exceptional products