Demo and Used High-end Audio Gear and Equipment
Specials, Sales, Scratch-and-dented, Trade-ins, Consignment and more deals
We are honored to help our international correspondents whenever possible, but please note that we require prepayment by wire for new international customers.
Prices subject to change. Not responsible for errors. All prices in U.S. dollars. Prices do not include shipping to purchaser
UPDATED: 18 March 2018
Featured Specials
Harmonic Resolution Systems (HRS) MXR-4V-1921 equipment rack for sale (demo.) Gloss black automotive finish. Beautiful condition. 4-shelf capable, priced without shelves. MSRP $22,000 with gloss black car paint [nearly unobtanium at any price]. Our DEMO $15,500. Help us make room for a new VXR!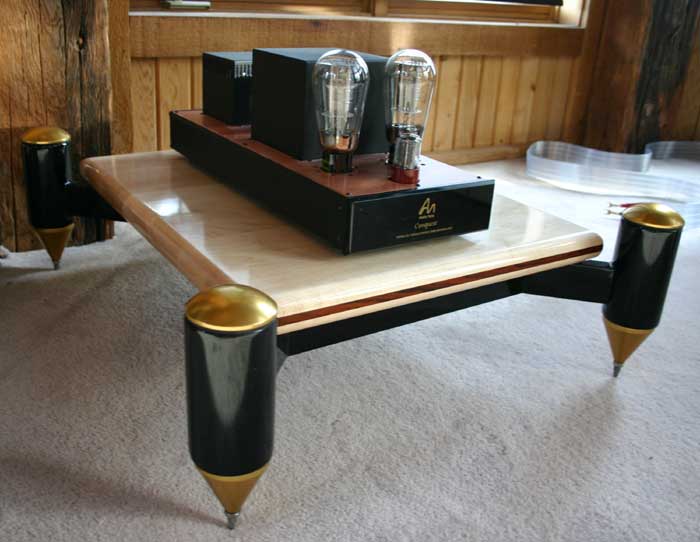 Pair of Rix Rax Outpost Amplifier Stands with 2″ solid maple top shelf, Cocobolo inlay, custom automotive paint. $2400 for the pair, plus shipping, or best offer. A beautiful and effective way to support your amplifiers.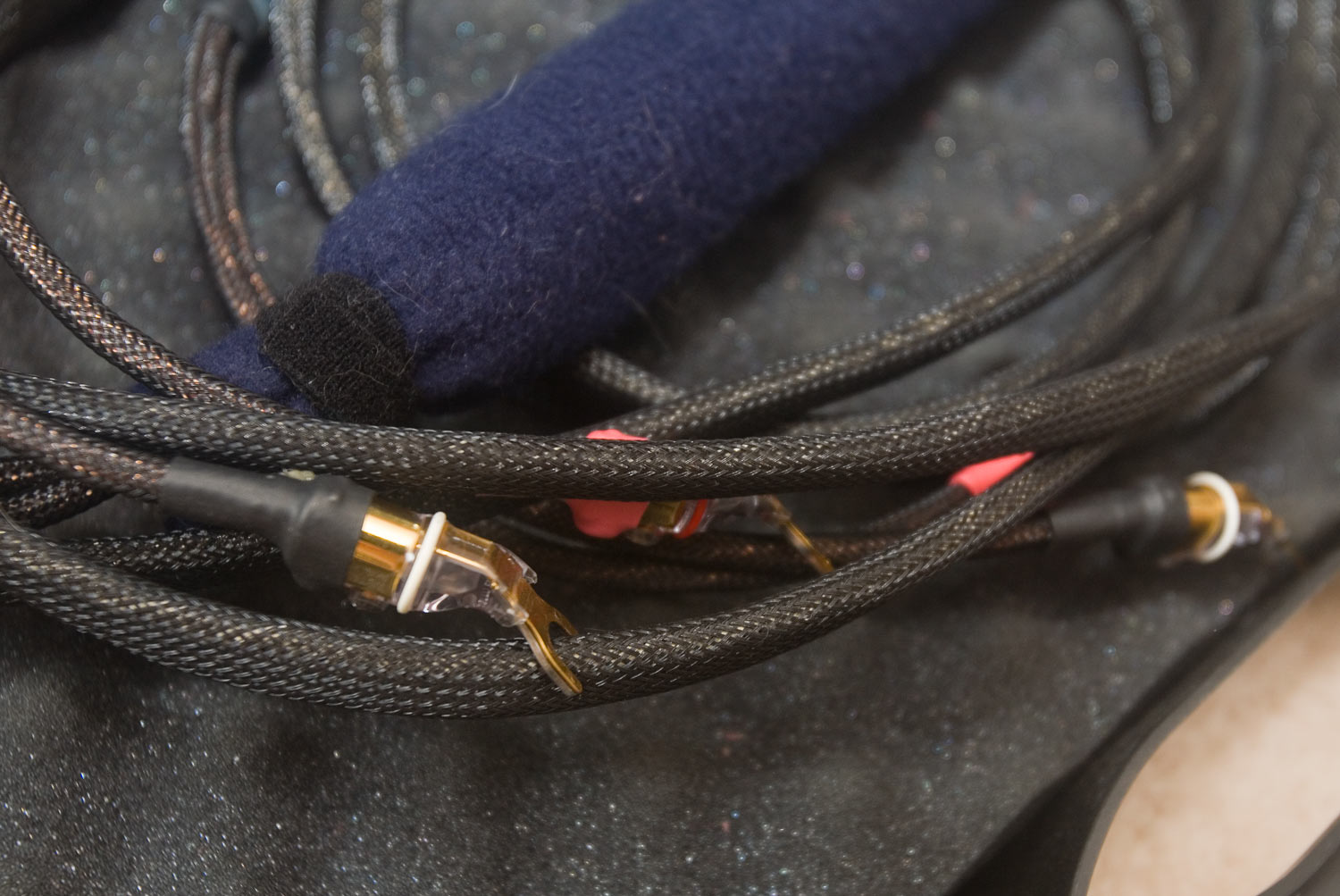 3 meter single-wire speaker cable, terminated with WBT spades. Mint condition. Excellent level of detail and extension, with the warmth and musicality Jorma Design is known for. Asking $4450.