Demo and Used High-end Audio Gear and Equipment
Specials, Sales, Scratch-and-dented, Trade-ins, Consignment and more deals
We are honored to help our international correspondents whenever possible, but please note that we require prepayment by wire for new international customers.
Prices subject to change. Not responsible for errors. All prices in U.S. dollars. Prices do not include shipping, tax or duty to purchaser
UPDATED: 17 June 2021
Featured Specials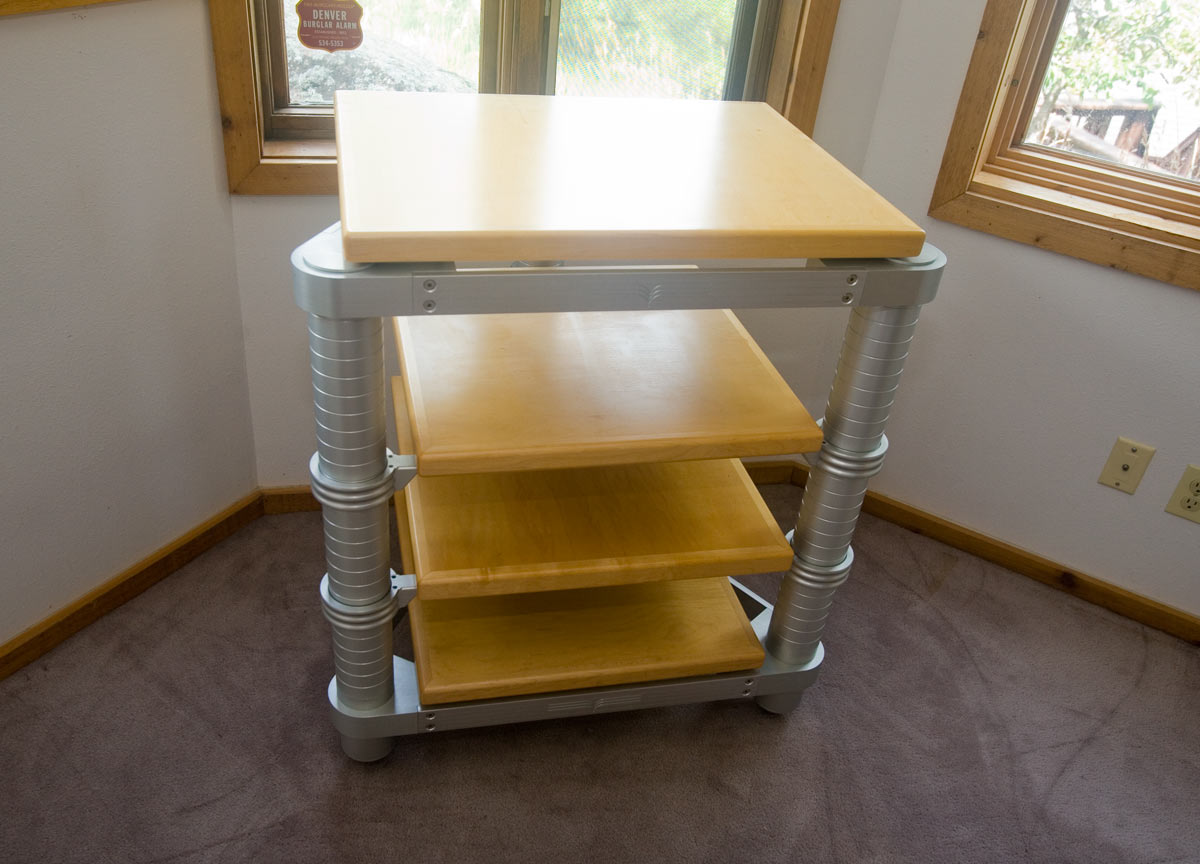 Beautiful and effective equipment rack from Acoustic Dreams. Oversized top shelf (28" x 24") suitable for a large and heavy turntable. Original retail $6900, including custom top shelf. Very nice condition. Asking $4500 OBO.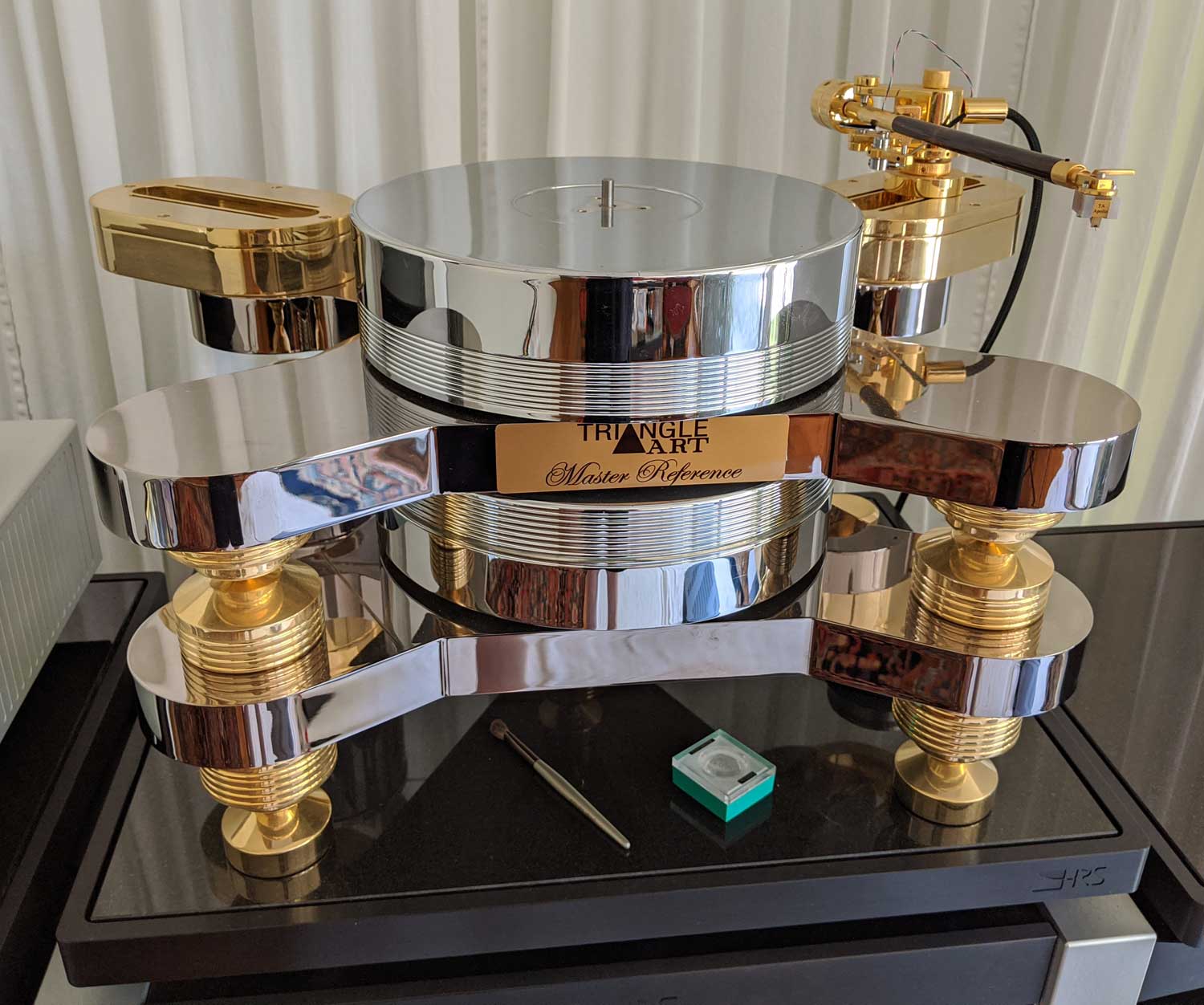 Dealer demo Triangle Art Master Reference turntable with tonearm and cartridge for sale. Wonderful balance of musicality and detail. Gorgeous to look at. Original retail $55K, asking $35K OBO.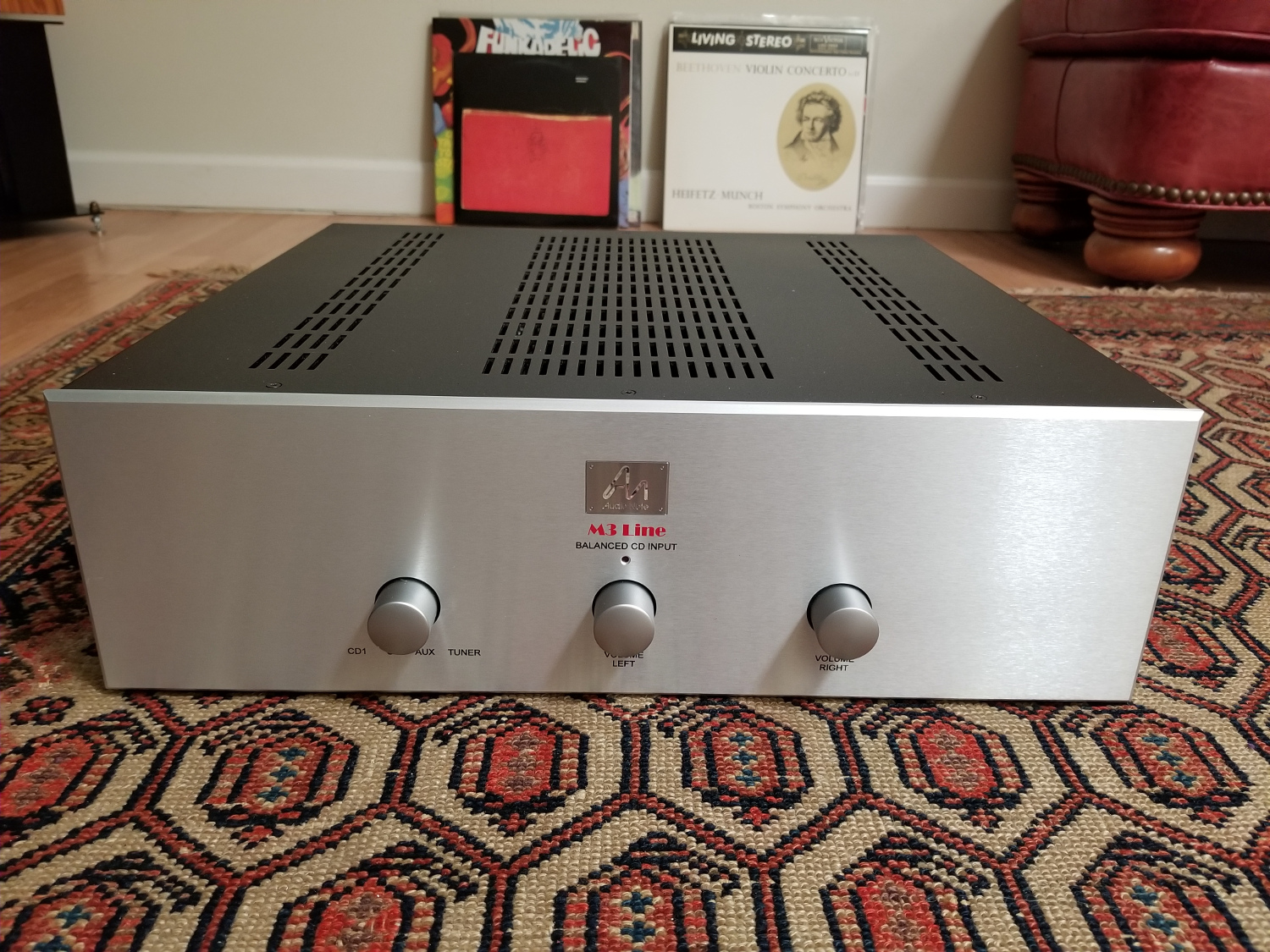 PRICE DROP: Audio Note UK (ANUK) M3 Line Preamplifier with Balanced CD inputs for sale. New retail $13483, asking $8990 obo. Take advantage of this rare opportunity to own an almost new line-level preamp (Sept 2020 build), available immediately.