Demo and Used High-end Audio Gear and Equipment
Specials, Sales, Scratch-and-dented, Trade-ins, Consignment and more deals
We are honored to help our international correspondents whenever possible, but please note that we require prepayment by wire for new international customers.
Prices subject to change. Not responsible for errors. All prices in U.S. dollars. Prices do not include shipping to purchaser
UPDATED: September 18, 2017
Featured Specials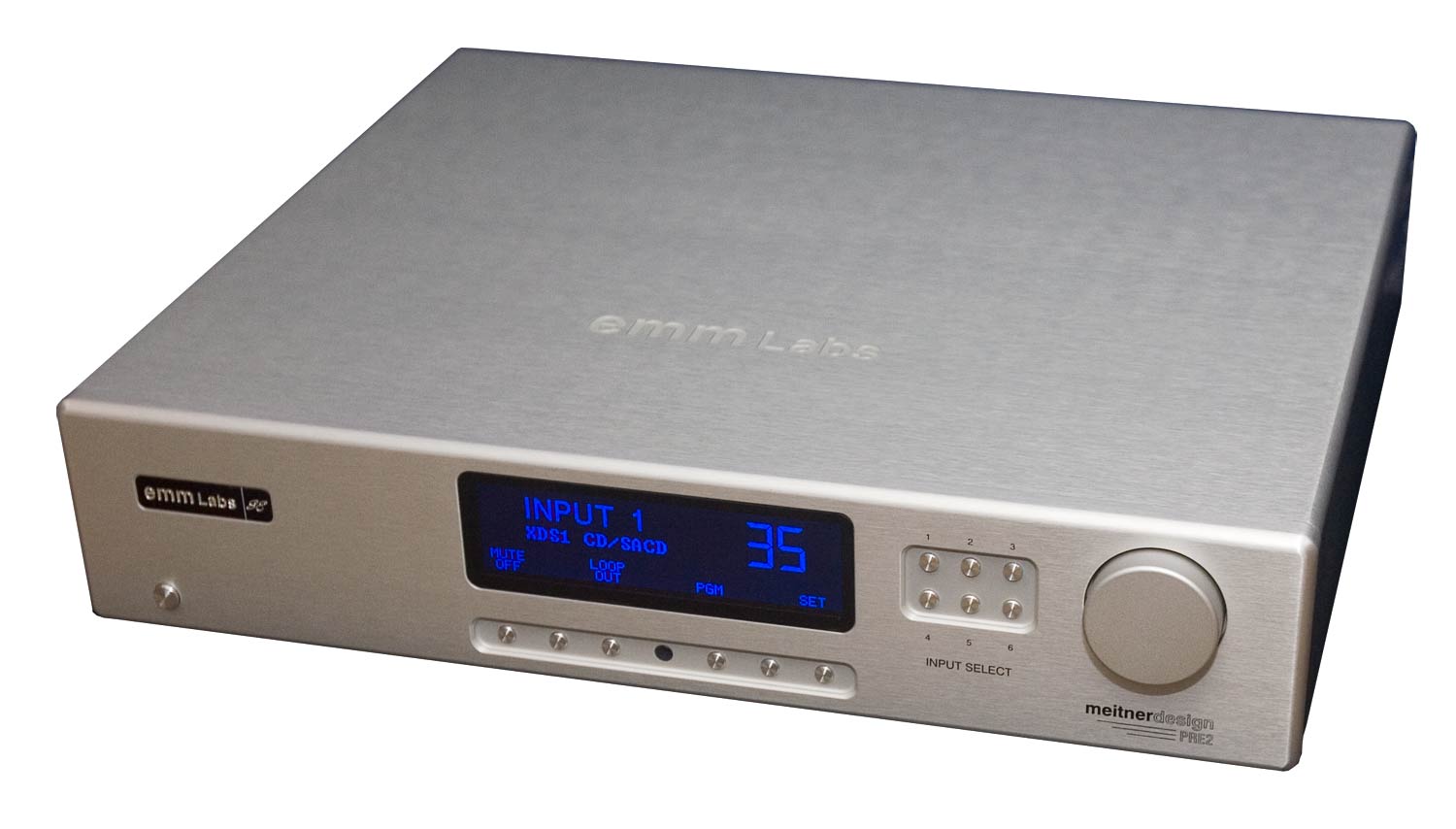 Our demo EMM Labs PRE2 preamp. Clean, quiet, pure. A very nice match for an emmLabs (or Meitner Design) digital front end, but plays well with others too. MSRP $15K, asking $6950 or best offer. We have a lot of experience with emmLabs products (dealers since 2004), send us an email (mike+neli@audiofederation.com) or give Neli a call if you have any questions about the Pre2, or any of their other pieces.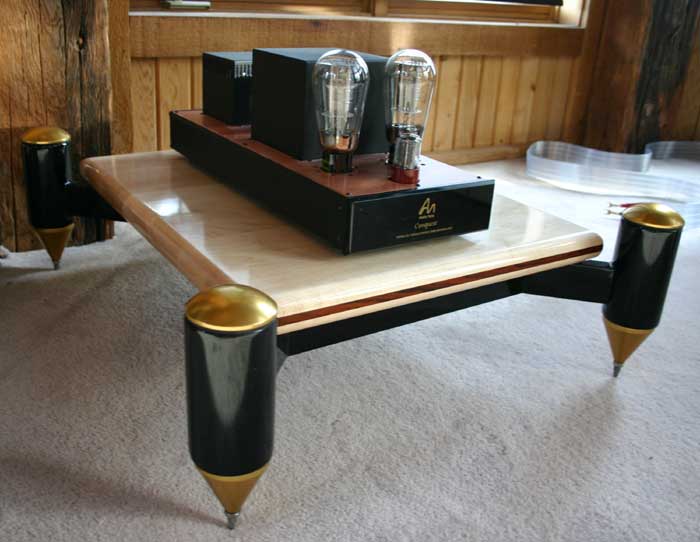 Outpost Amplifier Stand with 2" solid maple top shelf, Cocobolo inlay, custom automotive paint (Audi Brilliant Black). Original retail $2250 each. $1200 each plus shipping or best offer. Top shelf dimensions 20" w x 24" deep. Extremely robust construction. Condition 8/10.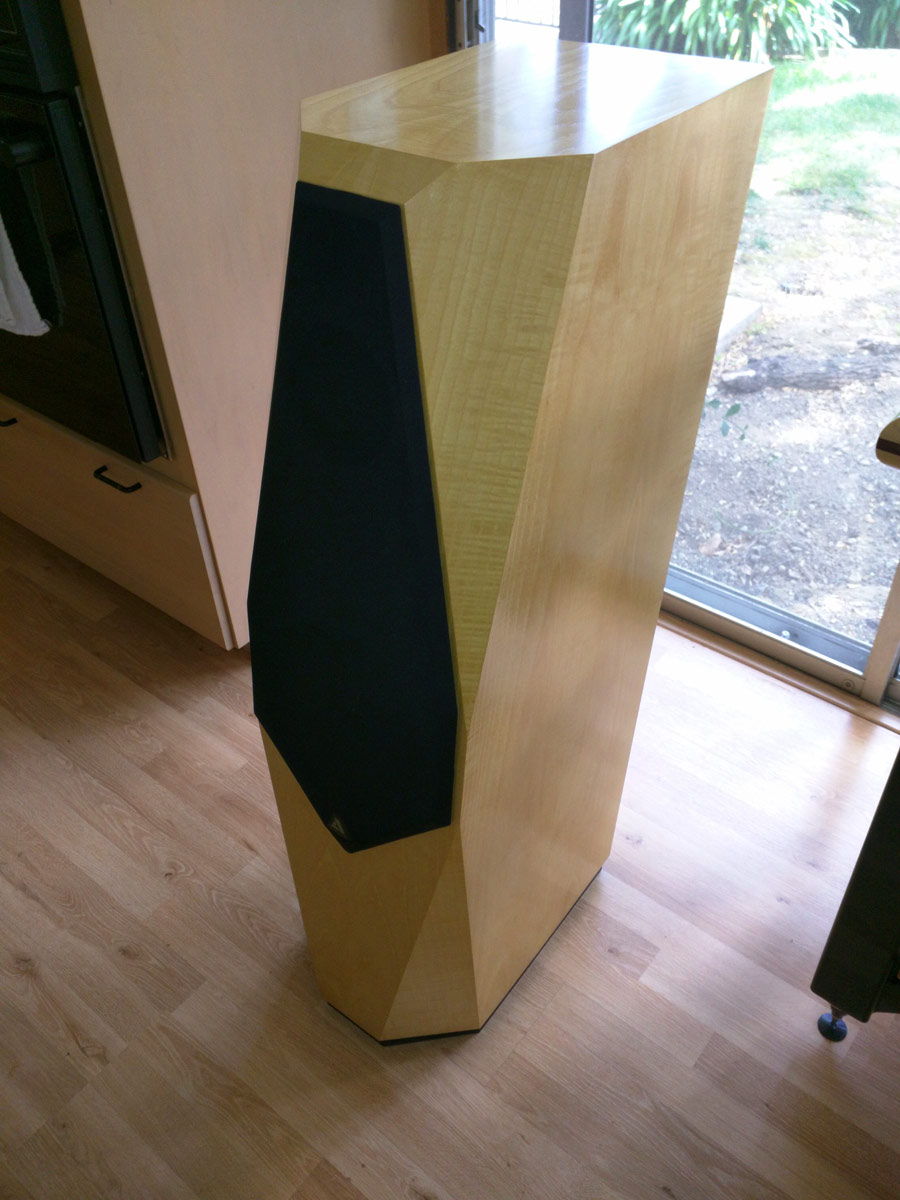 Avalon Eidolon loudspeakers for sale – pre-loved trade-ins. $8000 OBO. One very conscientious owner. Ash veneer, natural finish. These are mint with manual, spikes, original crates and one extra grille. These are original Eidolon speakers – can be upgraded to Eidolon Diamond speakers at the factory in Boulder, CO for about $5K.