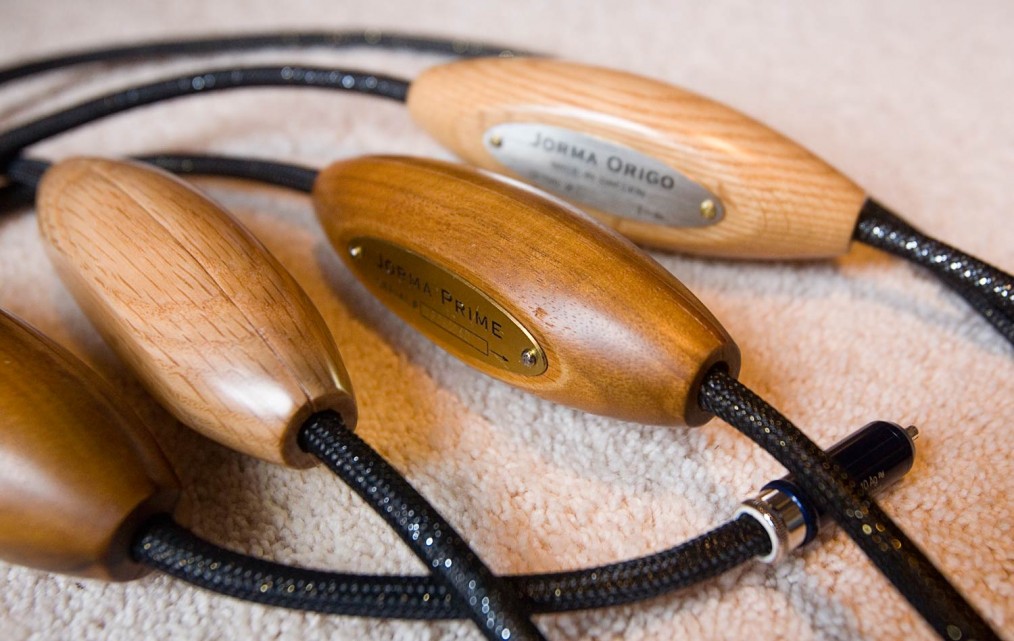 Jorma Design PRIME interconnects for sale
UPDATED September 18, 2017
Jorma Design PRIME interconnects for sale.
This is our last pair of PRIME interconnects. Dealer Demo. One meter.  RCA. Very detailed with excellent harmonic color.
Well broken in using the Nordost Vidar and by a few years of using them in a million dollar hifi system.
New MSRP $12000, asking $7000 obo for the pair. With original case.
Have more questions about these or want to purchase them? Send us an email (mike+neli@audiofederation.com), or give Neli a call: 303.546.6503.