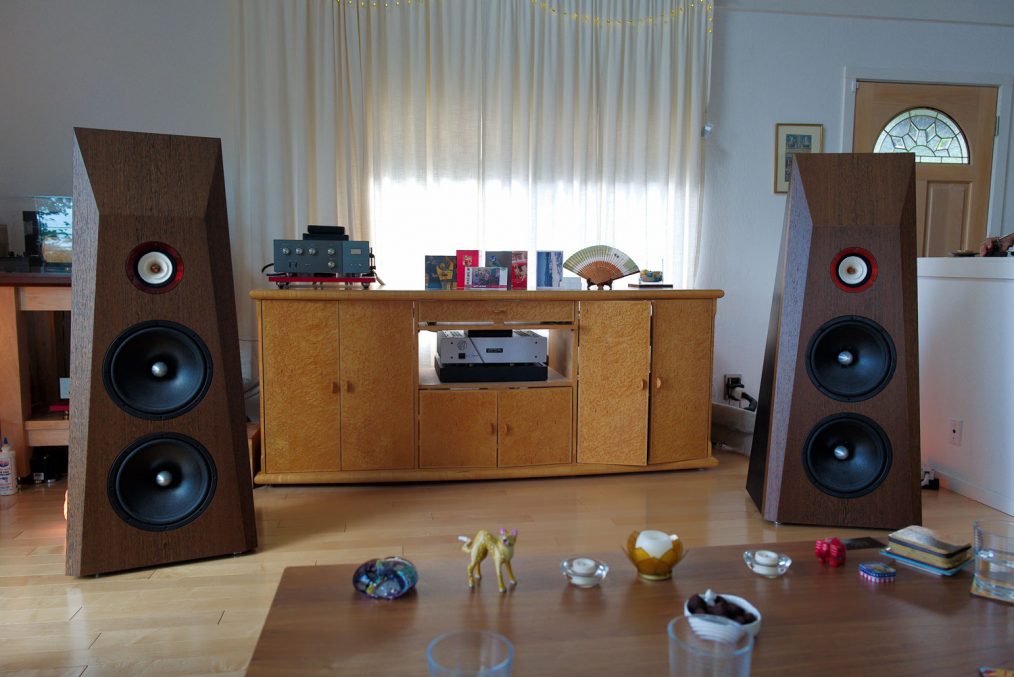 Neli and I drove up to visit (remember those days?) Joe Cohen of the Lotus Group a few days before Christmas. Finally getting around to posting some of the photos we took.
Joe builds Pranawire cables and the Granada loudspeakers and builds and imports a host of modest and not-so-modestly-priced audiophile tweaks and accessories.
https://www.lotusgroupusa.com/
Joe is one of the nicest and unassuming people in high-end audio (and elsewhere) and has an ear for that special magic we can get from a highly tuned hifi system.
Joe and Neli talking about some turntable doohickey or something… This is a snapshot of the video I recorded, a video which did not come out so well [but I may end up posting it sometime on YouTube anyway – it just looks like I had been drinking a lot of coffee?]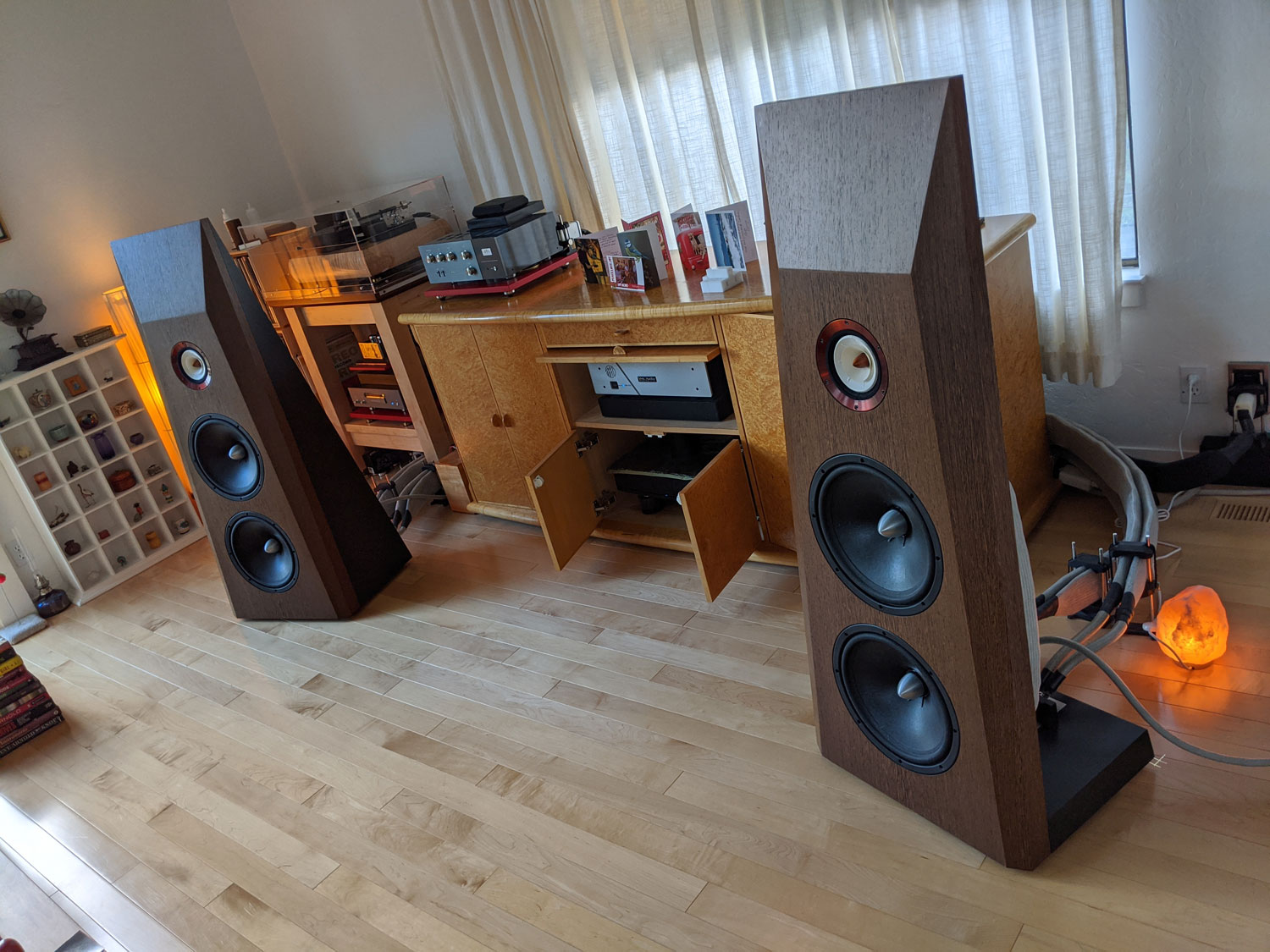 The Granada speakers featuring Feastrex field coil drivers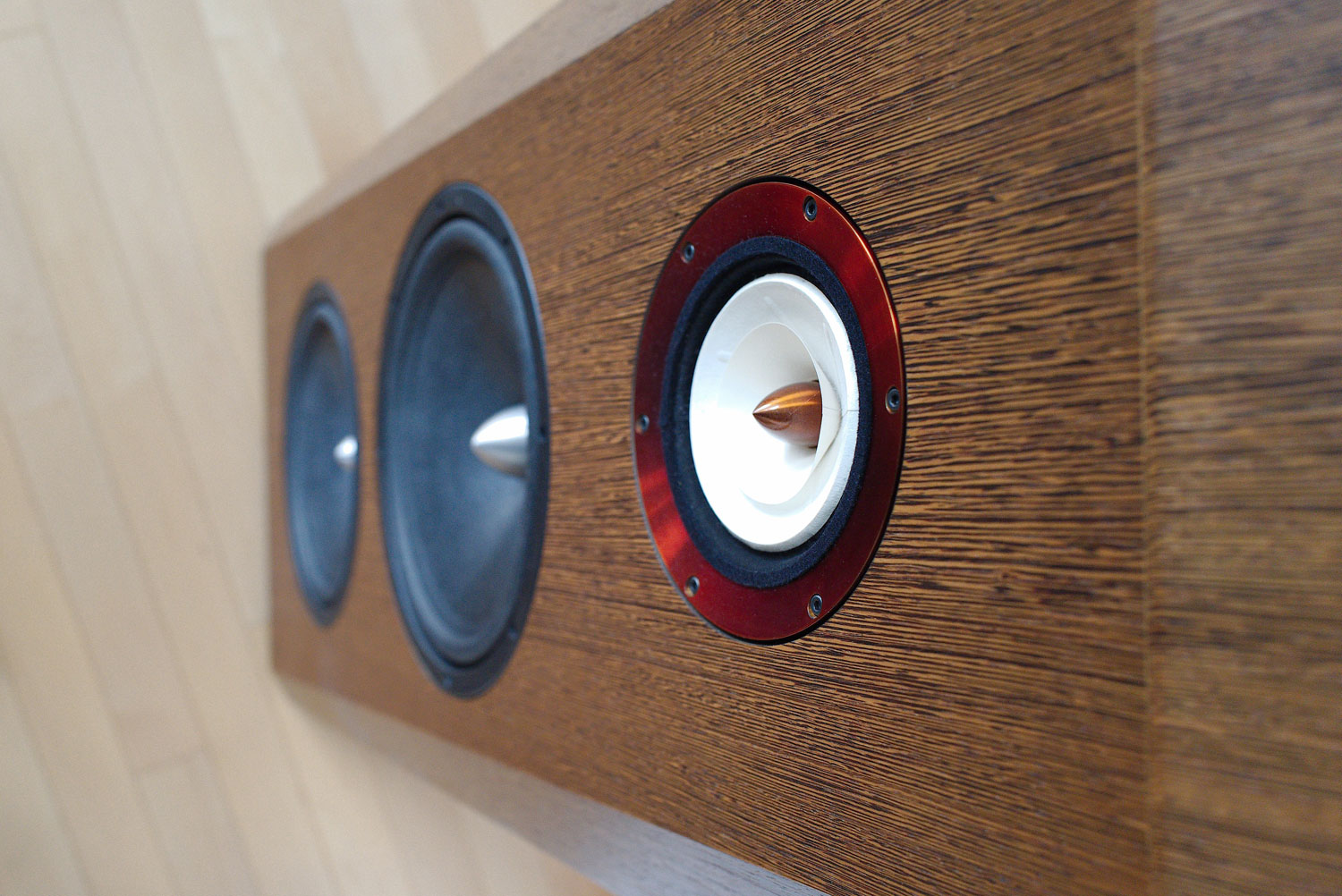 The Granada speakers featuring Feastrex field coil drivers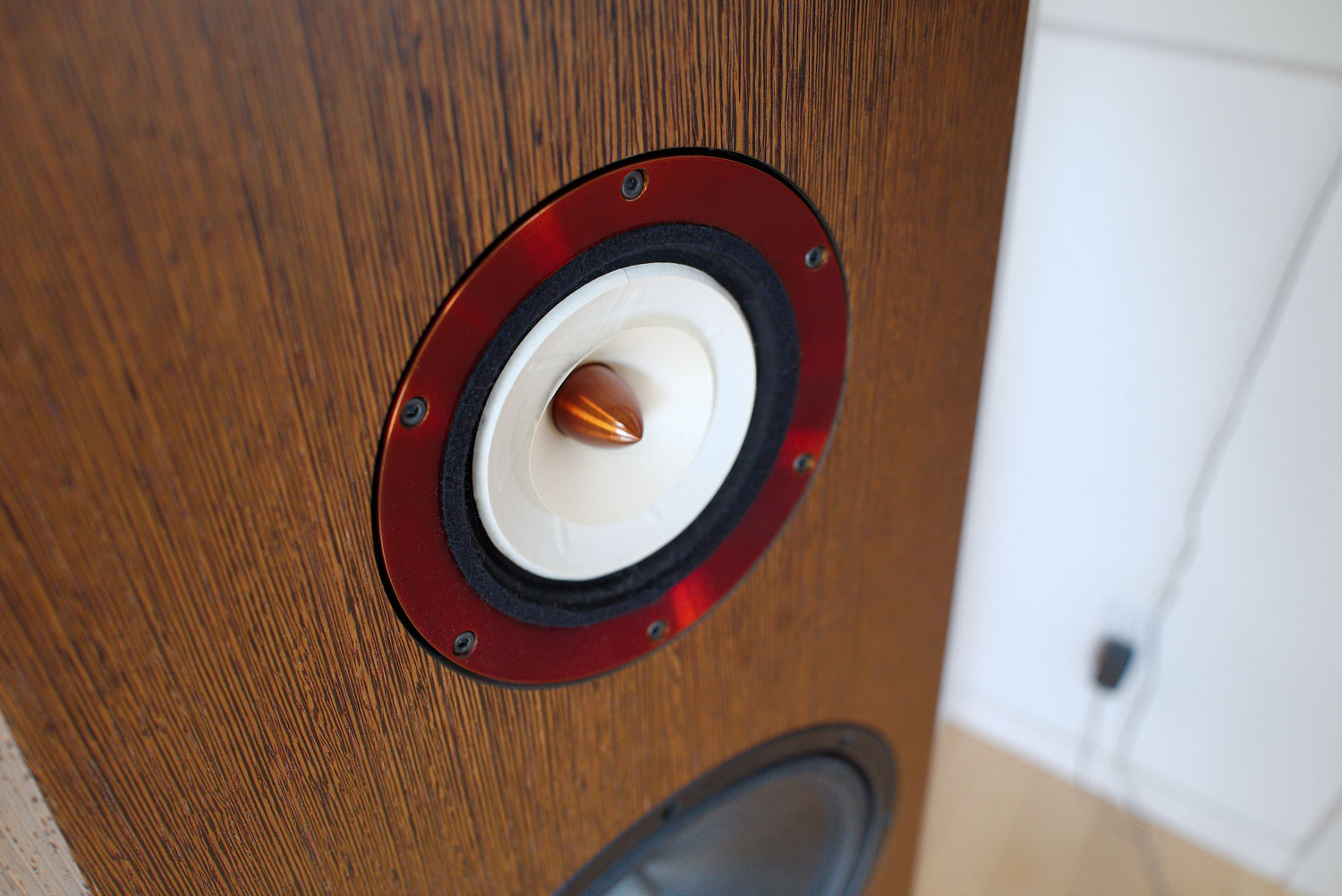 The Granada speakers featuring Feastrex field coil drivers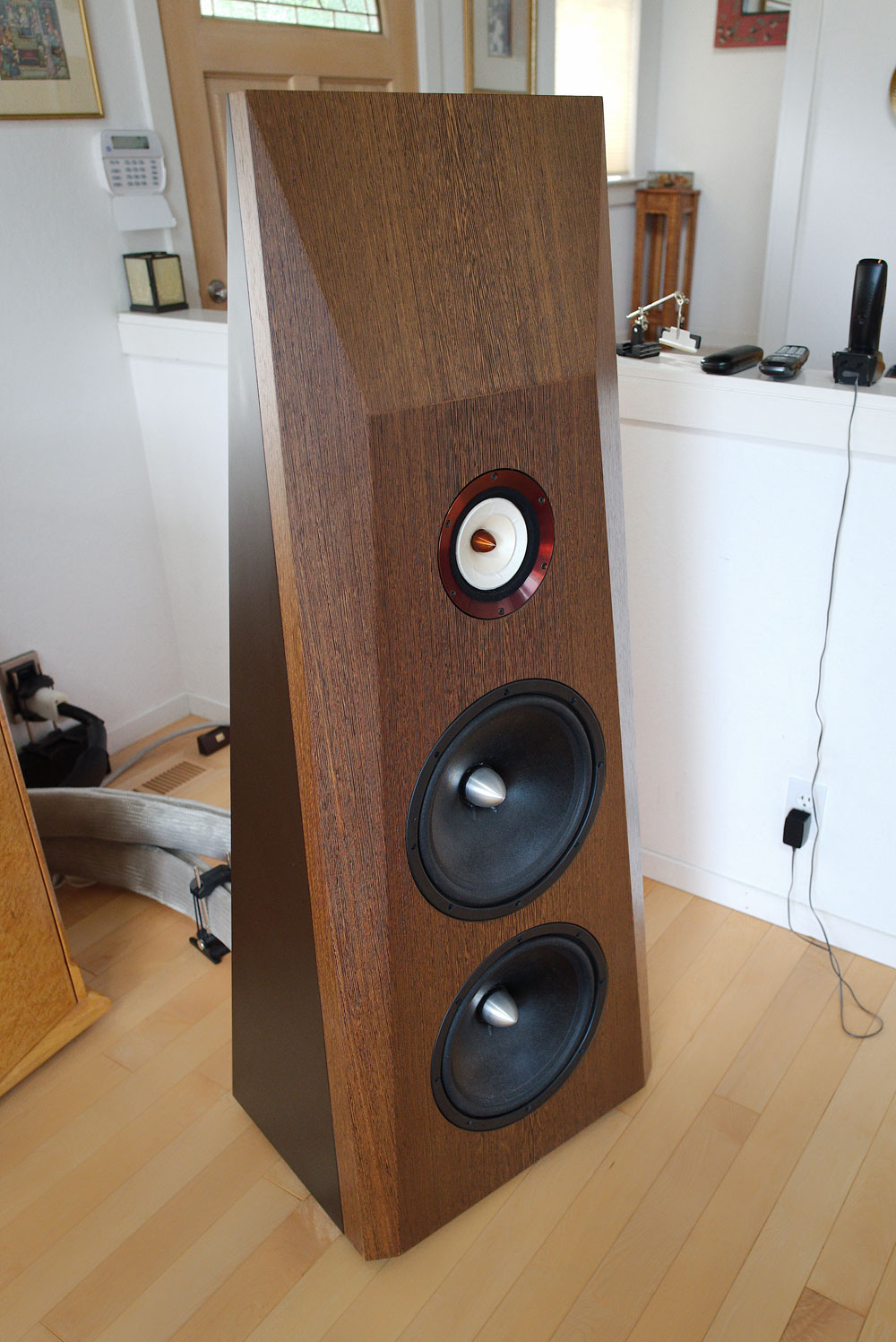 The Granada speakers featuring Feastrex field coil drivers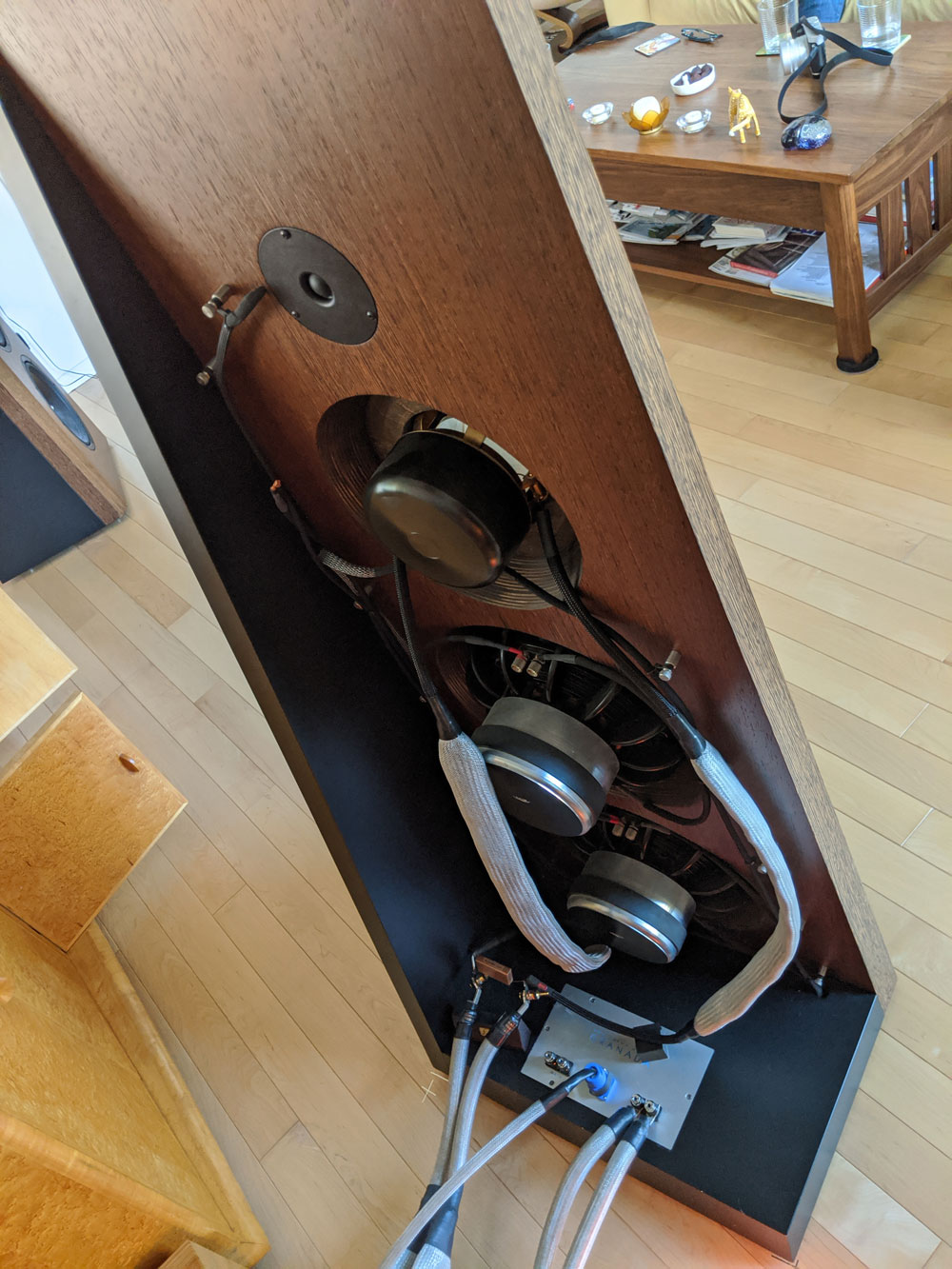 The Granada speakers featuring Feastrex field coil drivers (rear view)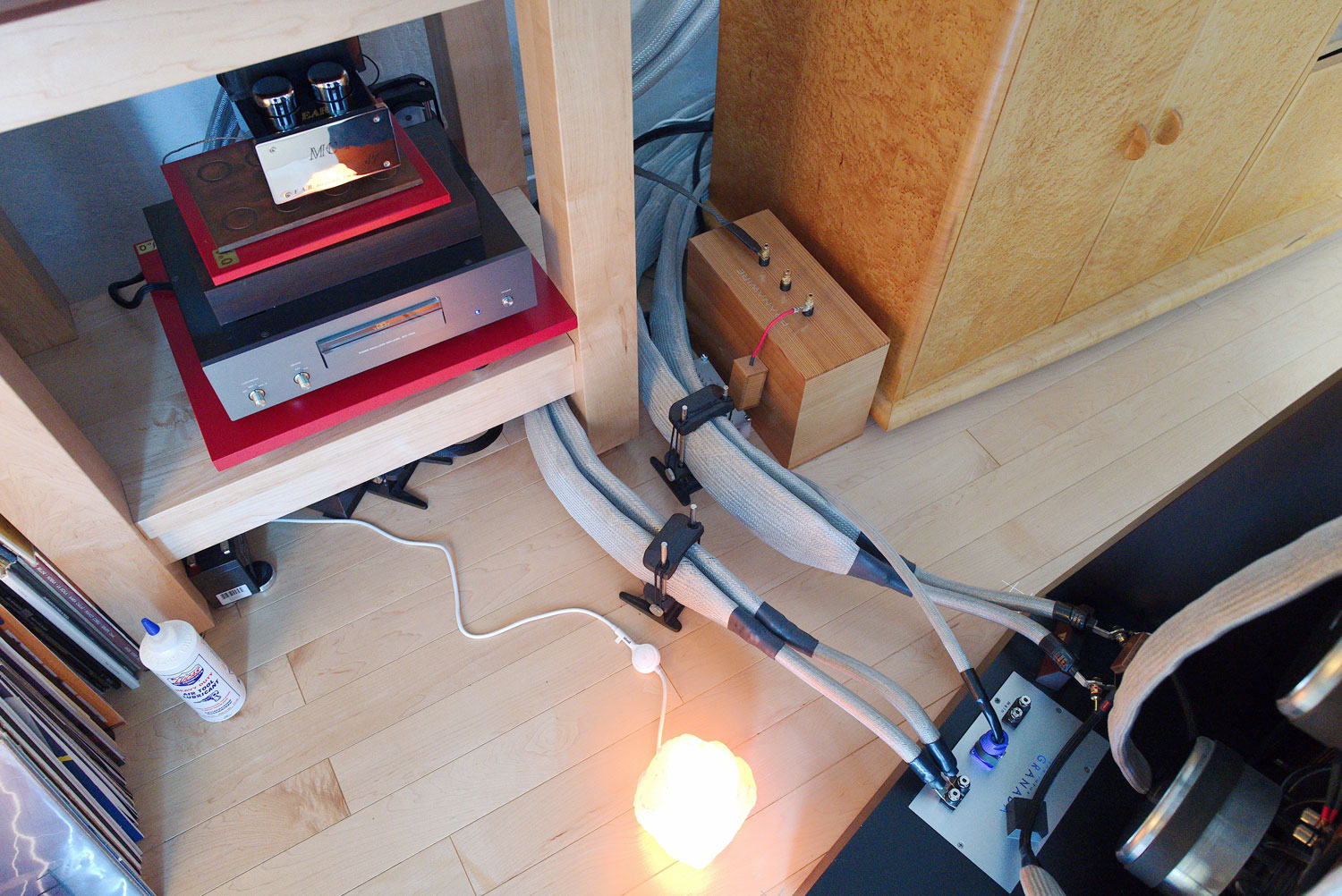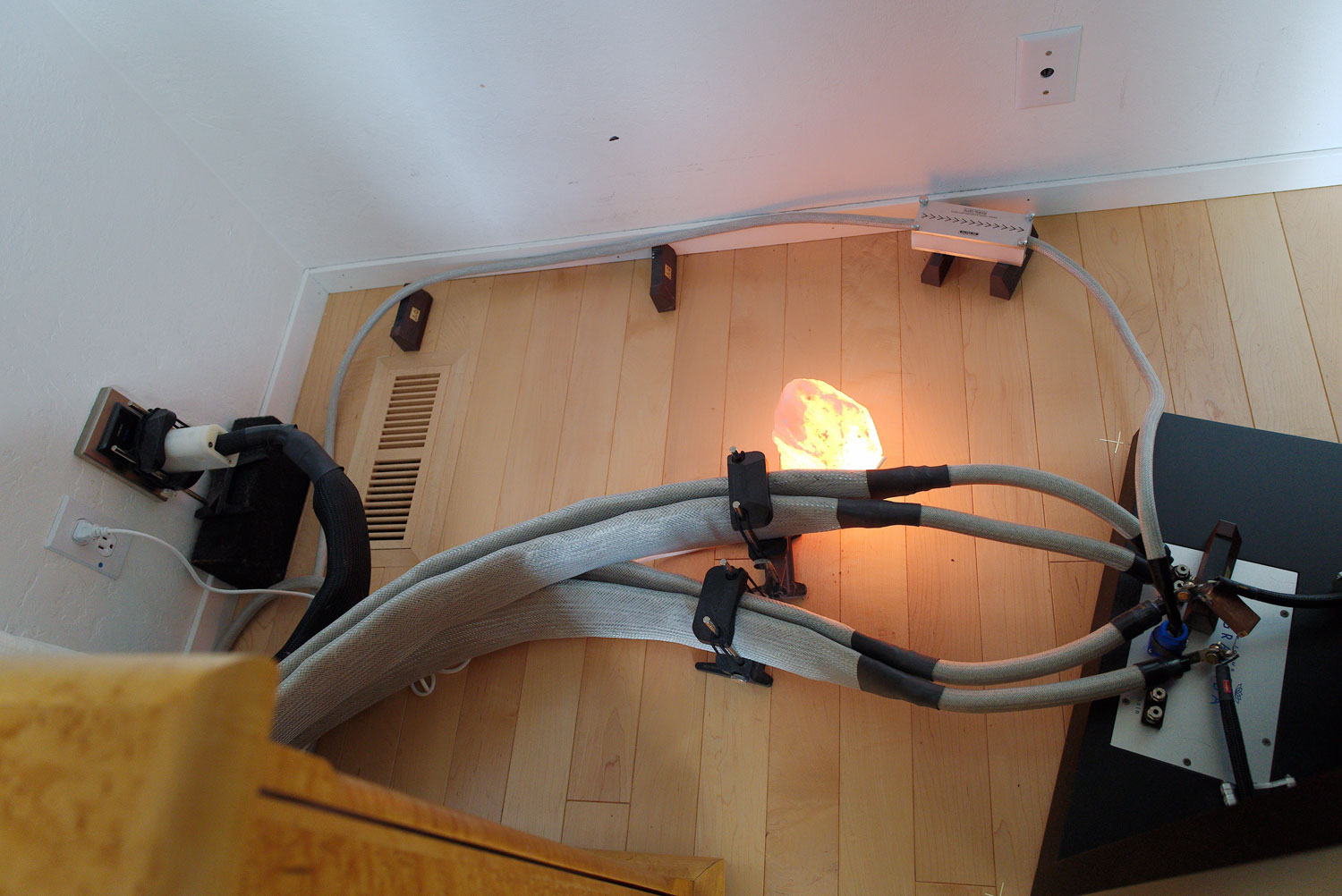 Some yummy Pranawire cables [please ask Joe about what the accessories are – this is a highly tuned system]
Hope you all enjoyed this view of someone else's system for a change 🙂