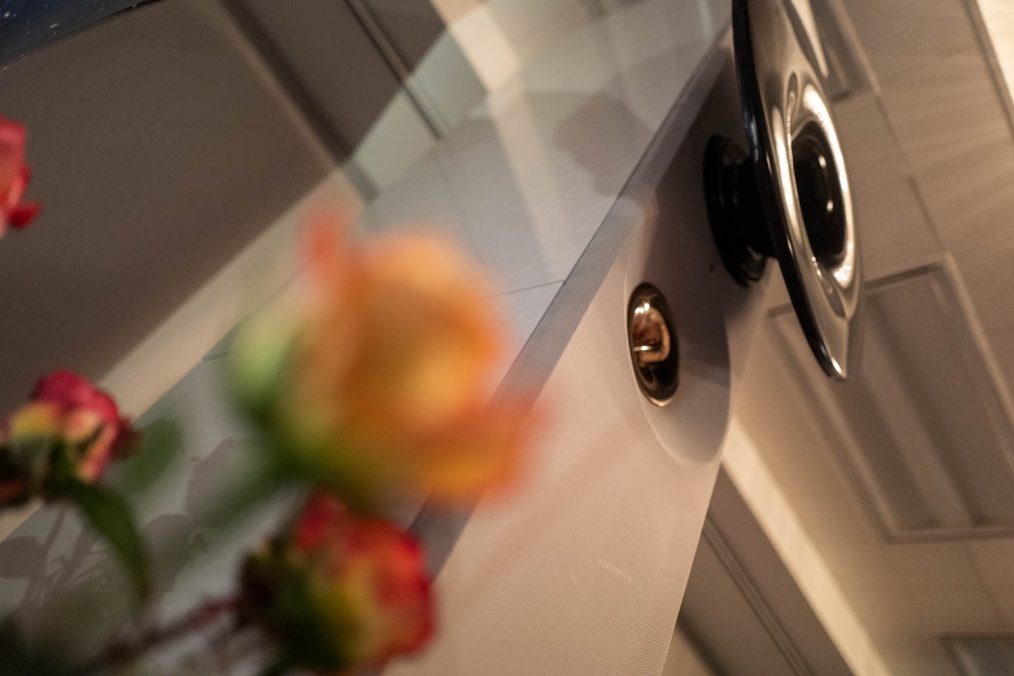 A few more photos as the show report comes together…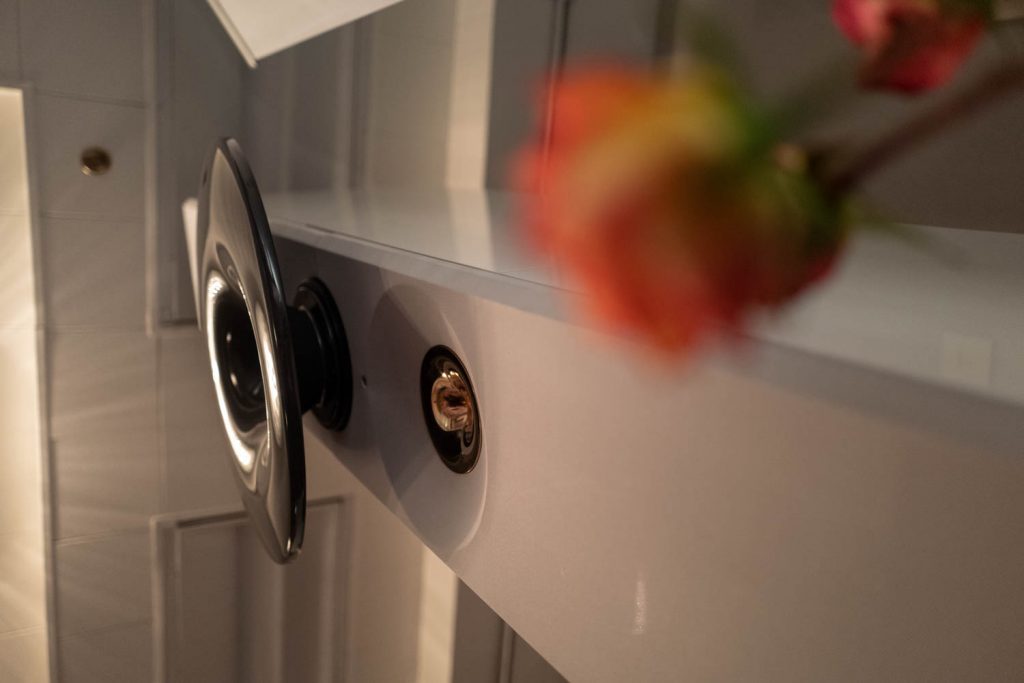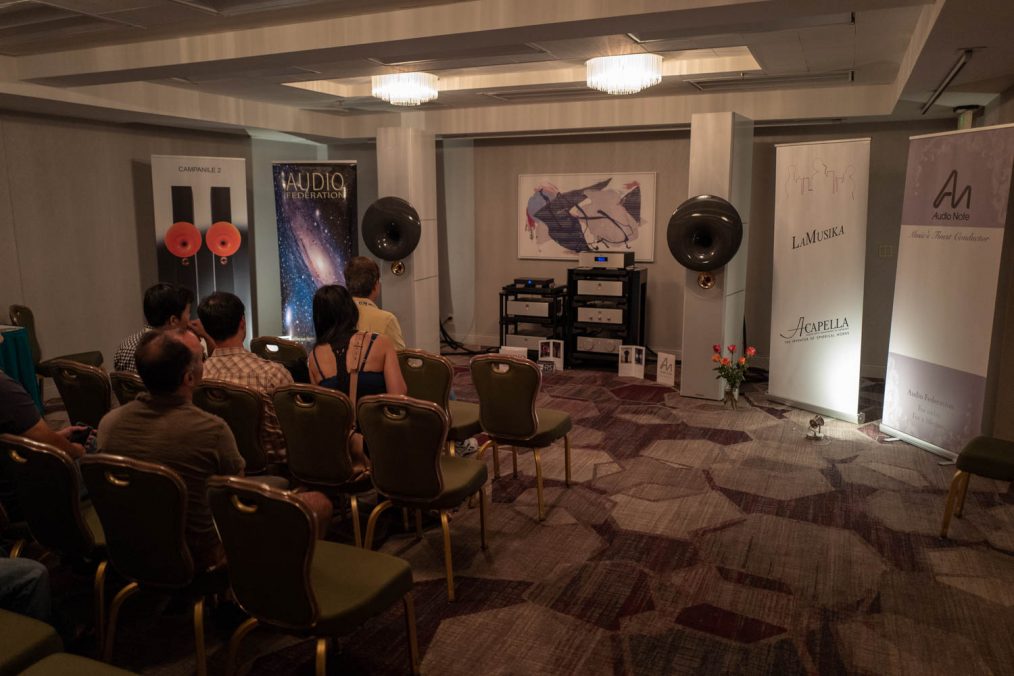 We are going to pepper you with photos from the show for awhile here. Oh, and photos from our digs here as well.
Uh, hope you all like pepper!
[the show report is progressing apace – expect it to still be a week out or so]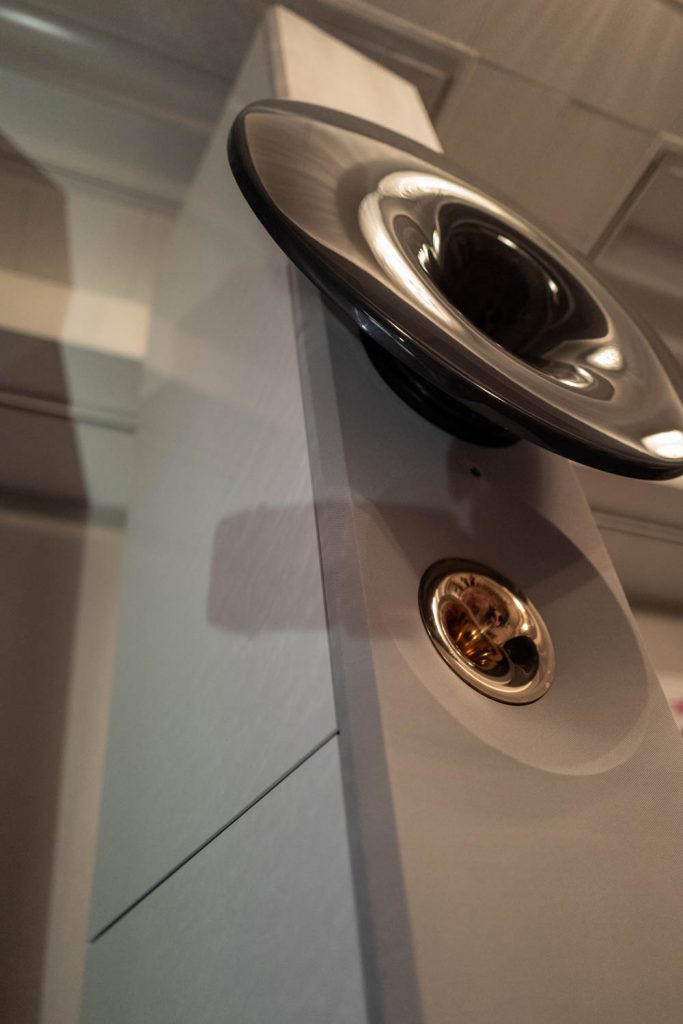 Acapella Campanile 2 loudspeakers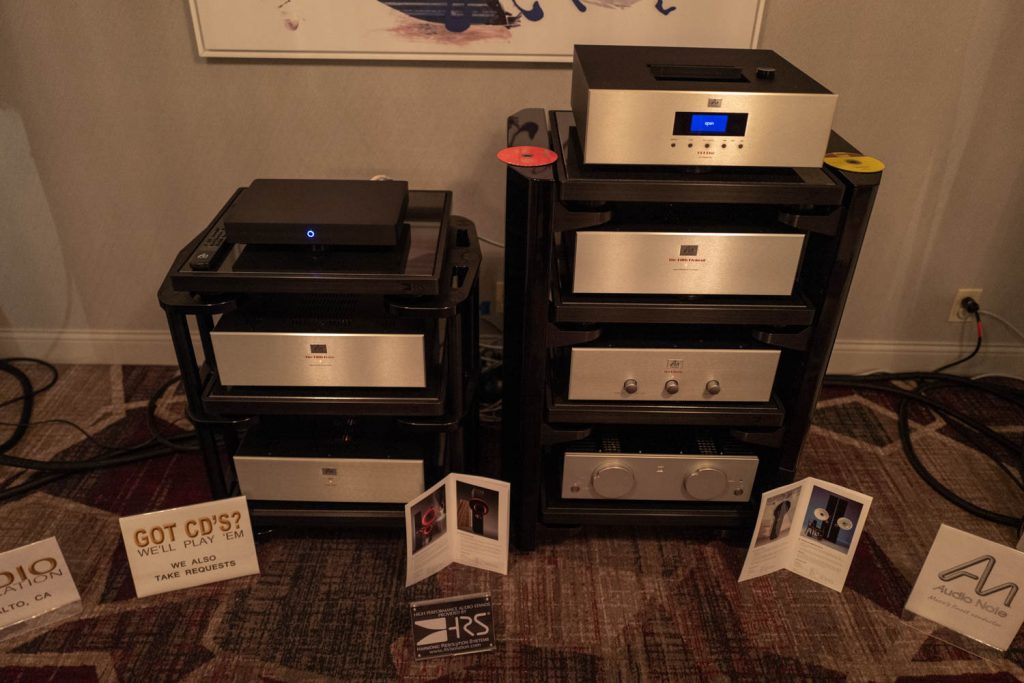 Audio Note, HRS and Acapella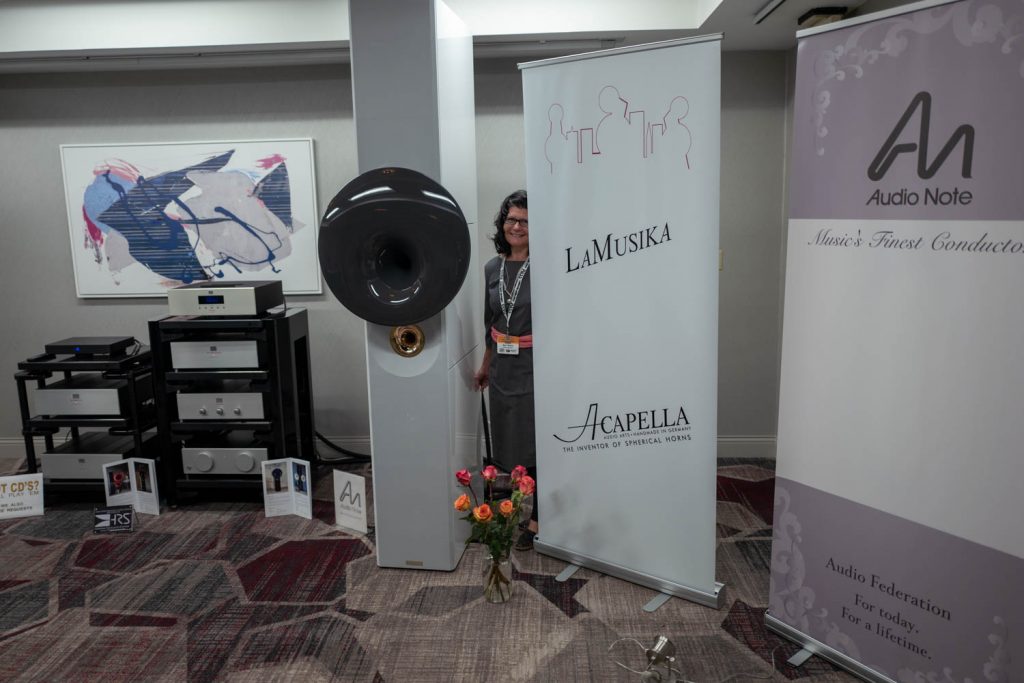 This is the path we had to use get to the light switches – between the right speaker and the LaMusika poster 🙂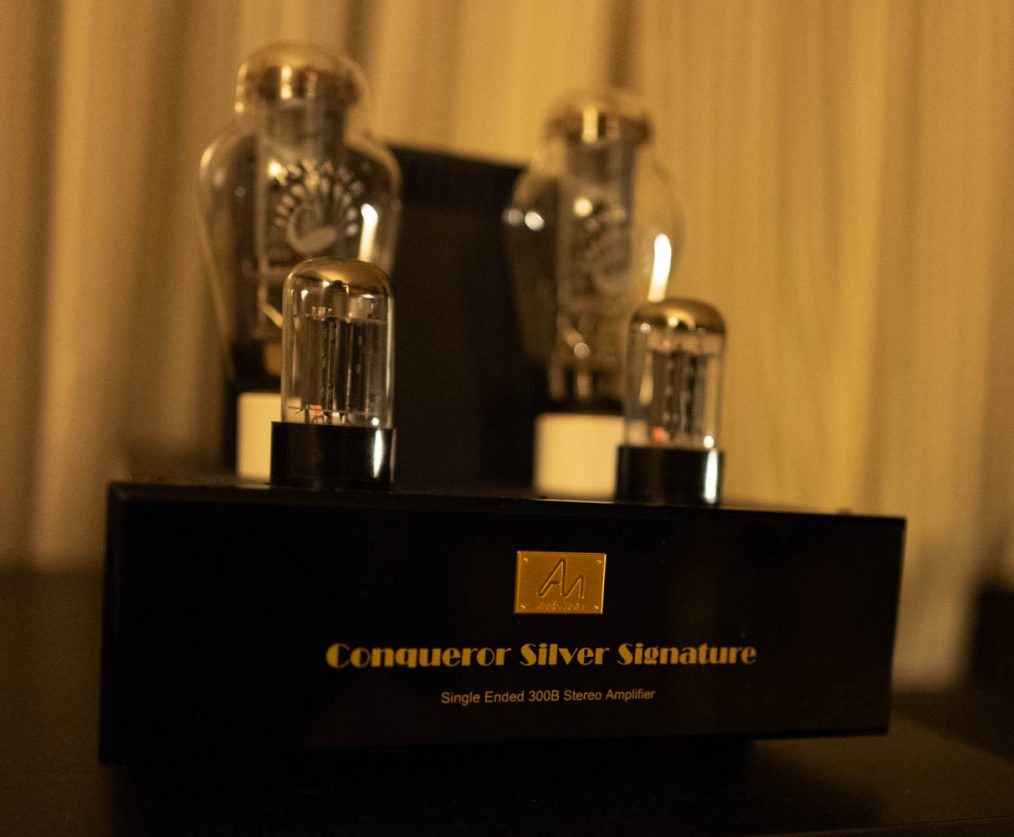 A few photos from day 2.