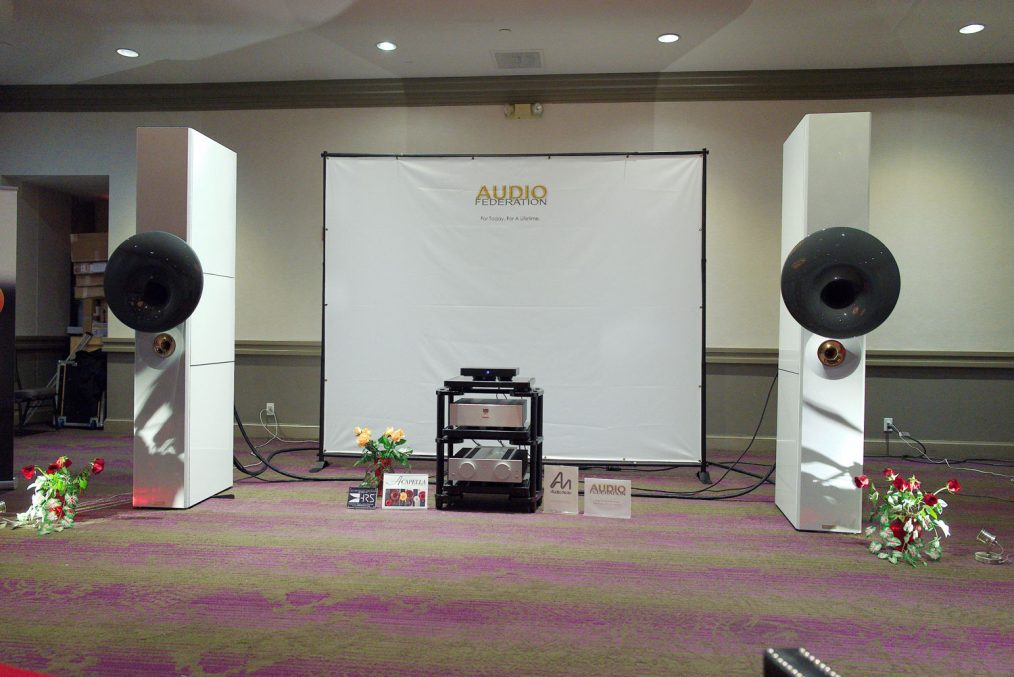 Continuing our COVID-19 high-fidelity vaccine to help keep the virus (or at least island fever) at bay…
Recorded in glorious 24×96.
This video may be blocked in Germany and the U.K. because of this song
Copyrighted content: Carpenters – Top Of The World (1973 Remix)
Sorry! But the rest of us get to hear it, along with:
Stairway To Heaven
Tiny Tim, Brave Combo
For a 'cover' this is pretty good…!