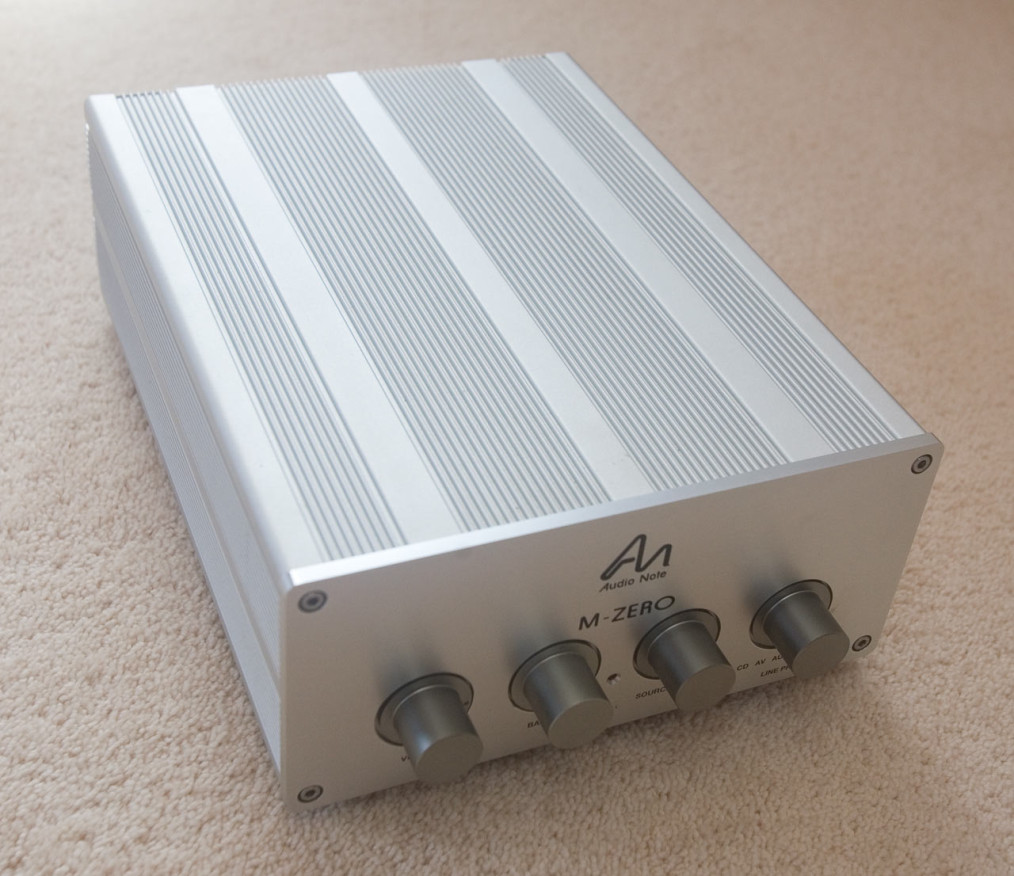 SOLD: Audio Note M-Zero preamp
SOLD.  New old stock Audio Note M-Zero linestage preamplifier, in classic 'shoe box' chassis. Asking $500 OBO. Cool little guy, will definitely outperform our asking price. Four inputs plus tape loop, two pair of RCA outputs. No feedback 6111WA dual triode output stage.
Have more questions about this? Send us an email (mike+neli@audiofederation.com), or give Neli a call: 303.546.6503.