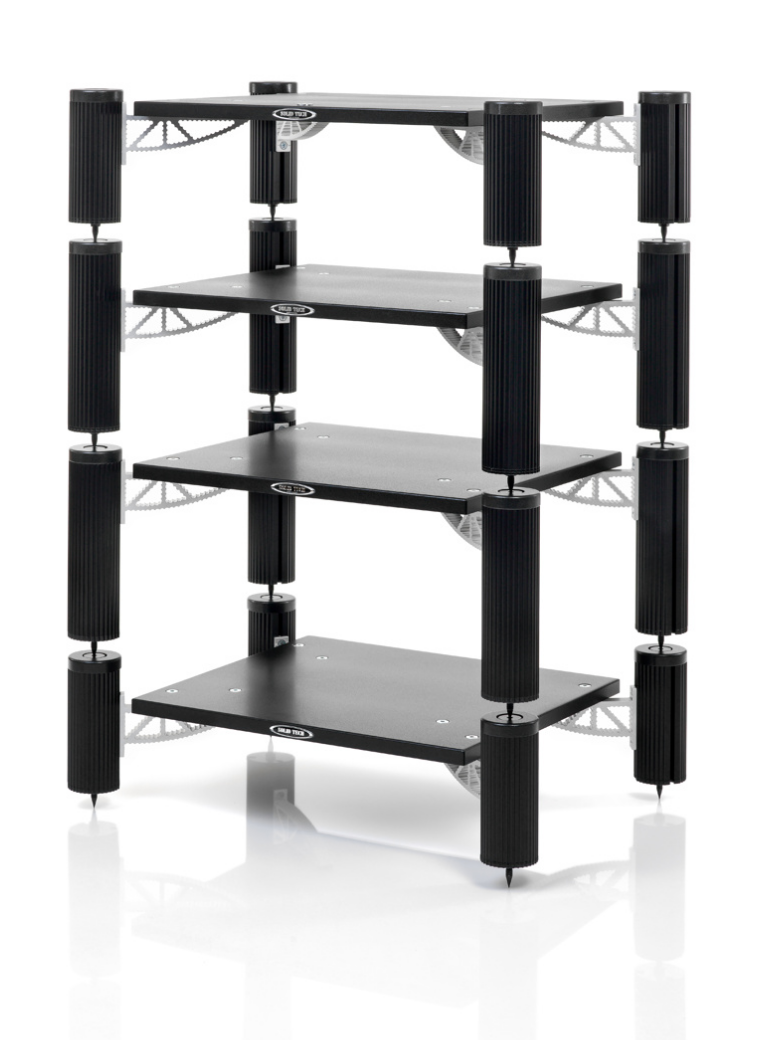 Artesania and SolidTech high-end audio racks
Added Artesania and SolidTech high-end audio racks to the Audiophile's Guide to the Galaxy page on high fidelity high-end audio equipment racks
When I first started this with the idea of including a photo or two from all readily available racks, I thought there wouldn't be that many. Especially after I saw that several had gone out of business, like Zoethecus, et. al.
But nooooooo.
We're up to 56 photos. I *think* we are getting close to having just about all of them.
These two newest additions, SolidTech and  Artesania, are both imported and available in the U.S.
The SolidTech 'Hybrid' photo is above and the Artesania 'Exoteryc' rack is pictured here below.