CES 2012 – Eventus Audio, Audia Flight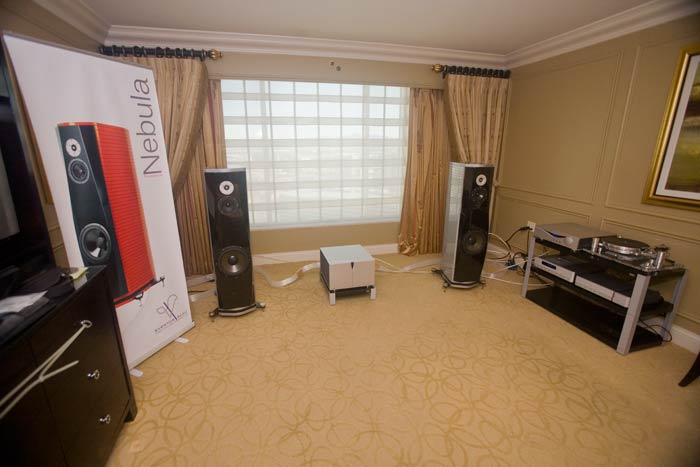 Eventus was showing their speakers on Audia Flight electronics in this room.
I thought this room, after listening to it for only a very short while, had good potential to be interesting. There was depth and subtleties to the music here but without artifice or artificiality. Lacking some color, but I really didn't stay long – just noticed the build quality of the speakers and listened a tiny bit.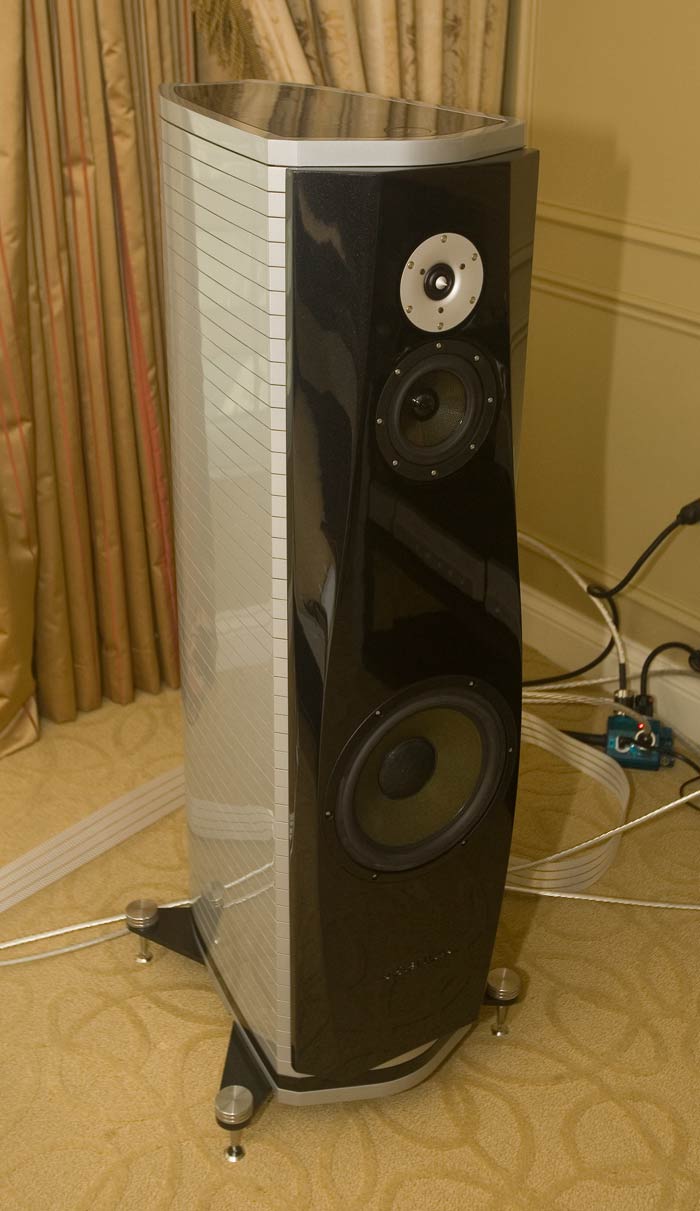 The Eventus 'Nebula' louspeaker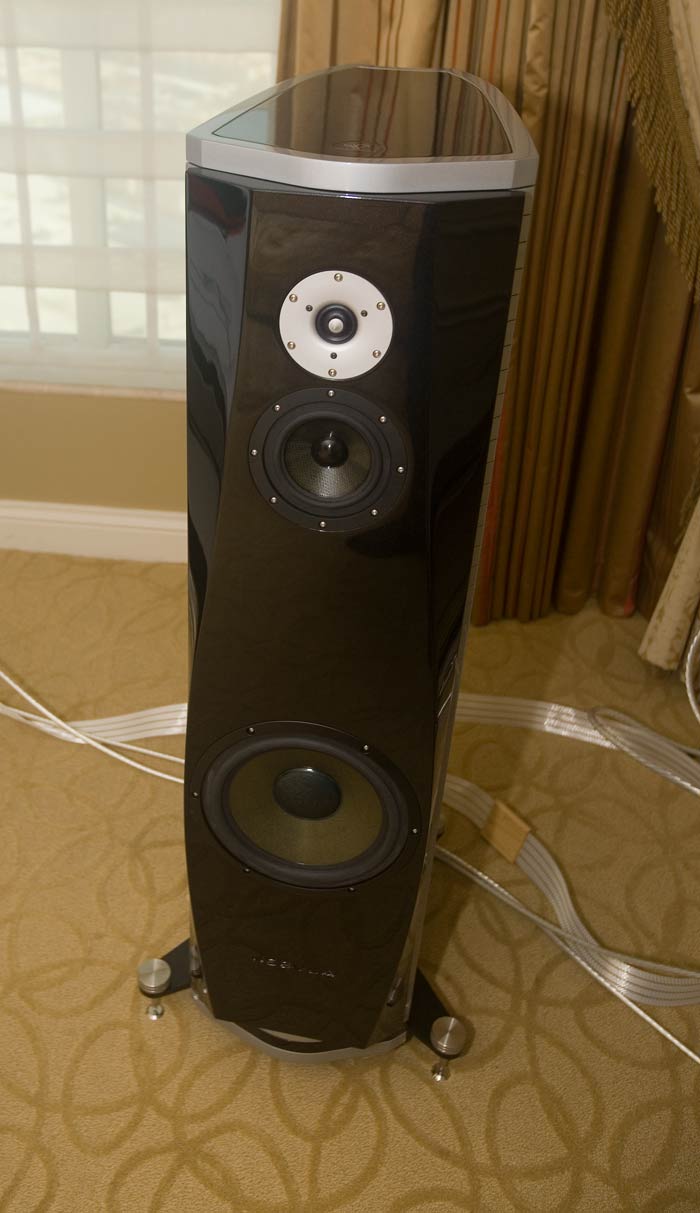 The Eventus 'Nebula' loudspeaker and Nordost Odin cables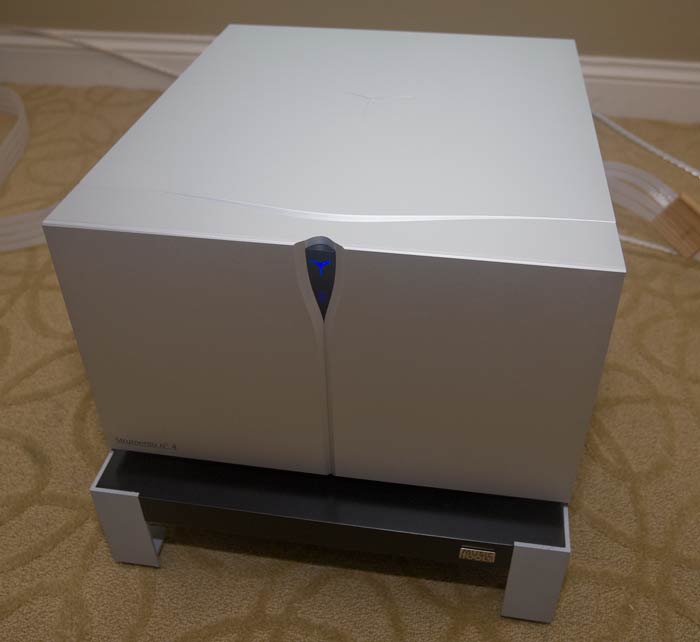 Audia Flight Strumento No. 4 amplifier on Music Tools amp stand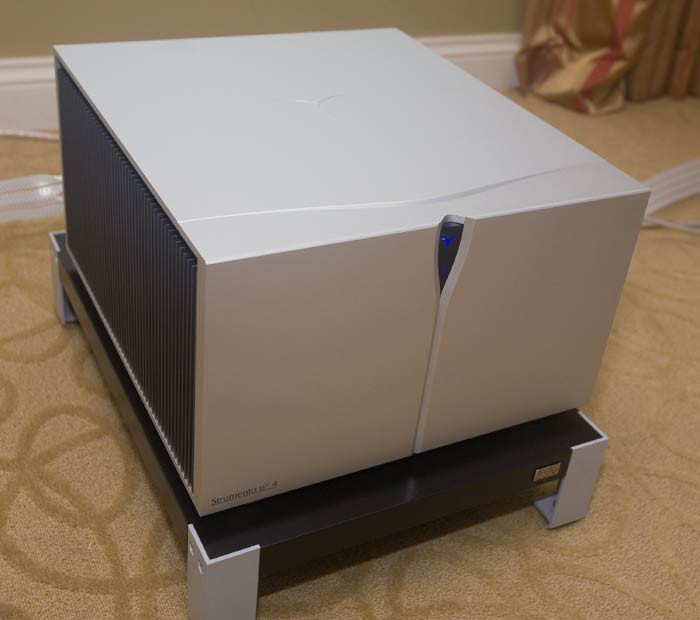 Audia Flight's Strumento No. 4 amplifier on Music Tools amp stand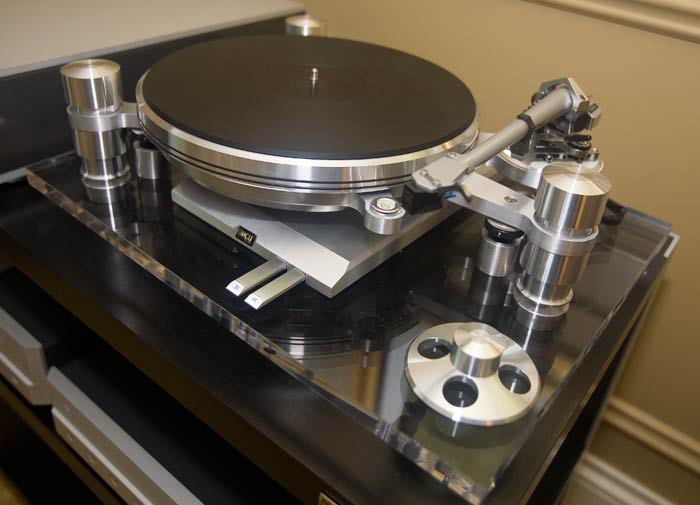 Oracle Audio's Delphi MK VI turntable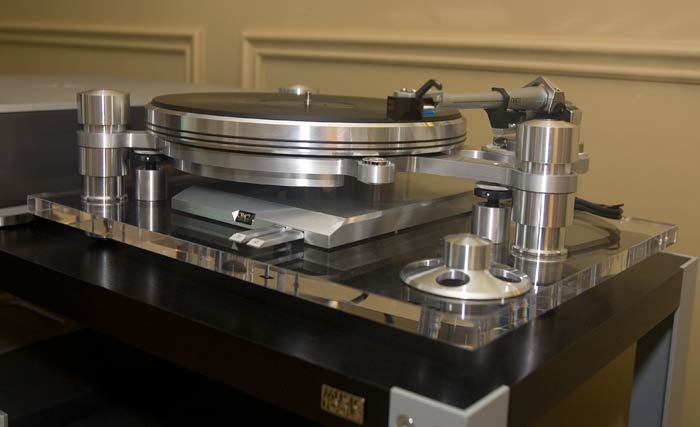 Oracle Audio's Delphi MK VI turntable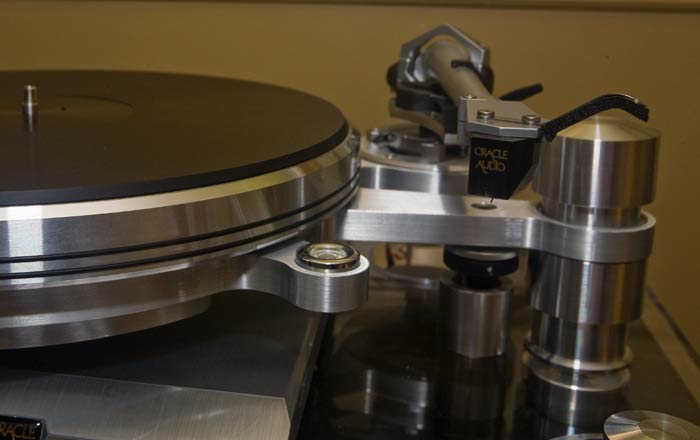 Oracle Audio's Delphi MK VI turntable and Oracle cartridge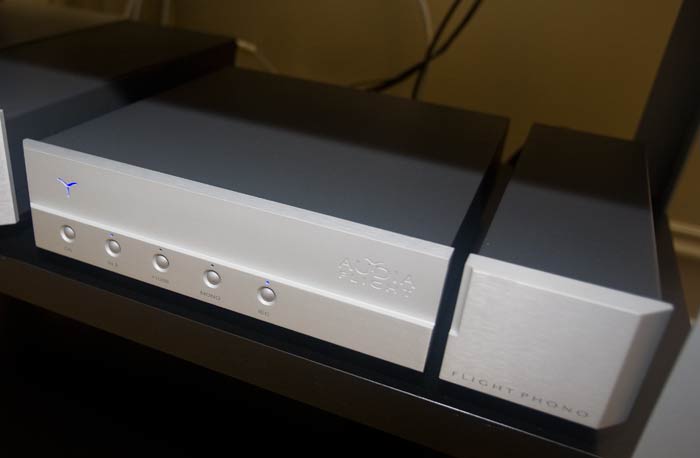 Audia Flight's Flight Phono phono stage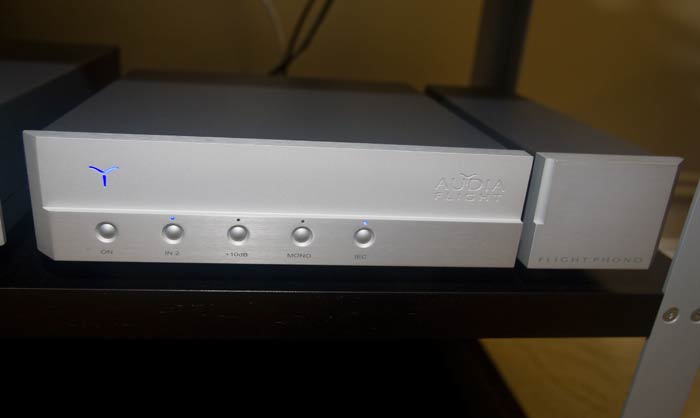 Audia Flight's Flight Phono phono stage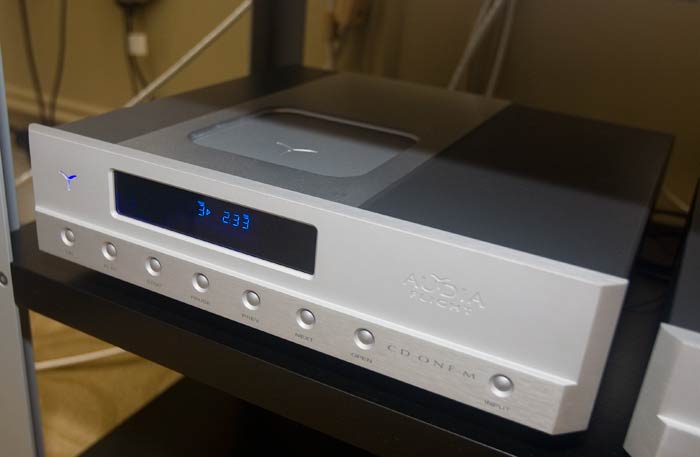 Audia Flight's CD One M CD player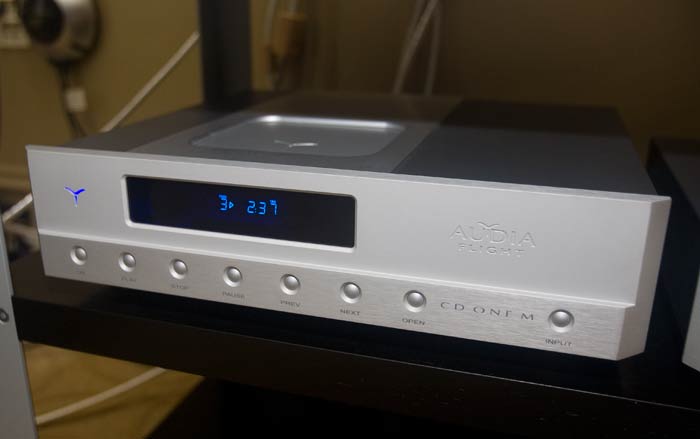 Audia Flight's CD One M CD player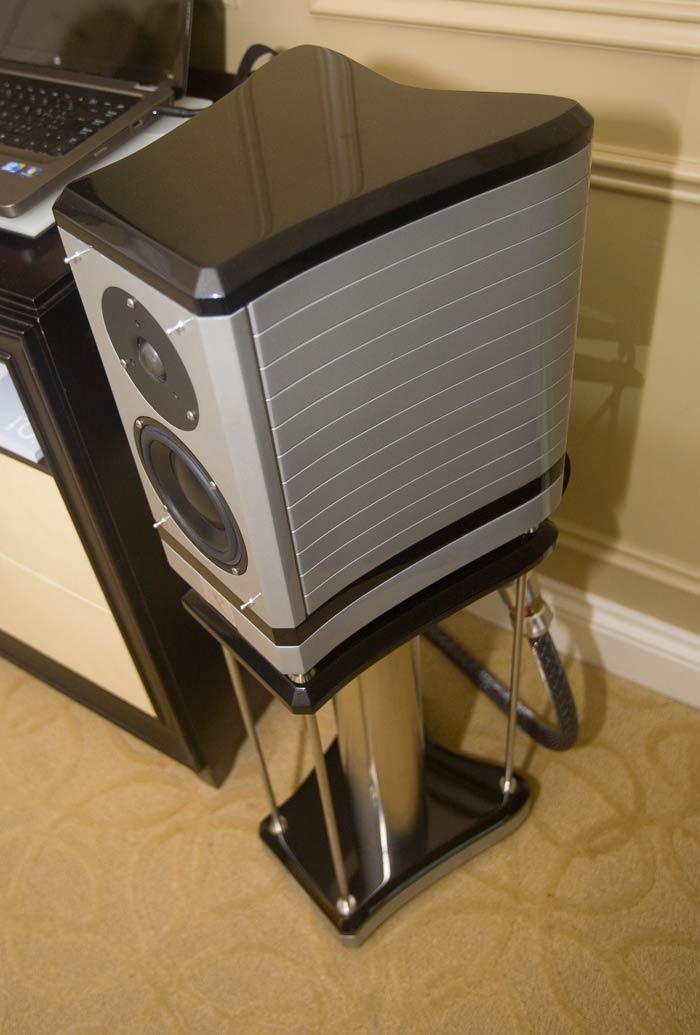 Eventus Audio's Metis loudspeaker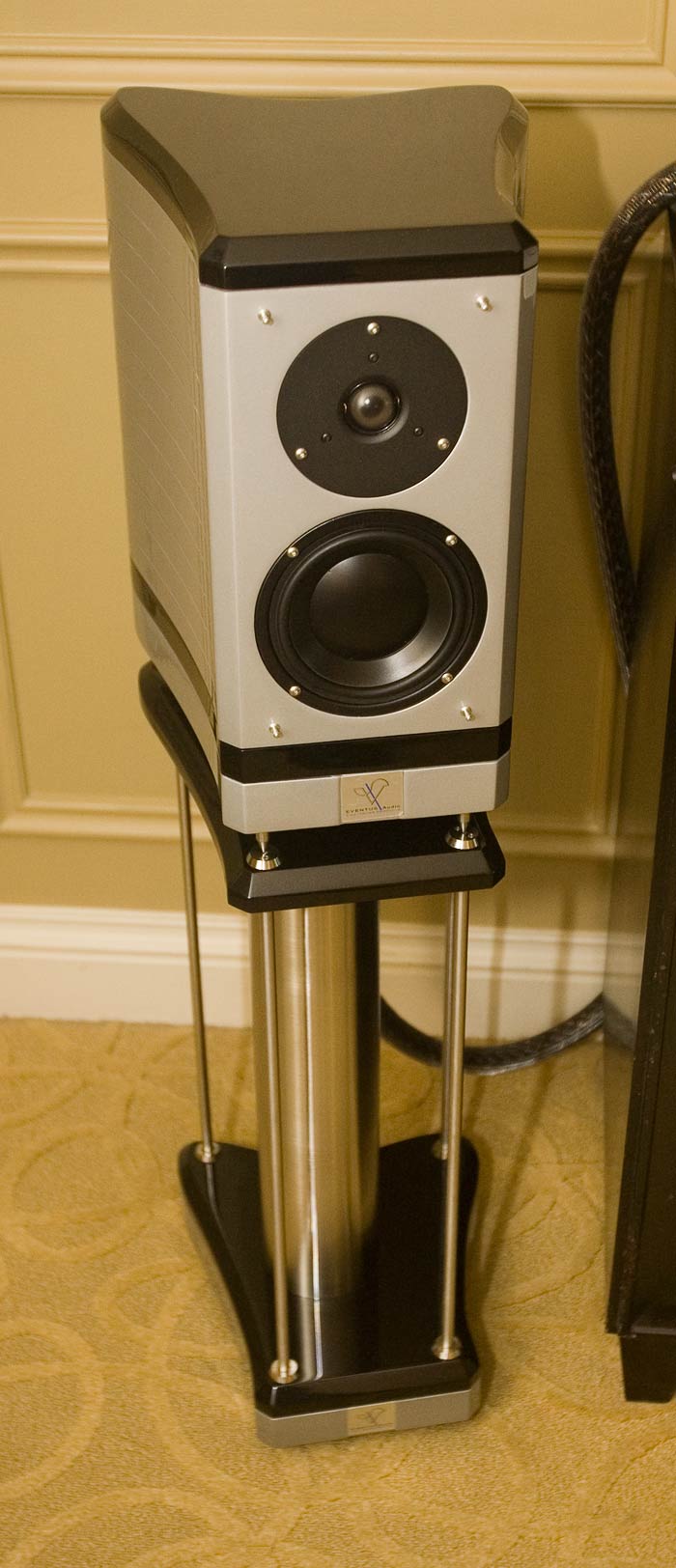 Eventus Audio's Metis loudspeaker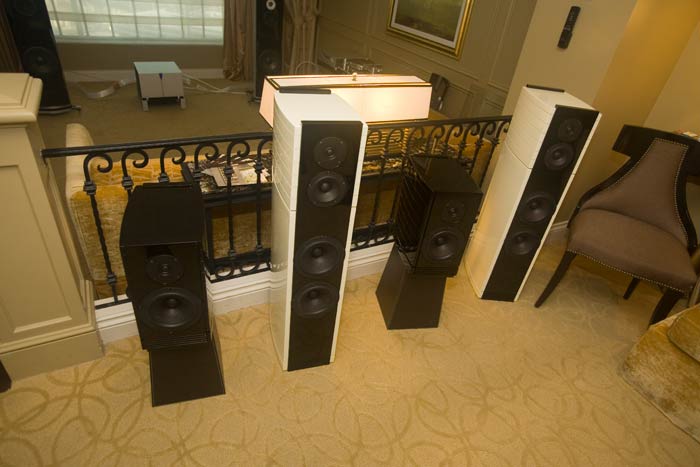 A couple of Evenuts speakers on static display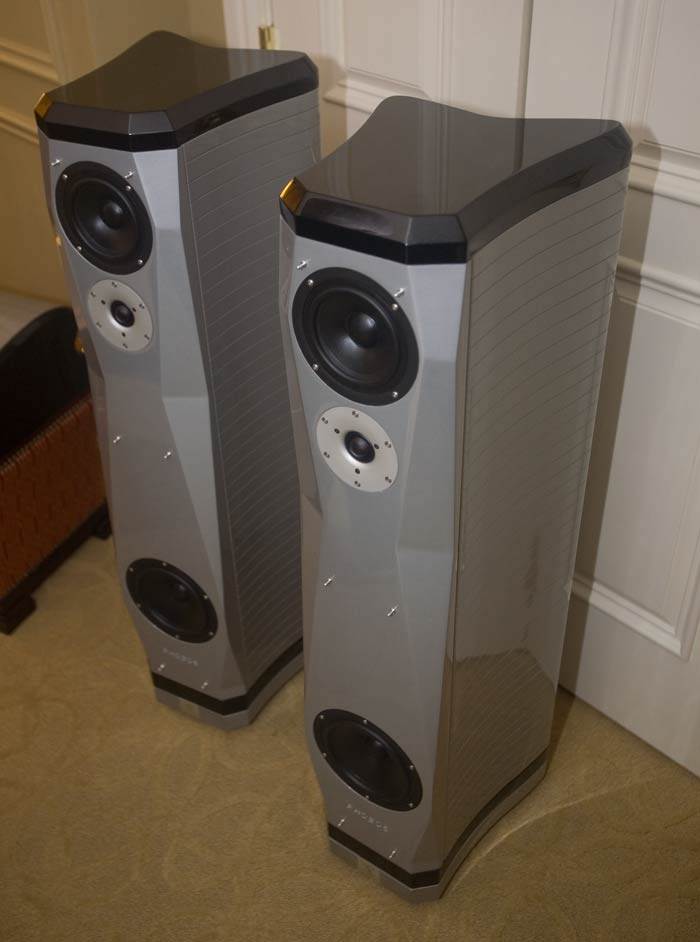 The Eventus Phobos loudspeaker on static display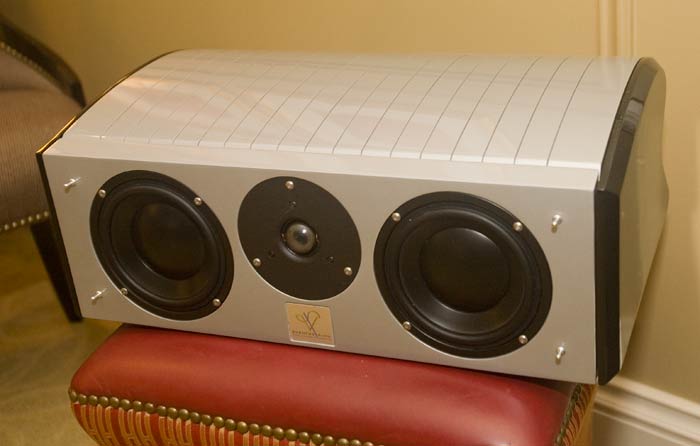 Eventus Audio center channel speaker