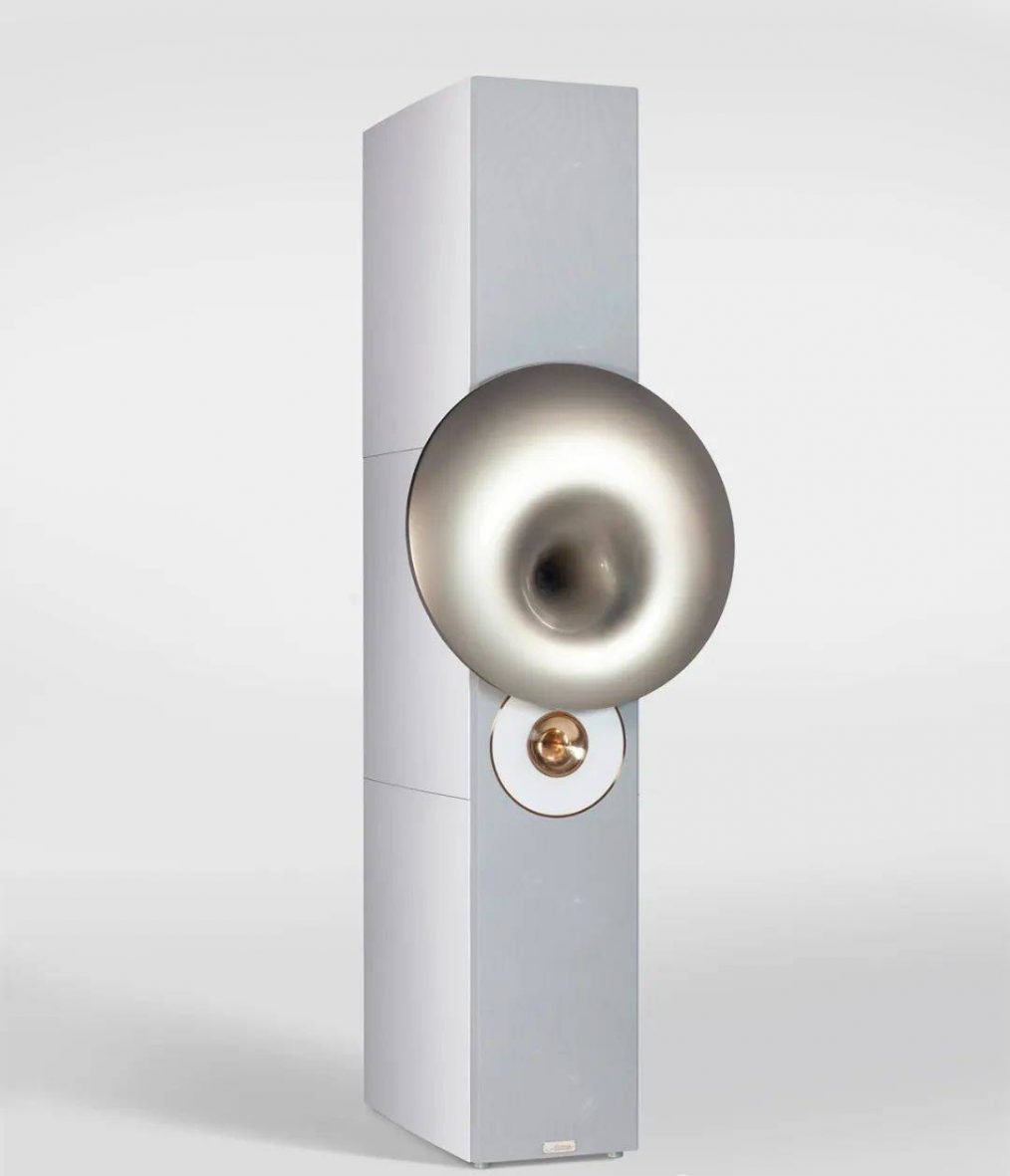 New Acapella Audio Arts "Hyperion" loudspeakers
The Hyperion speakers are the new penultimate speaker from Acapella – styled like the Apollon, but with four 15 inch woofers per speaker, instead of four 10 inch drivers (Apollon also has two 10 inch isobaric drivers per speaker). I think they took some lessons learned from the 18 inch woofer in the flagship Sphaeron speakers and reportedly the efficiency (and immediacy)  of the Hyperion is also quite high (nearly as high, as the Sphaeron).
There is a "review" of the new Hyperion speakers on a Chinese website (if you need to translate it, use chrome and select the 'translate' icon in the right side of the chrome address bar).
It is not really an in-depth of the Hyperion speaker's sound, however, mostly a technical overview of Acapella in general and some good technical details of the Hyperion, with photos!
Hyperion Acapella Hyperion speaker in-depth evaluation (full)
The couple who owns our rental in Palo Alto has decided to sell [and, no, we can't afford to purchase this nice little $3.8M Eichler ranch home] so we are moving. Since we have to crate our Apollon speakers anyway…. it's a good time for someone to make us an offer so we will then have space for the Hyperion.  🙂