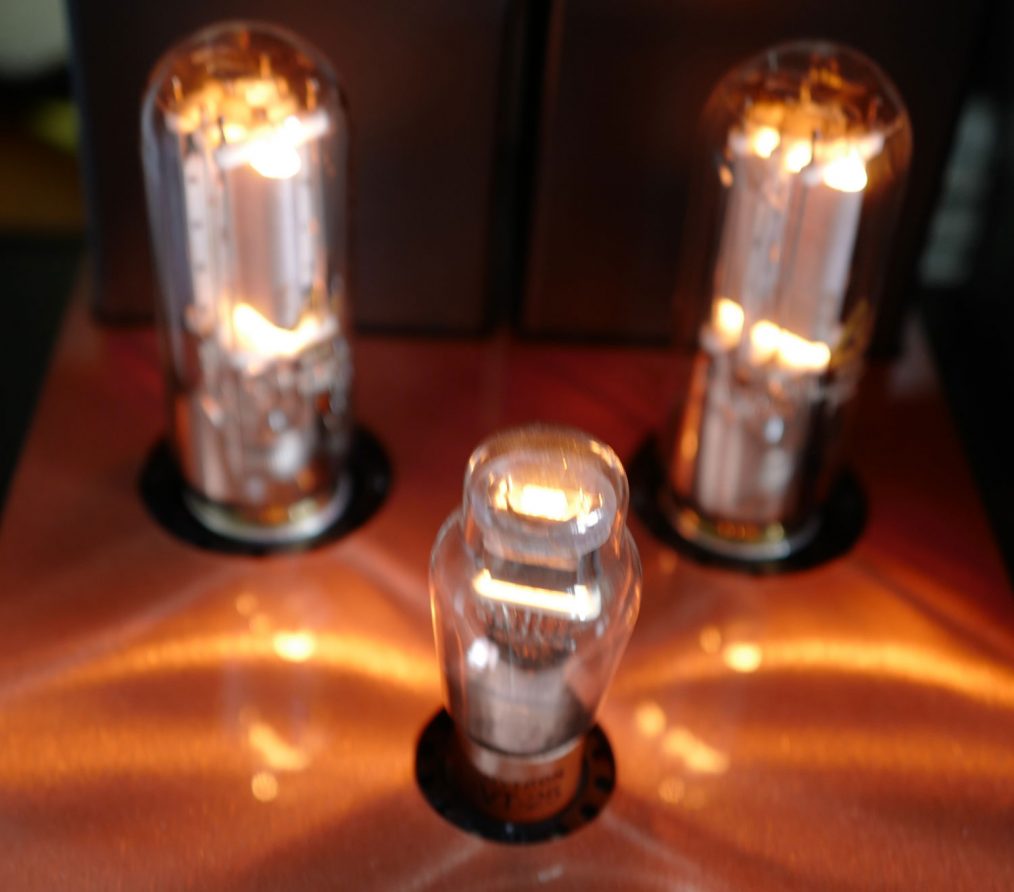 From the ridiculous to the sublime…
Seems like life these days is highlighting tremendous gulf between the ridiculous (human folly run rampant in all its horrific sociopathic glory) and the sublime (human art, oh how plentiful and accessible, and oh, how beautiful!).
Just taking a moment to listen to some of the art…. to REALLY listen… [ Neli is playing an opera, the first half of which was featured last night on Tuesday Night at the Opera on KSFR Santa Fe hosted by one of us audiophile types… (Hi Darryl!) ]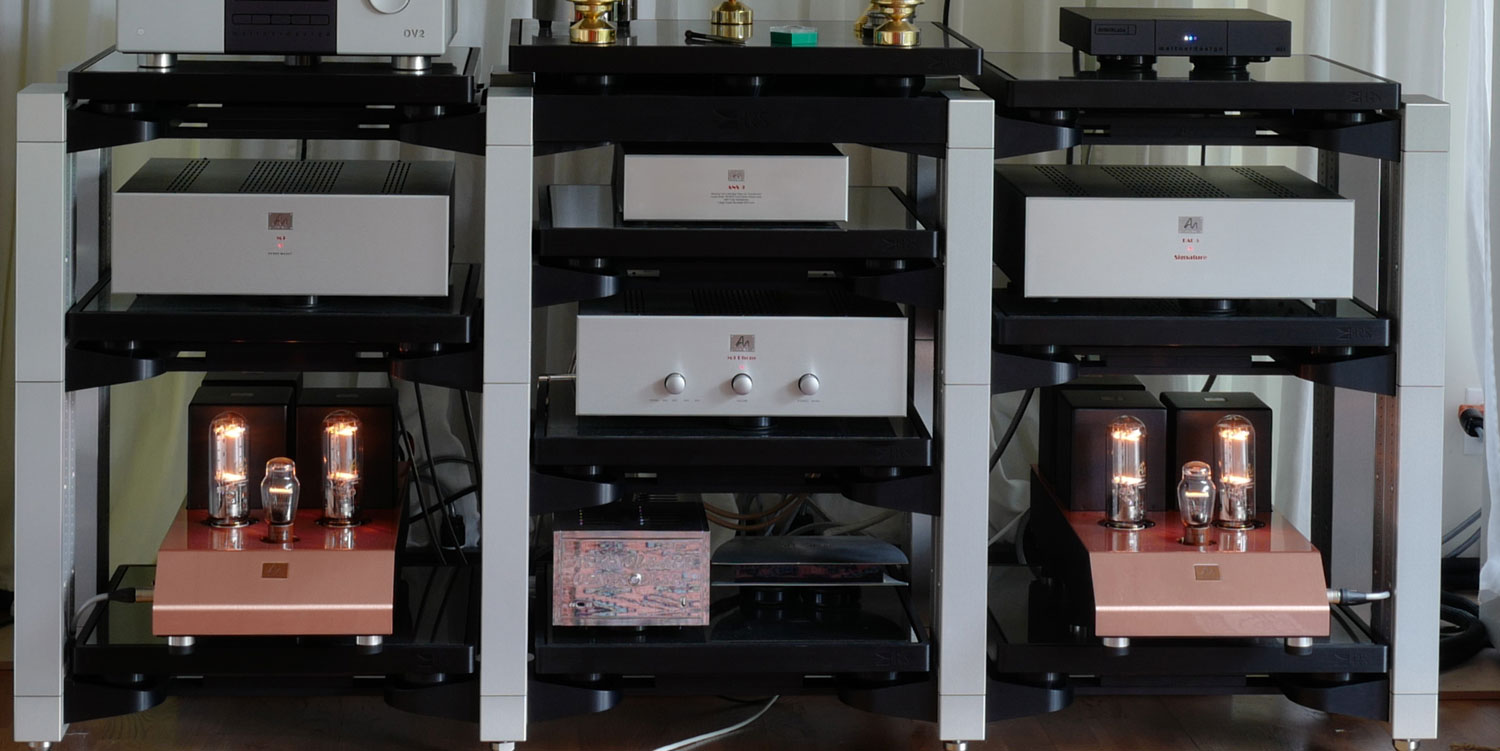 Audio Note UK Gaku-On amplifiers, M9 Phono preamplifier, DAC 5 Signature, and S9 Step-up transformer and EMM NS1 streamer, all on a HRS VXR equipment rack.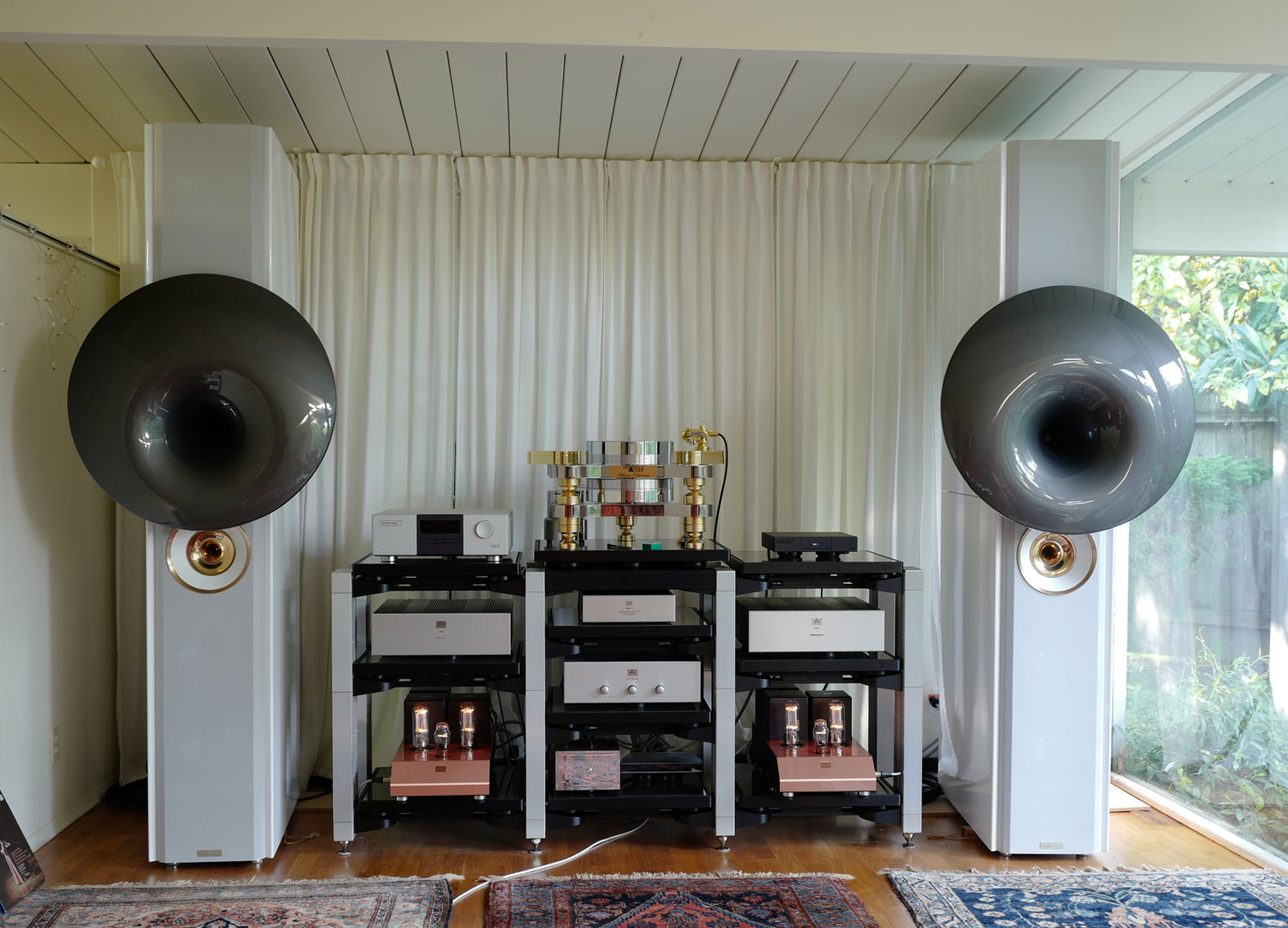 Acapella Apollon speakers, Triangle Art Master Reference turntable.
And the music … listening again today, to the 24/96 recording from Qobuz (also on Tidal):