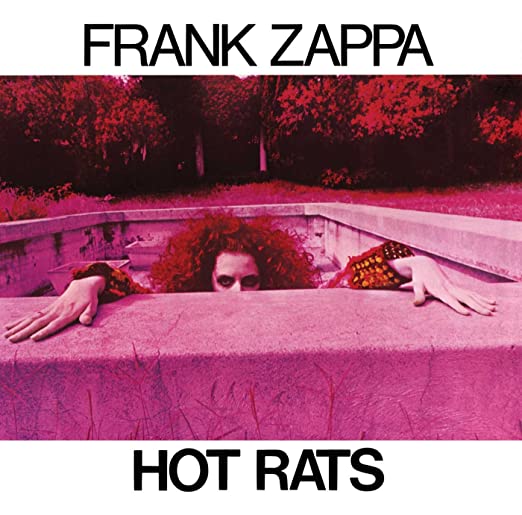 End of the world getting you down?
Then it's time for …. a ….
Binge.
Music.
Extravaganza!
There are a number of ways to go about this.
This is really a lot harder than one might think and we do *not* want to get into something like the Netflix-homepage-looking-for-something-that-doesn't suck infinite loop.
Here are some ideas….
A. There is the infinite YouTube-like 'play something then pick something from the recommended list and play that' approach. Roon is good for this. You can also just let it run on auto-play, if you the live-life-on-the-edge type and want to risk it [goes for YouTube too, though our recent 'Fluffy' binge is working out well].
B. There is the 'pick an artist and play their catalog backwards in time', most recent album to first album. Skipping duds *is* permitted. Playing is backwards because, as much as we  love, love, *love* their first albums, we have heard them so many times that playing THEM again may have us wishing that the End of The World hurry the frack on up.
C. There is the 'pick monolithic multi-album release' for a deep dive into a concert or recording session. This is nice because because we just have to press play once and we know for certain it is an artist we like.
D. There is the tried and true 'let's argue and fight about what to play next until – tired, worn out, not getting divorced ONLY because we are on lock-down – we find something we both like'
Is it working? No. End of the World is still coming every time we look …. But to help us to stop looking, here is what we have done so far:
We do not do A. Every so often Roon tries to play a high-res or DSD album on our 24×96-only killer Audio Note DAC we have on the main system.
B. ? I've done this for Eno and Frisell recently. It is awesome.
C. ? We played Frank Zappa's "Hot Rats Sessions" (6 discs) and Grateful Dead "Complete Road Trips" (17 discs). This is what life is all about – 24×7 live (almost) music.
D. ? We tried the new James Taylor. I don't know…
So, there you have it. The End of The World doesn't have to be ALL bad… :-/