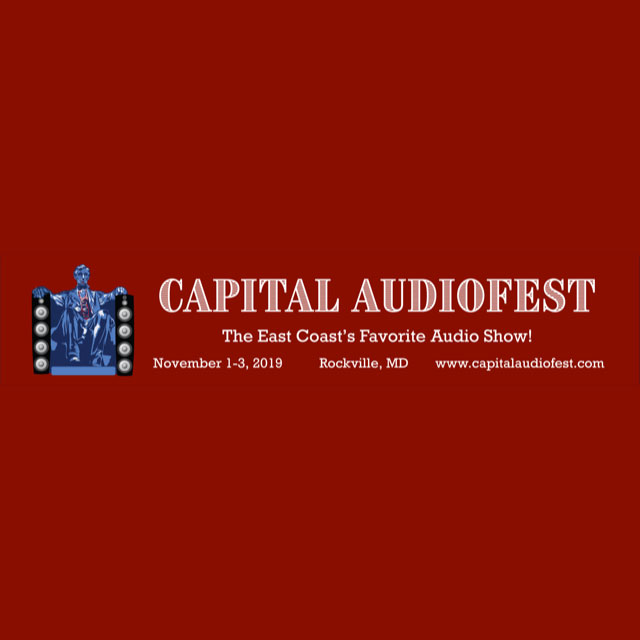 We are exhibiting at Capital Audiofest 2019
Audio Federation will be showing at Capital Audiofest CAP 2019. We have a very large room this year and it should be a blast.
What we are showing:
Acapella Audio Arts "Campanile 2" loudspeakers (Porsche agate gray horns with white cabinets)
Acapella Audio Arts "La Musika" integrated 2000 watt amplifier
Acapella Audio Arts "Audio One" music server.
Audio Note U.K. "DAC 5 Signature" digital to analog converter.
Harmonic Resolution Systems (HRS) SXR equipment rack and M3X2 isolation bases and Nimbus Couplers/Spacers (feet)
Assorted cables from Audio Note U.K., Acapella, et. al.
Neli went last year but this will be the first time I have been at an east coast show since Stereophile New York in 2005
I will try and record video and high-res audio of all the rooms… if you can't make it with 'your own eyes' and ears!