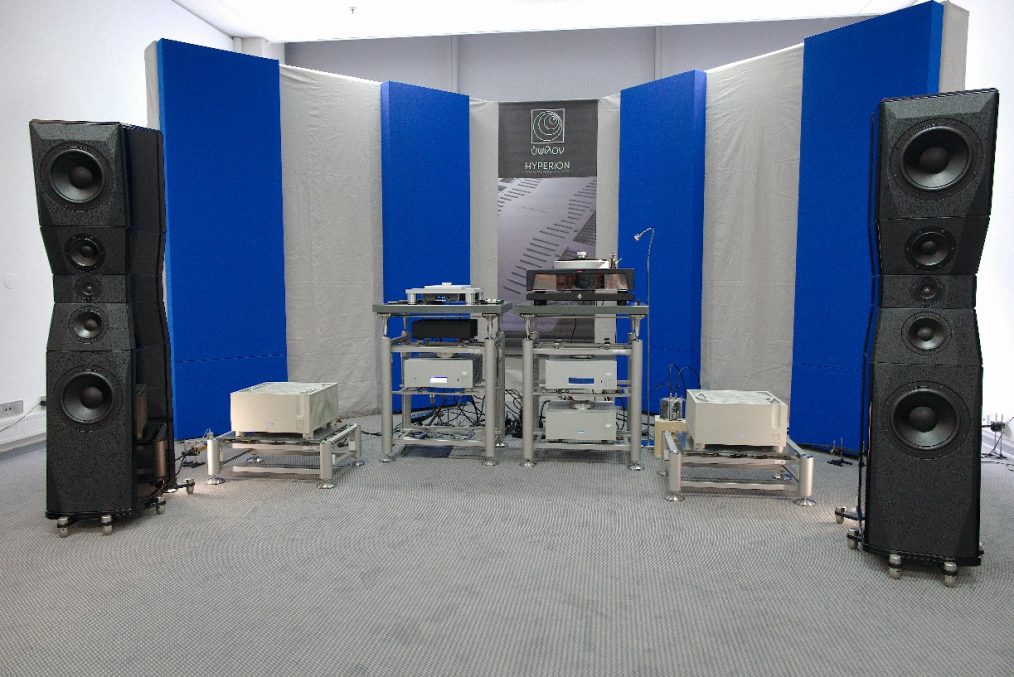 Peak Consult, Ypsilon and Dohmann at Munich High-end 2019
Recorded in 24bit 96kHz at the Munich High-end show on May 10, 2019.
This was freaking loud and freaking awesome.
For one, it is so refreshing when a room does not play "audiophile music". Luckily, at Munich, about 20-30% played real music.
It is even rarer that they play real music at volume.
The sound was, to my ears, very even handed top-to-bottom, very controlled, a little dense and not quite as much separation and ultimate dynamics as one might want… but it was awesome. This was a well designed system, IMO.
Peak Consult speakers, Ypsilon electronics, Dohmann turntable.