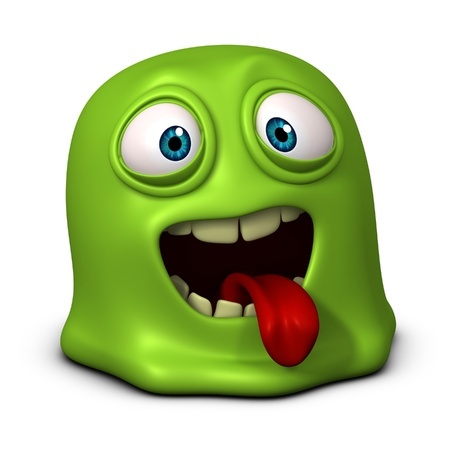 Stupid Audiophile Troll Tricks #1 – "All cables sound the same"
Stupid Audiophile Troll Tricks #1 – "All cables sound the same" (or "Cables Have No Sound")
An ongoing series of posts where we debunk common comments made by trolls. Because trolls are quite unimaginative, this will not be a very long series of posts. I use the world 'stupid' to be charitable – these trolls are bullies seeking attention through their aggressiveness and they just so happen to choose audiophiles to pick on.
This particular stupid comment is often used to insinuate that, because, if true, our industry would then be lying about cables having a sound [which they are not], so they must be lying about most everything else as well and much if not all of high-end audio is therefore 'snake oil'.
This is easy to disprove.
We start  by assuming they are right, that cables really do have no sound [or all sound the same]. Then no matter what the electrical properties (capacitance, inductance or resistance) of the cable, there is no affect on the sound.
But the cable is just another [albeit important] part [extension] of the electrical circuit consisting of the source, preamplifier, amplifier and speaker – so if the cable has no sound, regardless of its electrical properties, then nothing else in the circuit has a sound either no matter its electrical properties. All those capacitors, resistors, transformers, they have no sound. That, because cables do not have a sound, no matter how low or high its resistance is, for example, that we can just put resistors in any circuit, no matter how low or high the number of ohms, and it will sound the same.
Hopefully this is obviously untrue to most of you, and so it is obvious cables do indeed have a sound. And if cables do have a sound, there will be those that sound better and those that sound worse. And the ones that sound better will cost more if their manufacturer has any kind of understanding about how capitalism works [which most do].
Of course, most of us just need to use our ears to hear the difference in how one cable sounds versus another
One can also get a cheap sound meter, or sound frequency analyser, and see a visual report on the differences in SPL or sound frequencies if one cannot trust one's ears.
[you do need a hifi system that is resolving enough to reveal the differences in sound. If you have a very inexpensive system, then cables may not make a measurable of a difference to you and you should spend your money on getting a better system, not cables].
*sigh* Feels good to write this but don't expect the trolls to go away anytime soon :-/