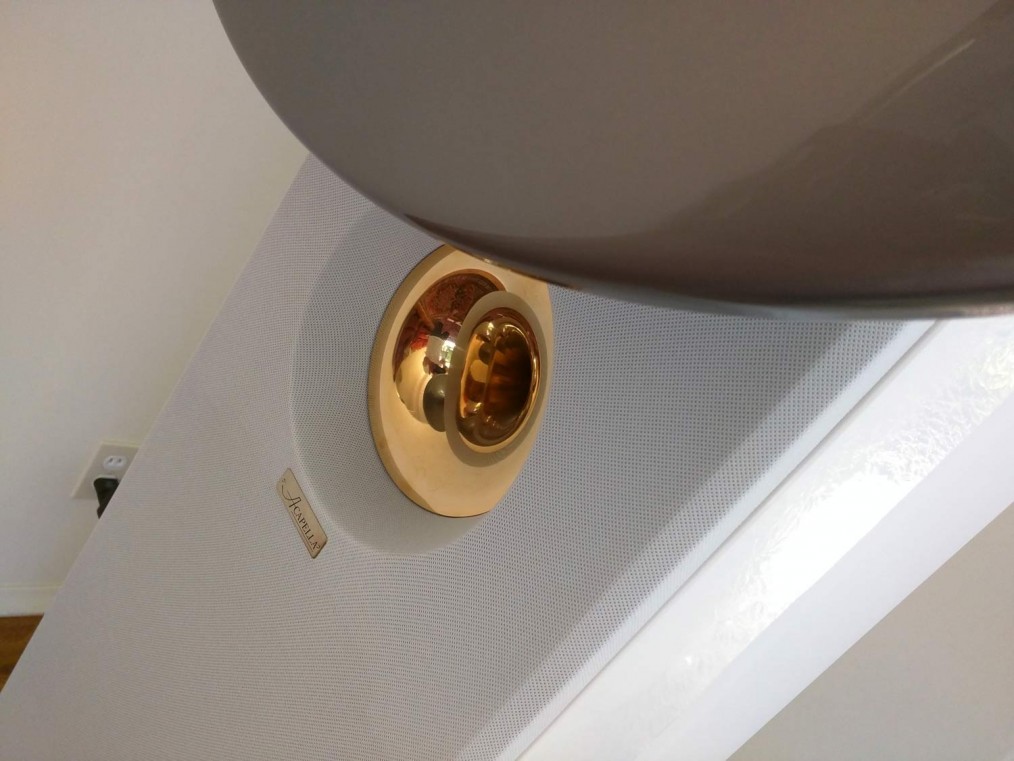 Audio Federation at the LA Audio Show 2017
We will be at the LA Audio Show 2017 this year previously called T.H.E. Show Newport which was in Irvine. 😉
Setup is June 1 and the show opens June 2 and ends on June 4th at 4:00pm.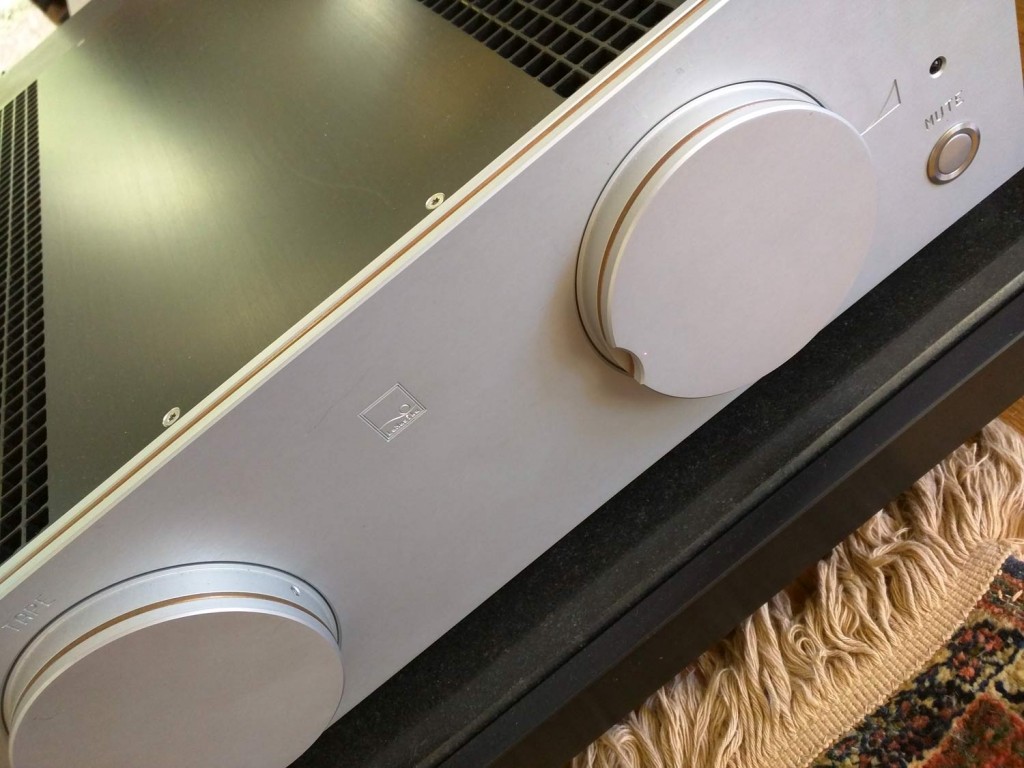 Acapella Audio Arts' La Musika integrated amplifier
This is a new hotel for this show. Which I guess makes sense since this is kind of a new show, though it takes place in the same Greater L.A. area on the same dates as the old one. We all loved the old hotel – great service, decently solid walls and high-ceilings [which made the technique of bouncing the camera's flash off the ceiling not work quite as well as it does in most hotel rooms]. And the energy of this hotel, being near the LA Airport vs. the previous being near Newport and the beach… well, the LA Audio Society has a lot of energy – they will just have to step in and lively up the place 🙂
We will be in room 534.
Speakers: Acapella Audio Arts Cellini High.
Amplifier: Acapella Audio Arts La Musika integrated
Digital: Audio Note CDT-5 transport and DAC 5 Signature
Rack: HRS SXR 3-shelf
Cables: A mix of Acapella, Audio Note and TBD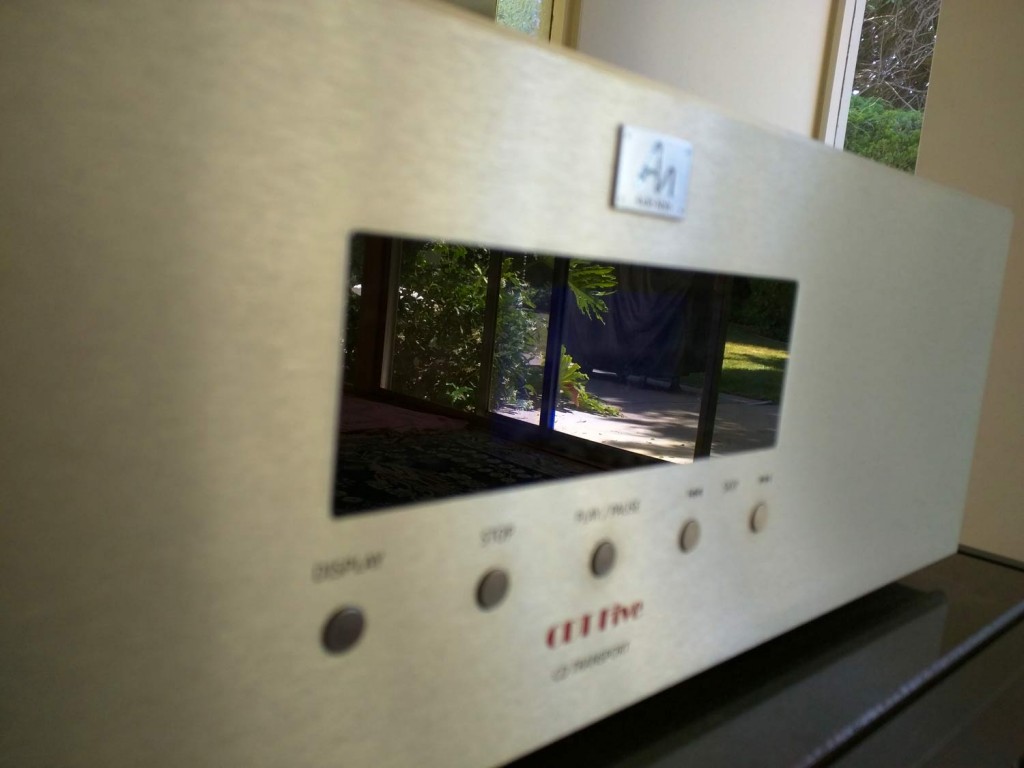 The Audio Note CDT-Five transport on a wonderful Spring day in Palo Alto
It has been a year since our last show, missing RMAF [ho-hum. Sorry, but after 10 years of showing every year that show is just… ], and CES too.
Shows I miss? The old CES / THE Show Alexis Park Las Vegas. More fun. Higher quality. More exuberance. More weird. More exhibits. But fewer newbies (I think) so the newer shows have at least made it possible for more startups to exhibit].
Hoping this new old stock show is spectacular! See ya there, or, if you can't make it, we hope to try a livestream photos approach to the show report this year – more about this in a few weeks.