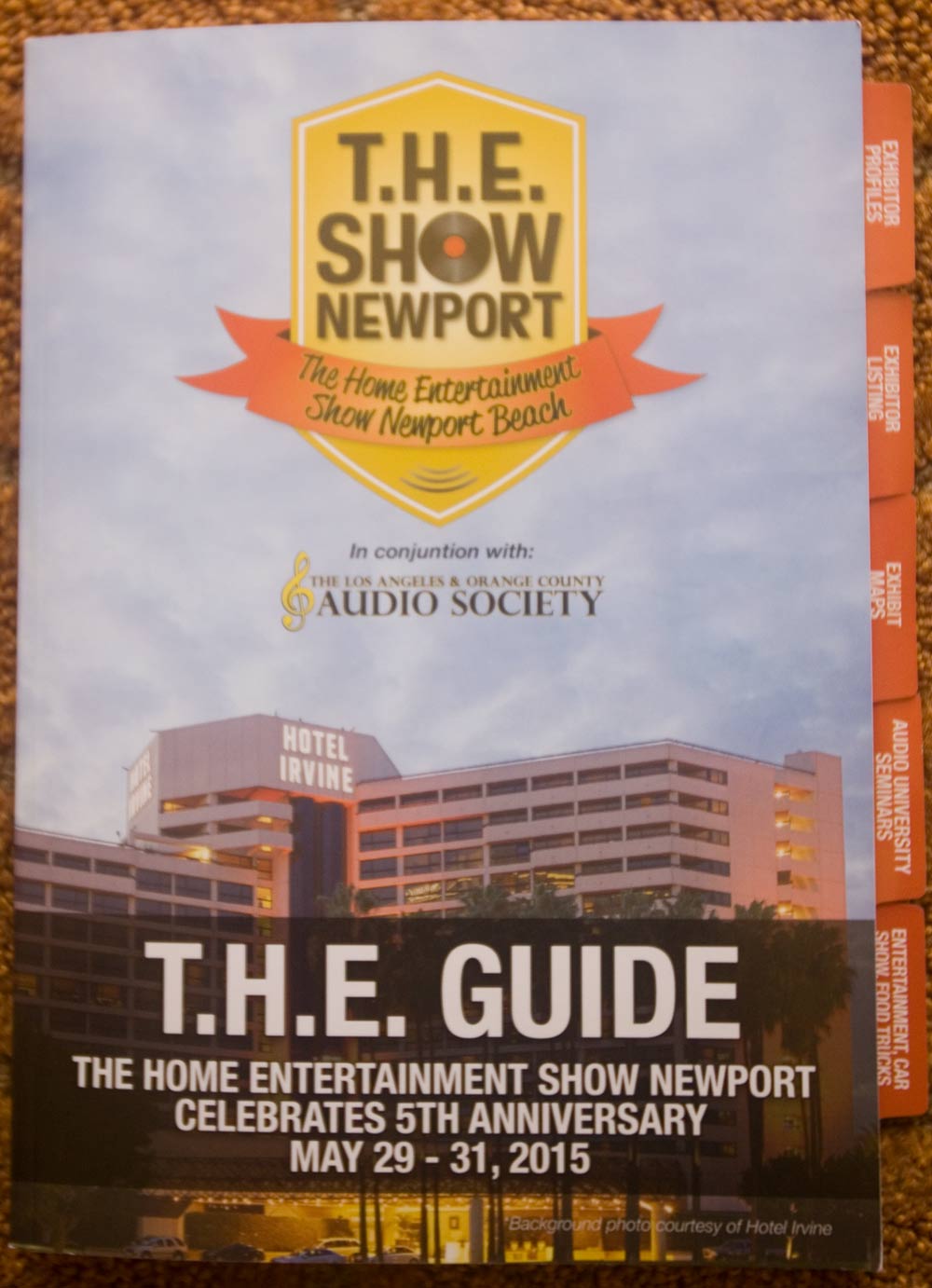 Newport 2015 – Maps
Newport 2015 – Maps
Maps of the THE SHOW Newport 2015. The show is on floors 1,2,3,4 and 10,11,12,13,14.
Some of the large rooms on floor 1, the main floor, look quite nice. The rooms upstairs are a little small. But there are various exceptions to this rule.
For example, Audio Federation (Neli and I) and Acapella are in a weird shaped one that is larger (at the end of a hall on floor 2)… but, you know, it is weirdly shaped, for good or bad.