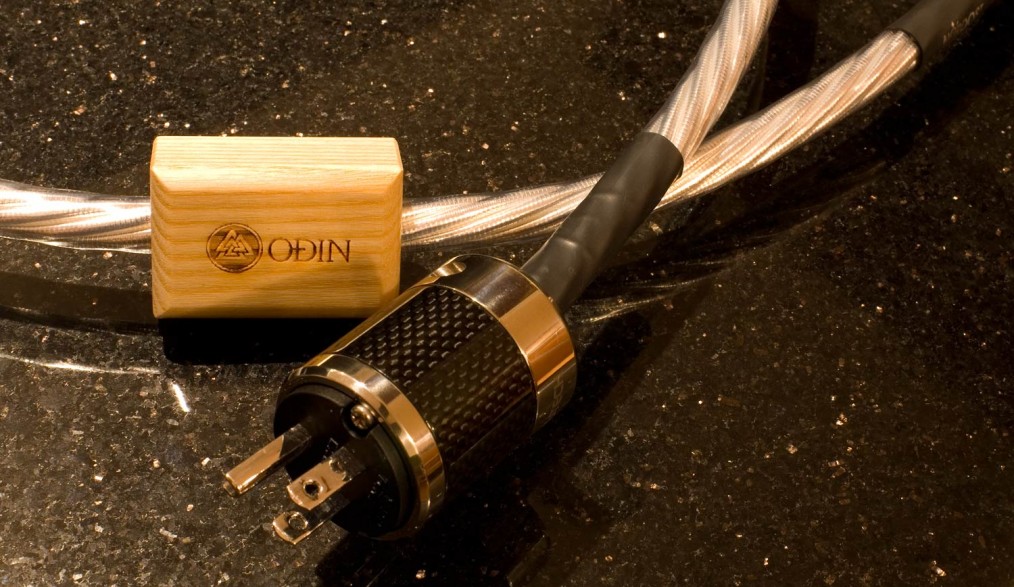 SOLD: Nordost Odin Power Cables
SOLD . Nordost Odin Power Cables. We had a couple of these.
All 1.25 meters, the approximate length that Nordost has determined through extensive testing has the best sound [cool huh?]
Well broken in. If you haven't heard Odin well broken in then you haven't heard Odin.
We absolutely love these but we've had them for a few years and we just can't bogart them forever.
The very best in dynamics [especially the bass!], clarity and speed.
Original MSRP $11000, asking $6600 obo each.
We've been Factory-authorized Nordost Reference dealers for over 13 years now.
Have more questions about this? Send us an email (mike+neli@audiofederation.com), or give Neli a call: 303.546.6503.