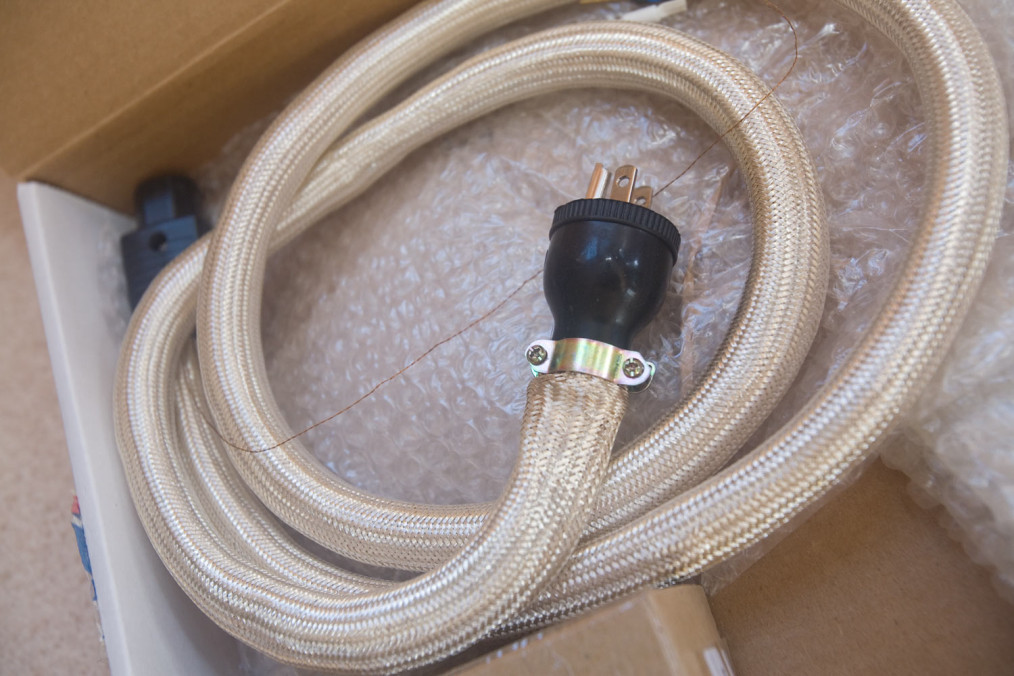 SOLD: Omega Mikro Blue power cable
SOLD.  Used Omega Mikro Planar Power Blue power cable. Original MSRP $995, asking $350 obo. Active 900w version, with LCX  (requires three 9v batteries). Recommended for many years by Walker Audio.
We also have a Red cable, same as the blue except that the conductor is run in the opposite direction; Omega Mikro suggests that you choose the version that sounds better in your system. More info from the factory: Omega Mikro power cables
Have more questions about these? Send us an email (mike+neli@audiofederation.com), or give Neli a call: 303.546.6503.