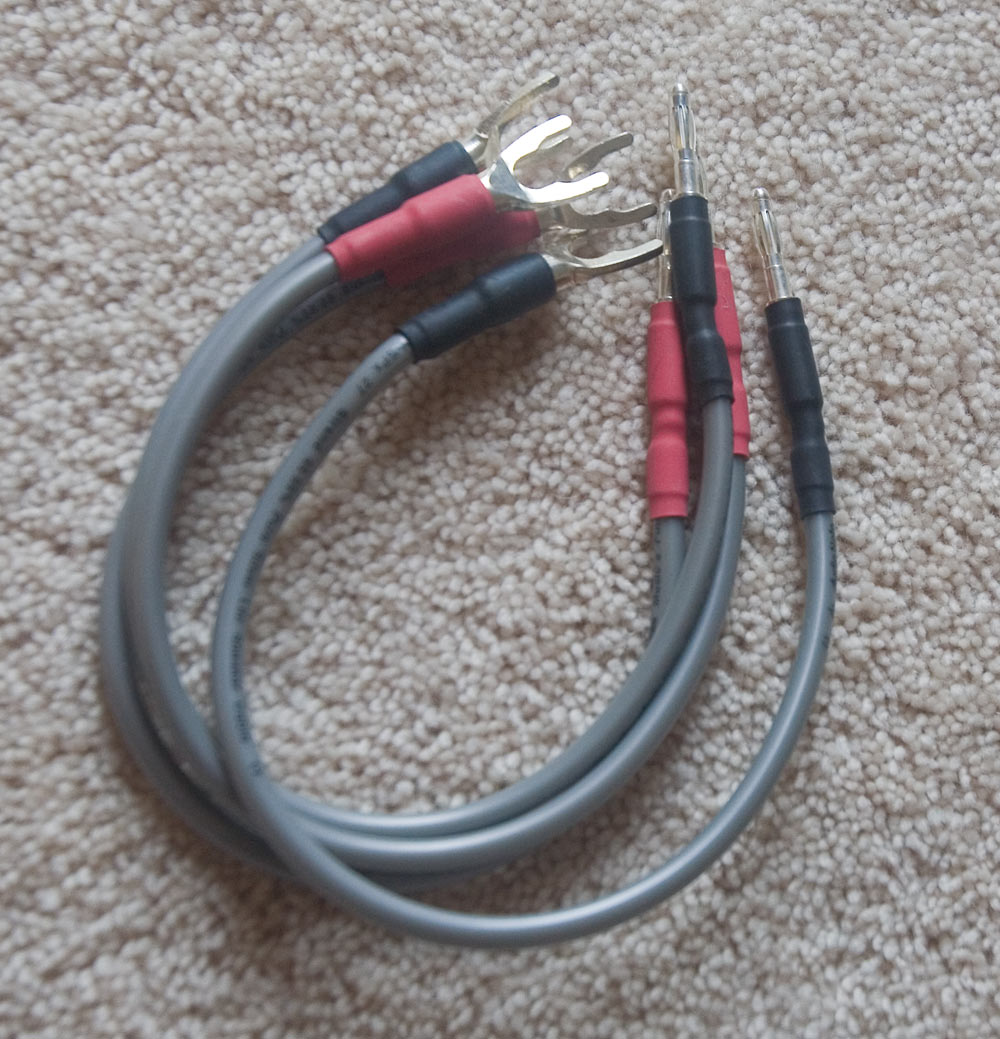 SOLD: Audio Note AN SPx jumpers
SOLD.  Demo Audio Note AN SPx speaker cable jumpers. Banana to spades. 12 1/2 inches tip to tip. Mint condition. US MSRP $904, your price $450 obo. Great match with the SPe speaker cables if you have biwire loudspeakers.
Have more questions about these? Send us an email (mike+neli@audiofederation.com), or give Neli a call: 303.546.6503.