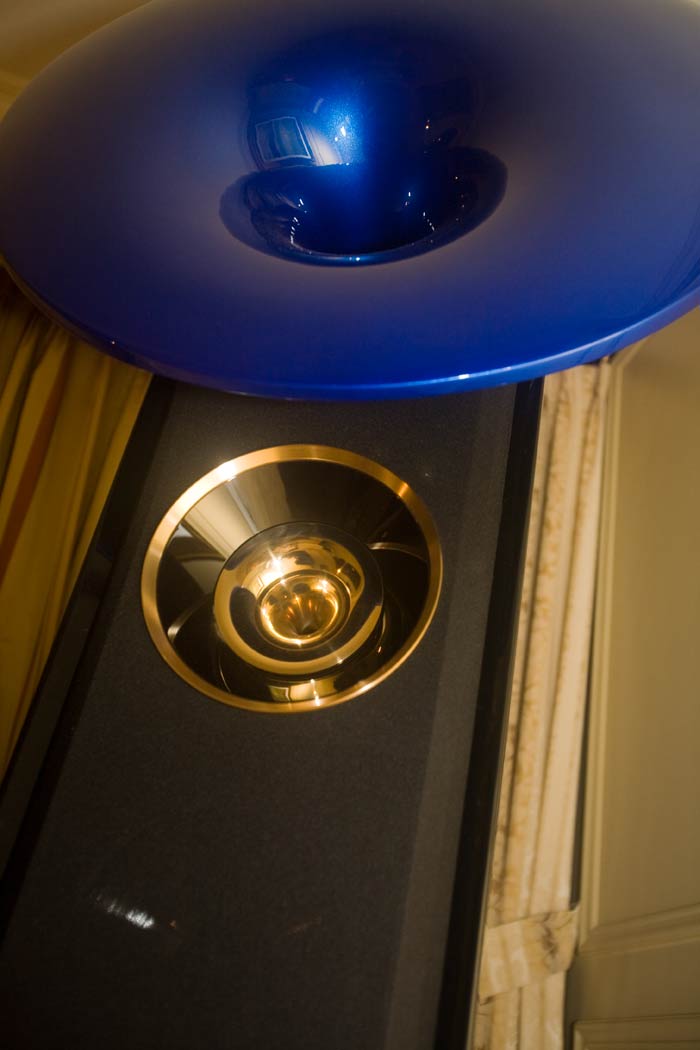 Sold: Demo Acapella Atlas speakers
No longer available.  Demo speakers with full warranty. Appeared at a couple of shows. Has a few scratches on one of the bases.
These speakers were set up for several years in our main listening room in Boulder for audition. The Atlas are awesome speakers suitable for a variety of room sizes and amplification. Interested? Ask about a new pair.
Have more questions about these? Send us an email (mike+neli@audiofederation.com), or give Neli a call: 303.546.6503.