THE Show 2012 (at CES) – Audio Power Labs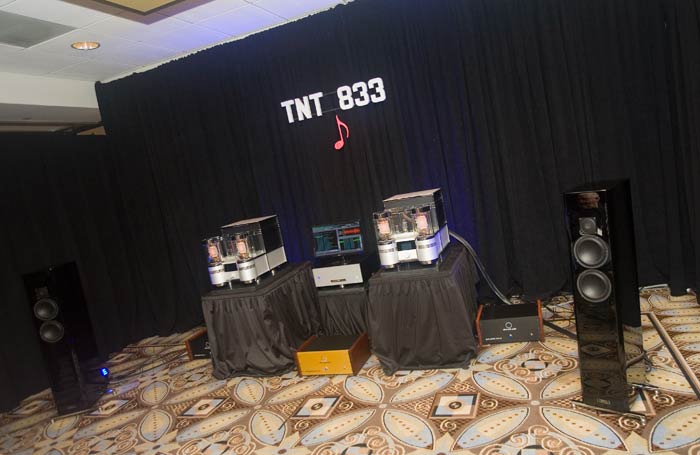 This room featured the smallish Tidal 'Piano' speakers on the Audio Power Labs TVT-833 amplifiers with the Nova Physics 'Memory Player' as source.
I thought this room was pretty good, and for my money it was the best sounding room at THE Show part of CES.
It had good dynamics up and down the frequency spectrum, good harmonics, good separation, notes weren't mushed together during complex passages – everything you are supposed to have if you want to start sounding like music. There wasn't a ton of subtle detail, so no drug like aspects here – and of course we could wish for a larger speaker in a room this size. But still, pretty good. This was one of 3 rooms that used Audio Power Labs amps at these shows – this and another of which,with the Von Schweikert speakers I thought were in the top 10.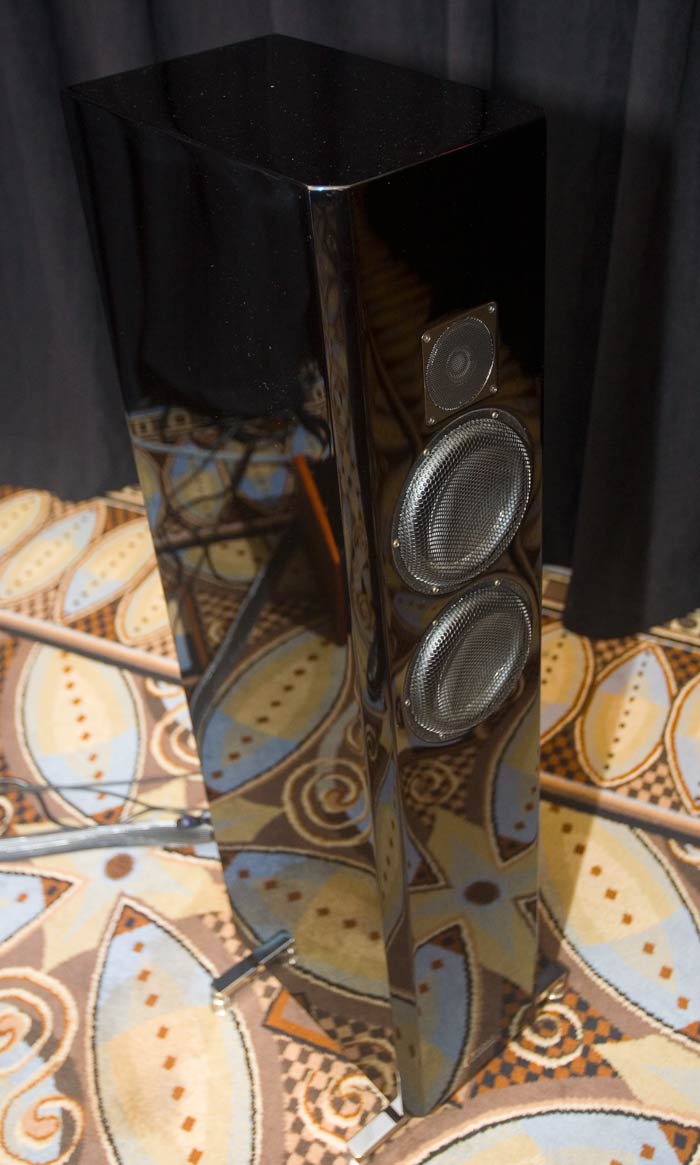 The Tidal 'Piano' loudspeaker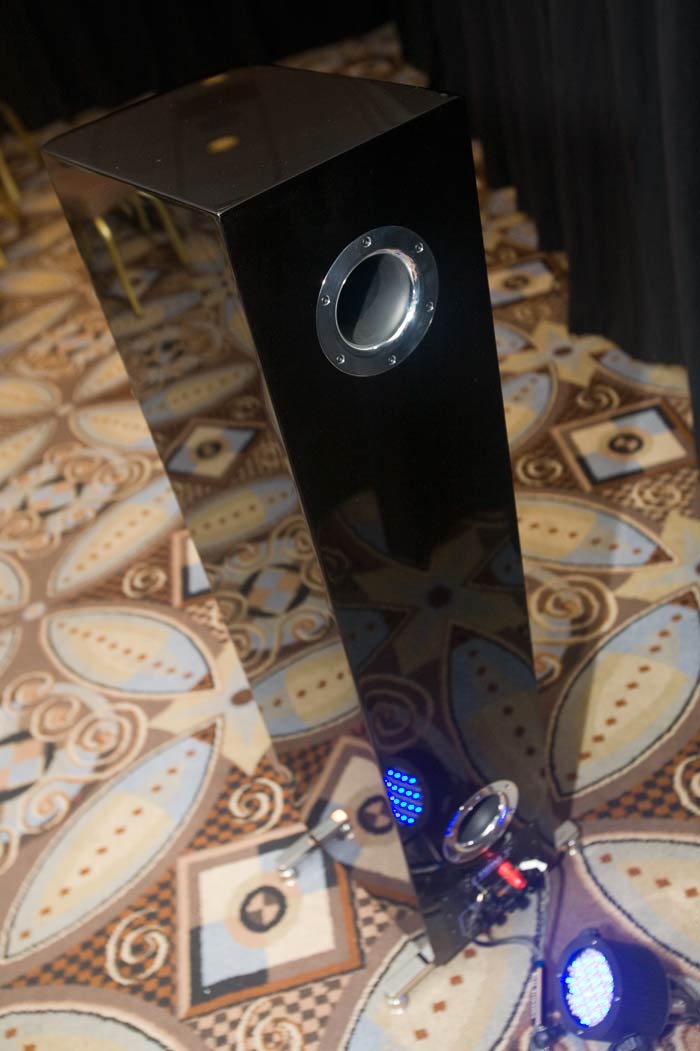 The Tidal 'Piano' loudspeaker rear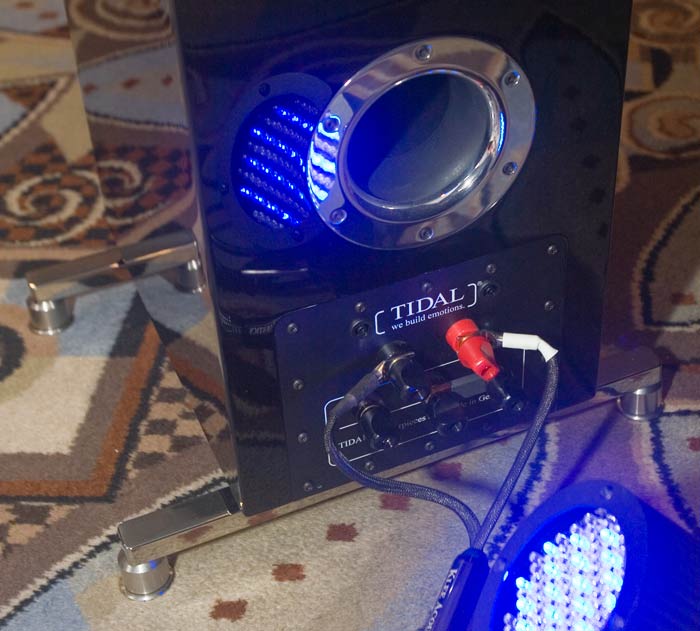 The Tidal 'Piano' loudspeaker rear binding posts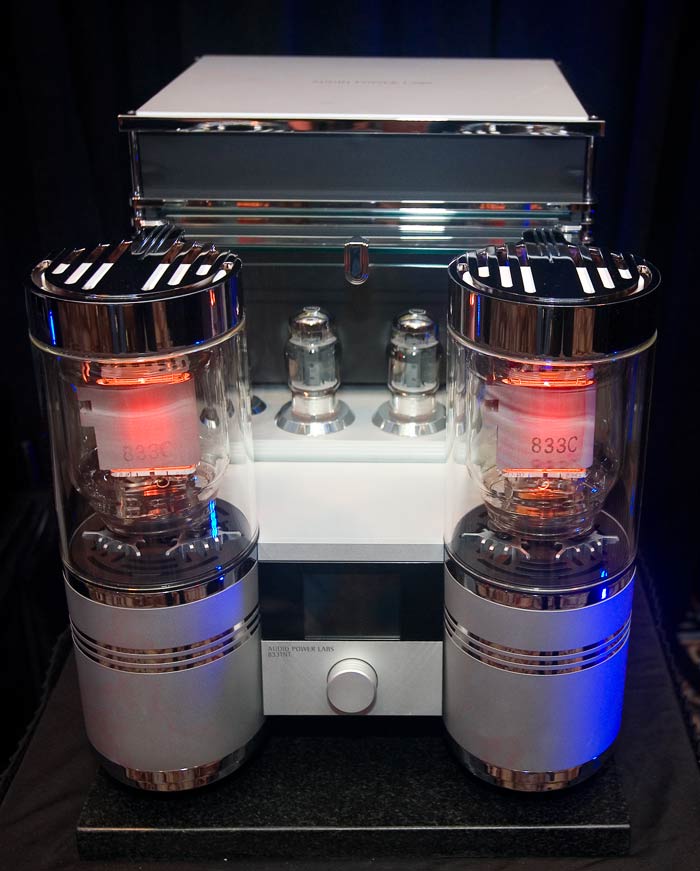 The Audio Power Labs' TNT-833 amplifier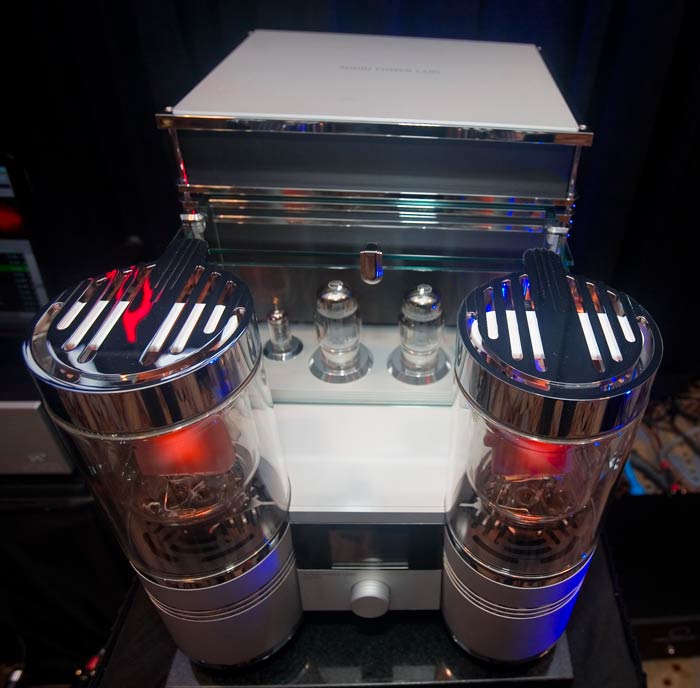 The Audio Power Labs' TNT-833 amplifier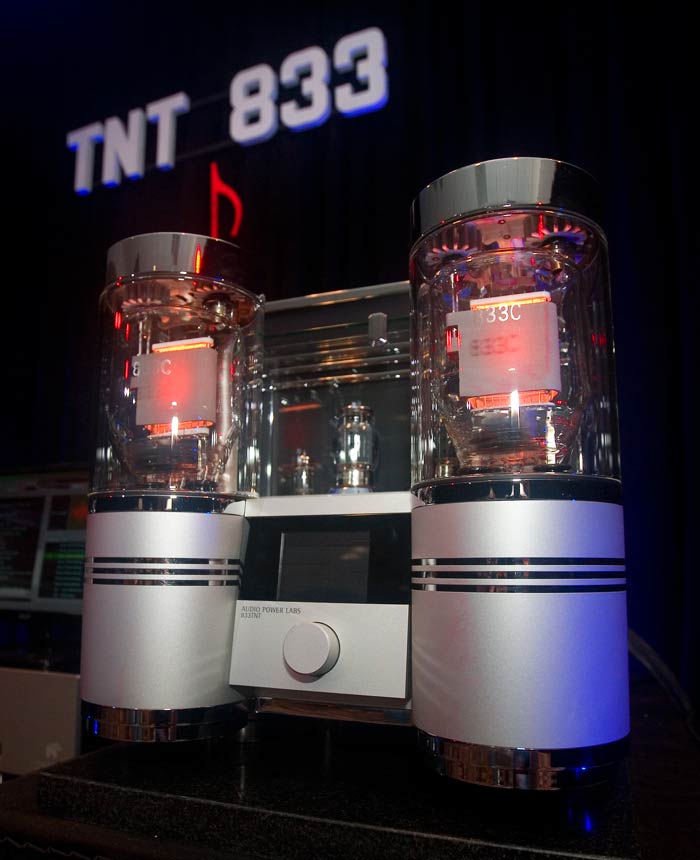 The Audio Power Labs' TNT-833 amplifier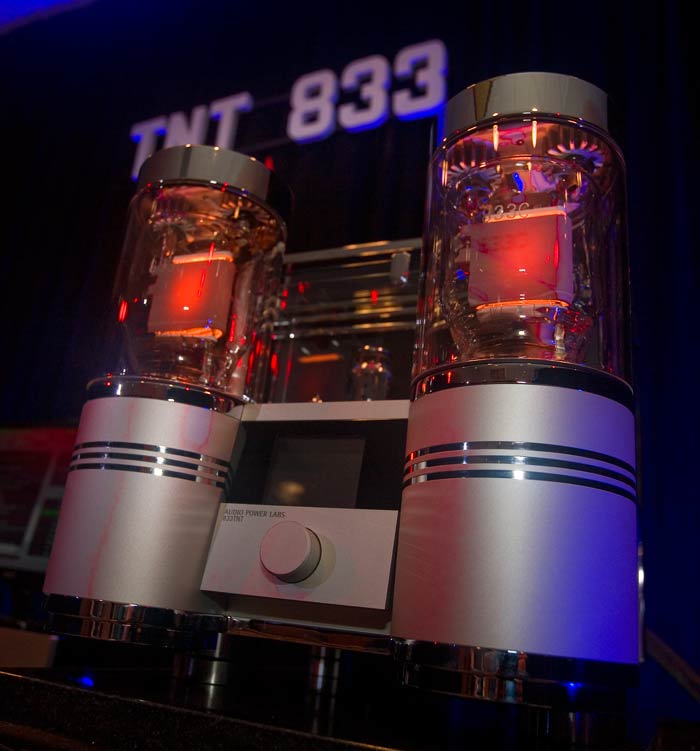 The Audio Power Labs' TNT-833 amplifier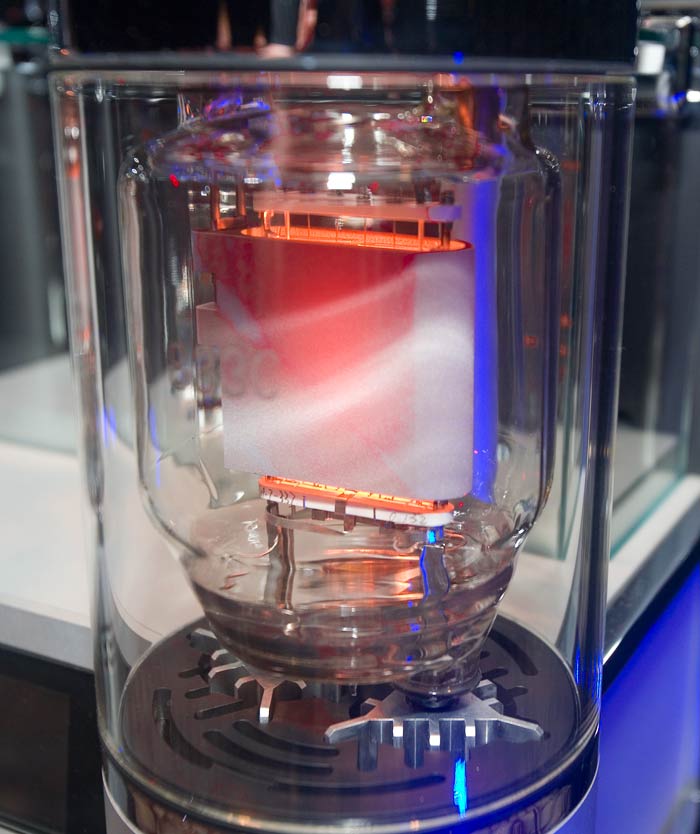 The Audio Power Labs' TNT-833 amplifier close up of the 833 tube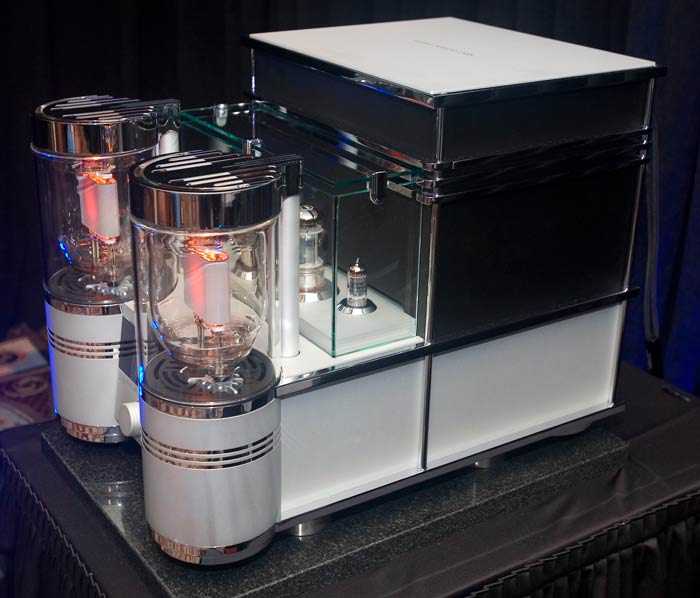 The Audio Power Labs' TNT-833 amplifier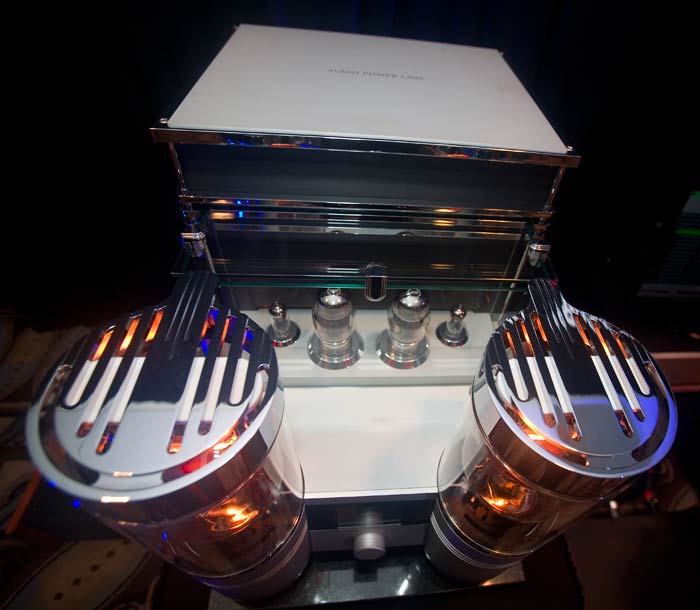 The Audio Power Labs' TNT-833 amplifier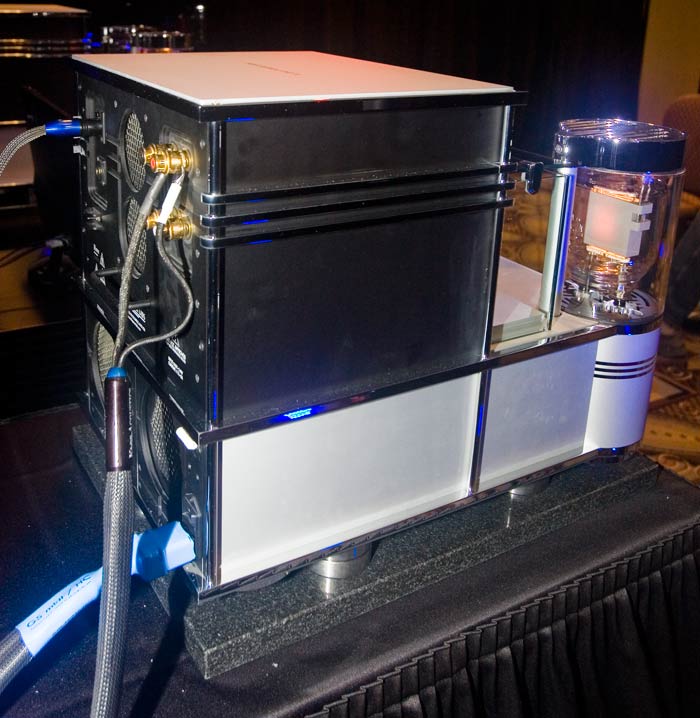 The Audio Power Labs' TNT-833 amplifier rear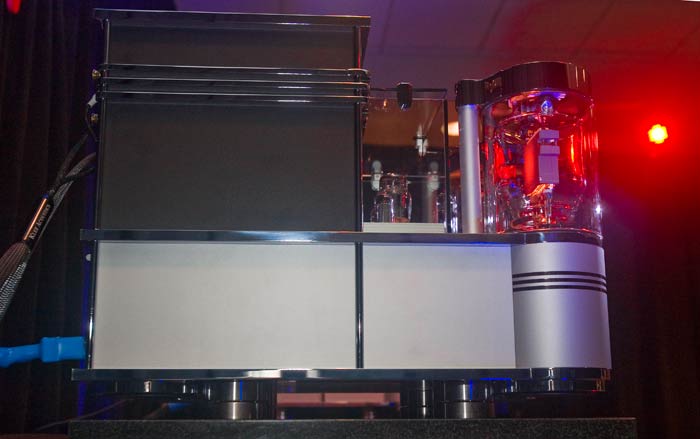 The Audio Power Labs' TNT-833 amplifier feet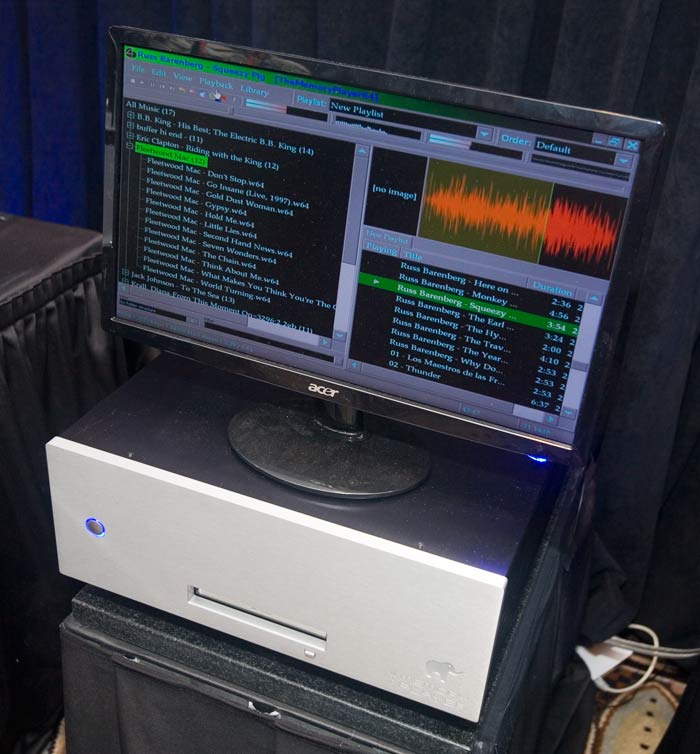 The Nova Physics Memory Player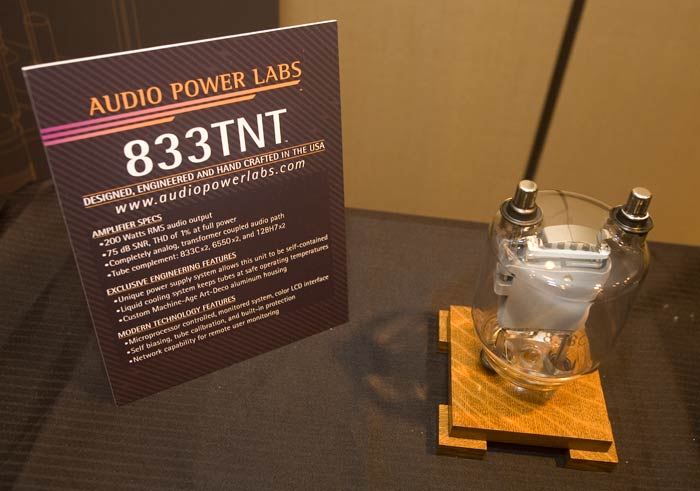 The 833 tube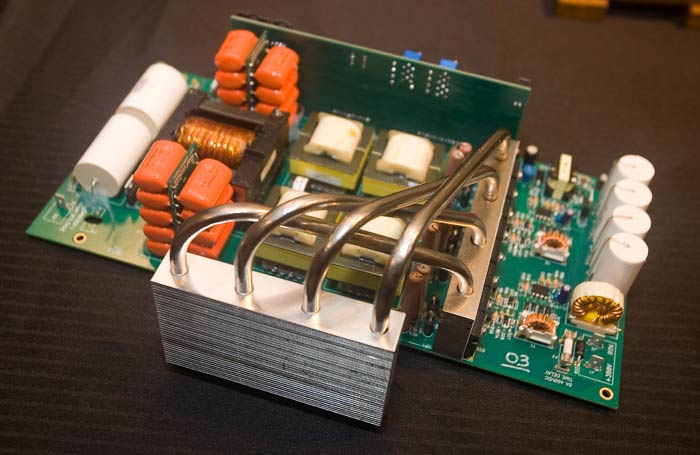 The Audio Power Labs' TNT-833 amplifier circuit element of some sort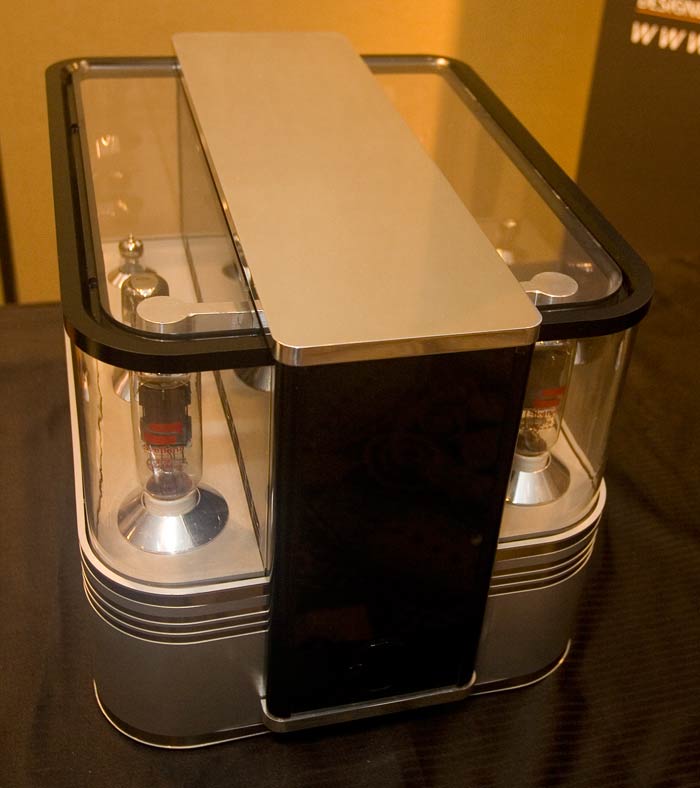 The Audio Power Labs' TNT-833 amplifier chassis without any electronics or tubes