CES 2010: Another Show, Another Workout for Mike & Neli
We were originally scheduled to drive out to Las Vegas tomorrow, Monday [it is about a 12 hour drive], setup on Tuesday, and fix any problems and let things warm up on Wednesday.
But the shipment from Audio Note did not clear customs until late New Years Eve. So Monday we spend at the shippers, forwarding things on to Las Vegas and several dealers. Now Tuesday we drive. Wednesday we rent a truck and go pick up things at the shipper and get them up to the two rooms. We figure that by 6pm, we will start unpacking and setting up the system.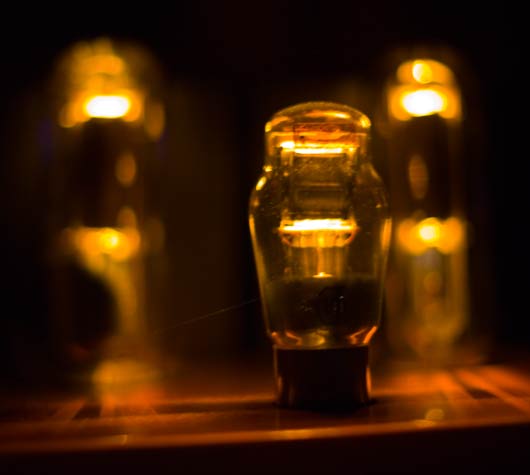 Audio Note Gaku-Ons at night
For some reason, I think a lot of people are like this – and wait to the last minute for everything [ALTHOUGH 90% of the exhibitors get it together early enough to have time to ship their stuff so that it automagically appears in their exhibit rooms without them having to lift a finger]
The thing is, we are not like this.
One of the [many] reasons our rooms at shows sound so good is that we allow ourselves time to let things warm up, to tweak things this way and that, to actually listen to the system to see if and where it needs a little love.
We'll do our best, of course, but this sure ain't helping my gray hair problem any! 🙂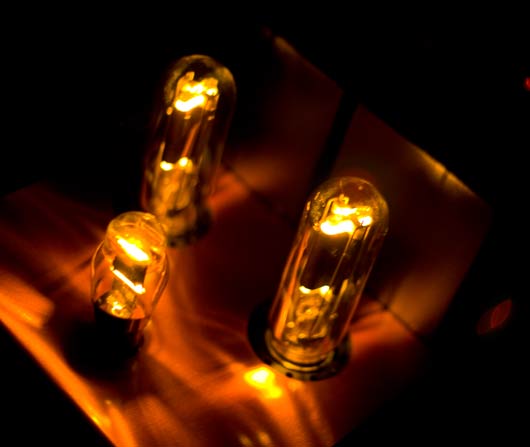 Audio Note Gaku-Ons at night