THE AUDIO NOTE CDT3 THREE TRANSPORT (PROTOTYPE)
We got this in last week. Still breaking in… and just a prototype, but right away it sounds better in almost every way than our older CDT TWO – much more engaging and of a whole – and we are eagerly waiting to see how breaking in improves the sound and just how far it leaves our older (discontinued) CDT TWO in the dust…(!) Dontja just love the high-end?
Some pictures: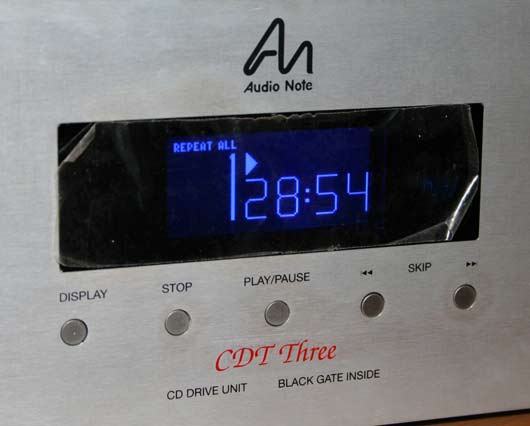 In order to preserve the beauty of the transport for the final owner, we are leavng the protective plastic over the display.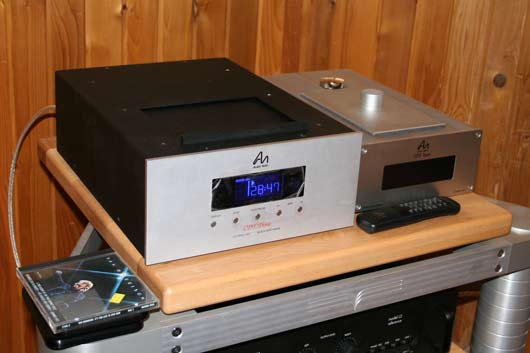 Side-by-side with the older CDT TWO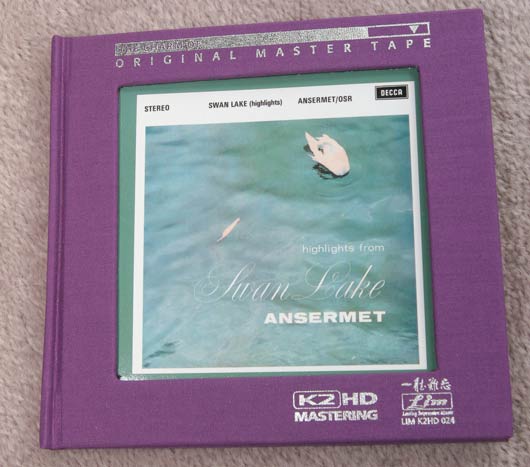 The CDT THREE rear panel.