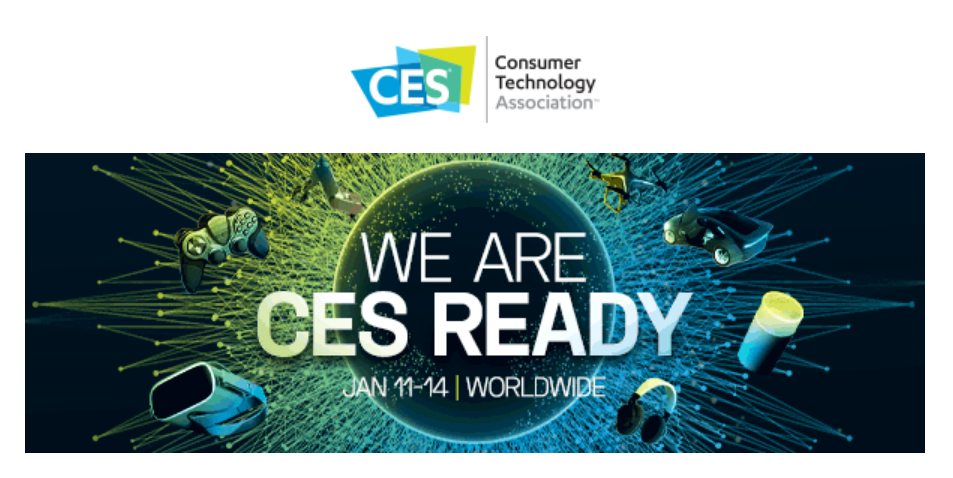 CES 2021 complimentary registration Dec. 1- 11
The 100% digital (online) conference lives on. Although Neli tells me Ray Kimber (KimberKable) is setting up an exhibition this year – CES is certainly dead with respect to high-end audio in my opinion and what I want to get out of an audio show.
Munich – a real show for audiophiles – is scheduled for September next year as a show you-can-actually-attend – but Neli tells me there is talk that this may have to be put off again and delayed until 2022.
The Keynote speakers, below, for CES 2021 are sure – boring? I think that is too nice of a word… How about shockingly uninteresting?
I might sign up for grins – just to see what Ray's booth looks like from my office… 🙂