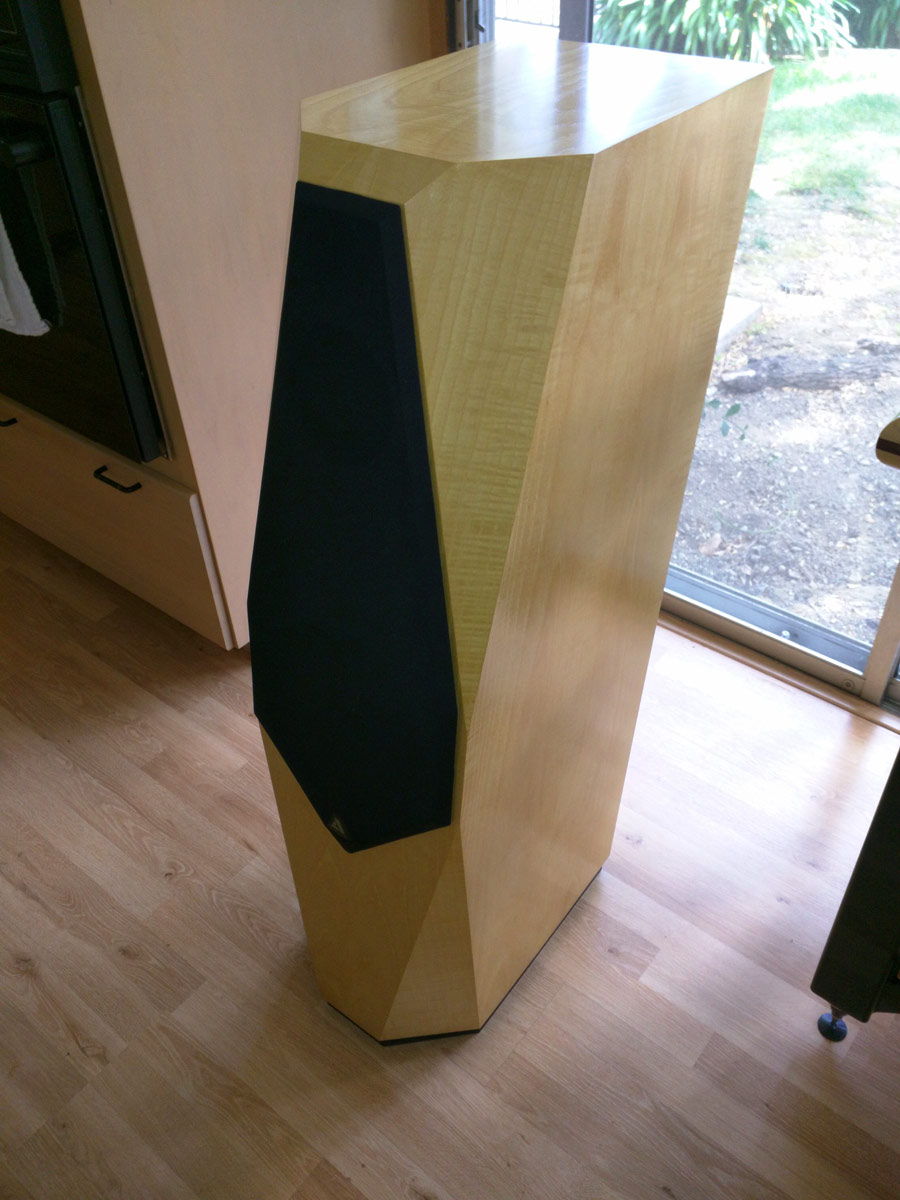 SOLD: Avalon Eidolon loudspeakers – mint trade-in
SOLD.  Avalon Eidolon loudspeakers – pre-loved trade-ins. $8000 OBO. One very conscientious owner. These are mint with manual, spikes, original crates and one extra grille.  Ash veneer, natural finish. One of the most beautiful looking and best sounding speakers. Great price. Have more questions about these? Send us an email (mike+neli@audiofederation.com), or give Neli a call at 303.546.6503.
These are original Eidolon speakers – can be upgraded to Eidolon Diamond speakers at the factory in Boulder, CO for about $5K.