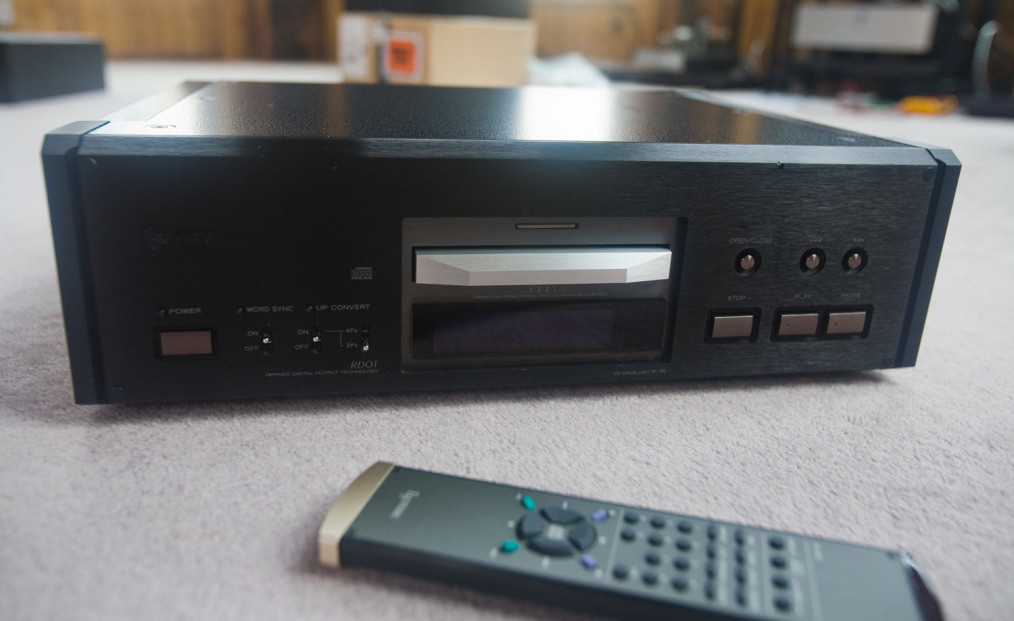 Sold: Esoteric P70 CD transport
Sold. Esoteric P70 transport for sale.Very solid heavy transport from one of the largest players in high-end audio.
A few dings but otherwise perfect. Slight ding at top front and some discoloration on top. See photos.
Have more questions about this? Send us an email (mike+neli@audiofederation.com), or give Neli a call: 303.546.6503.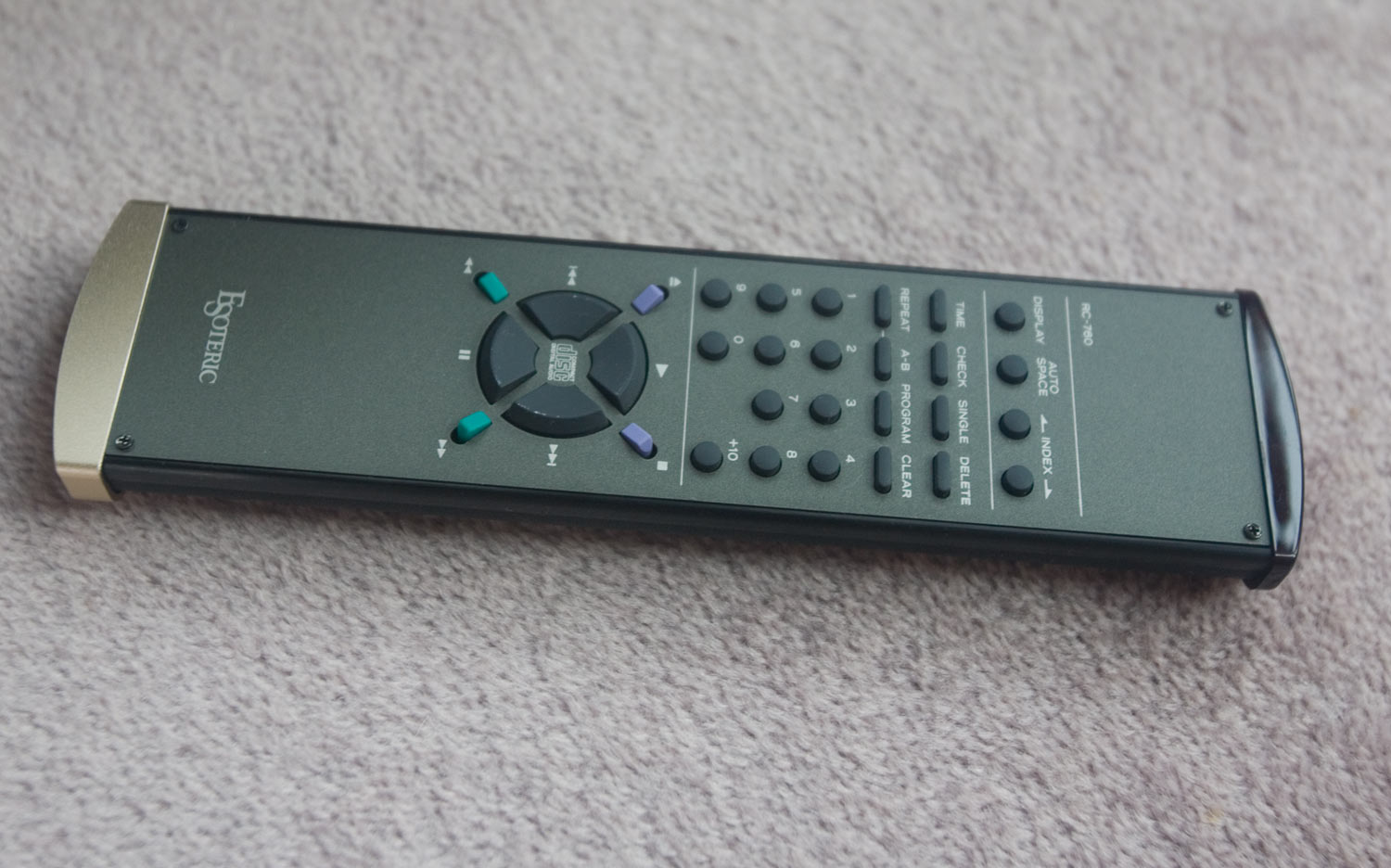 Esoteric P70 CD transport remote control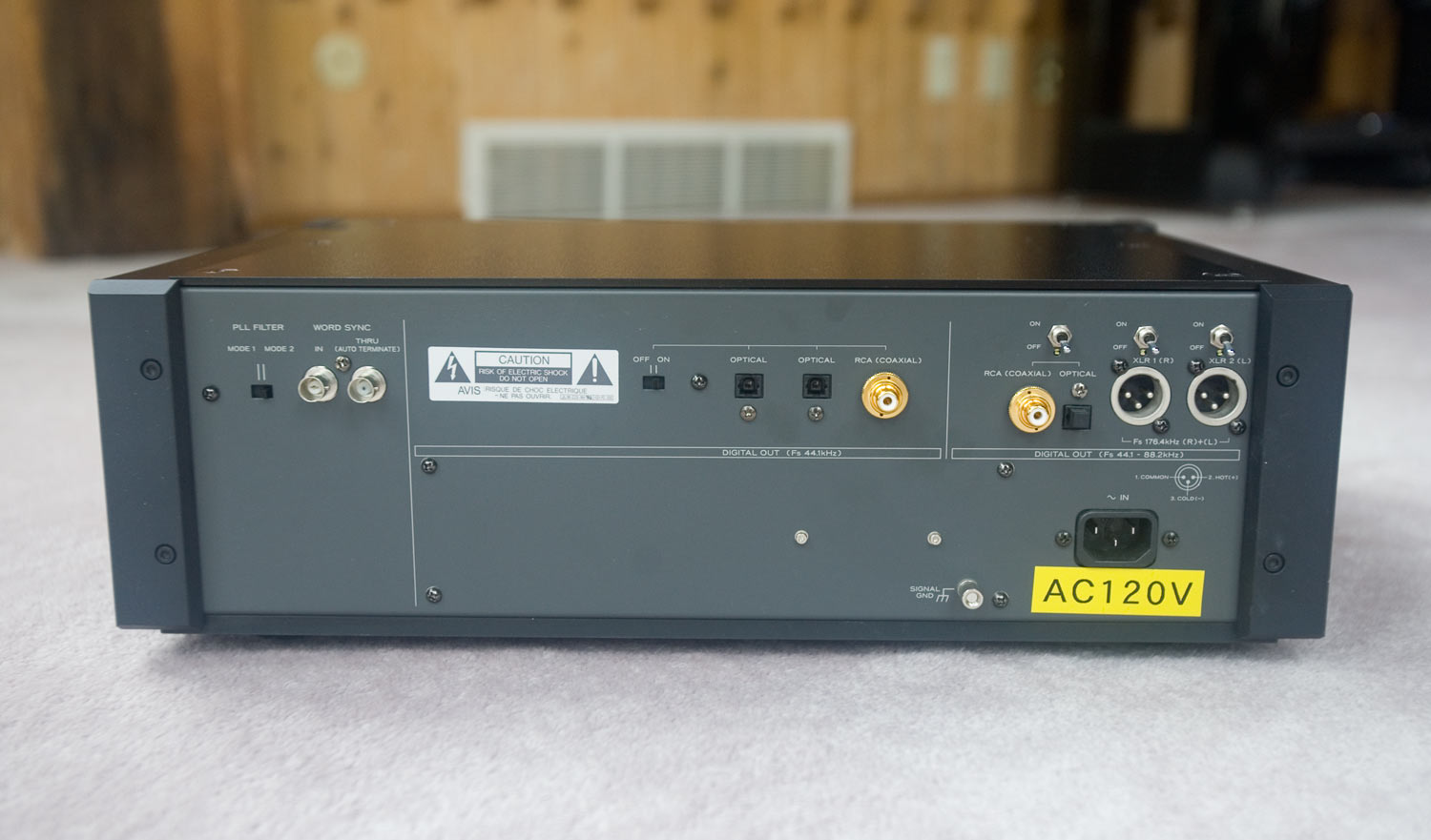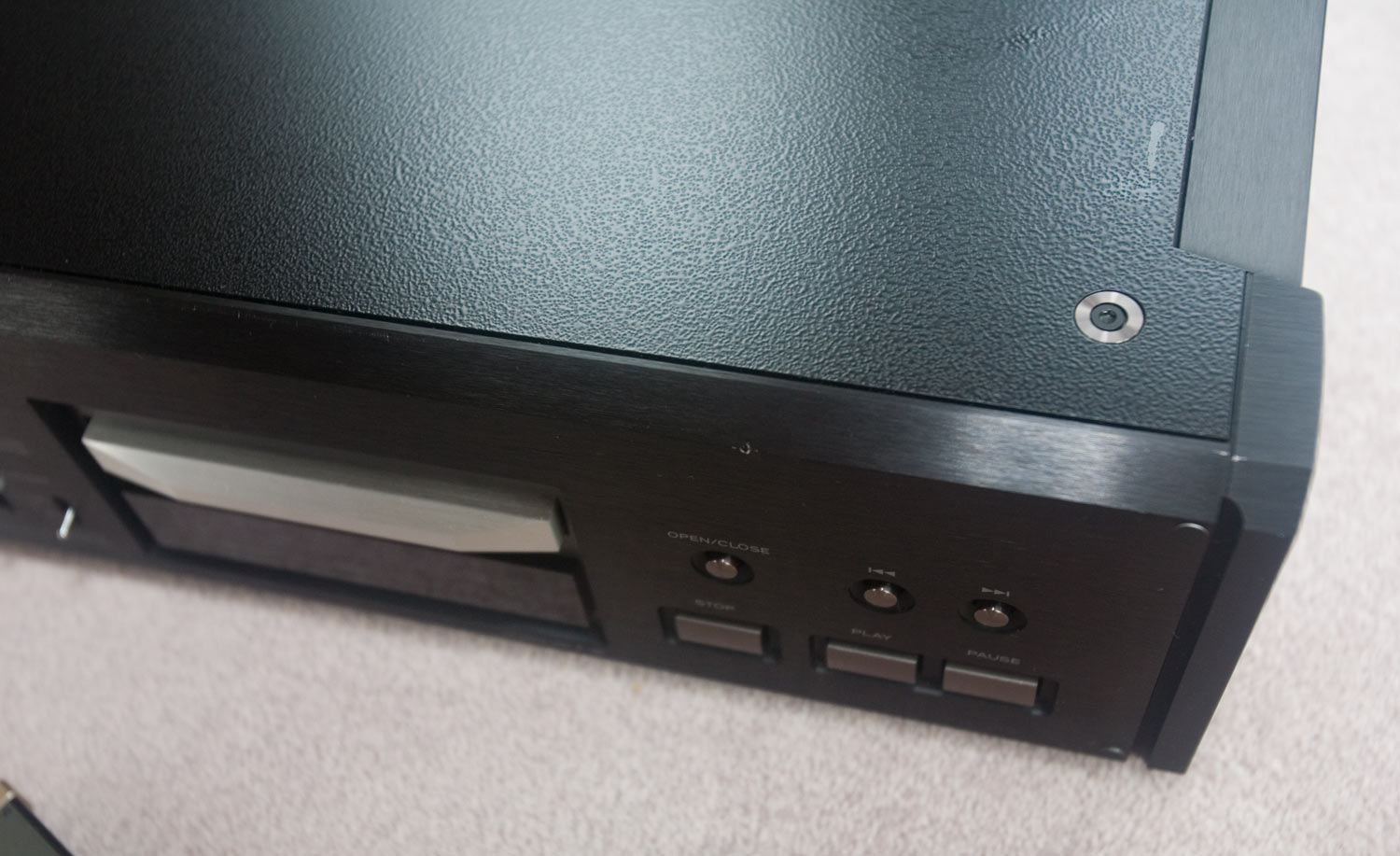 A couple of dings. One on the ridge above the open/close button. And one on upper right ridge.