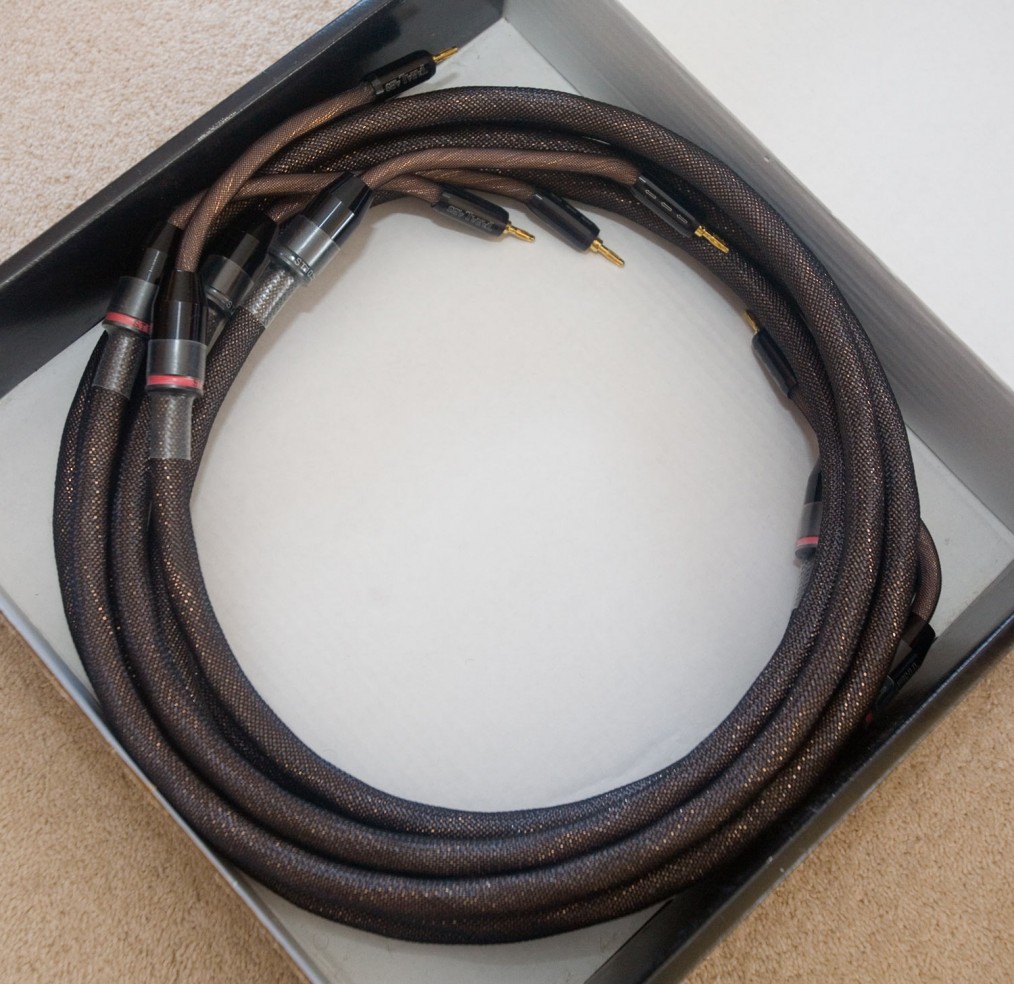 SOLD: Tara Labs The 2 speaker cable
SOLD . Used Tara Labs The Two (2) speaker cable for sale. Original MSRP $2995, asking $1400 obo. 2 meters (7′), single wire, bananas. Trade in by original owner, excellent condition.
Have more questions about these? Send us an email (mike+neli@audiofederation.com), or give Neli a call: 303.546.6503.