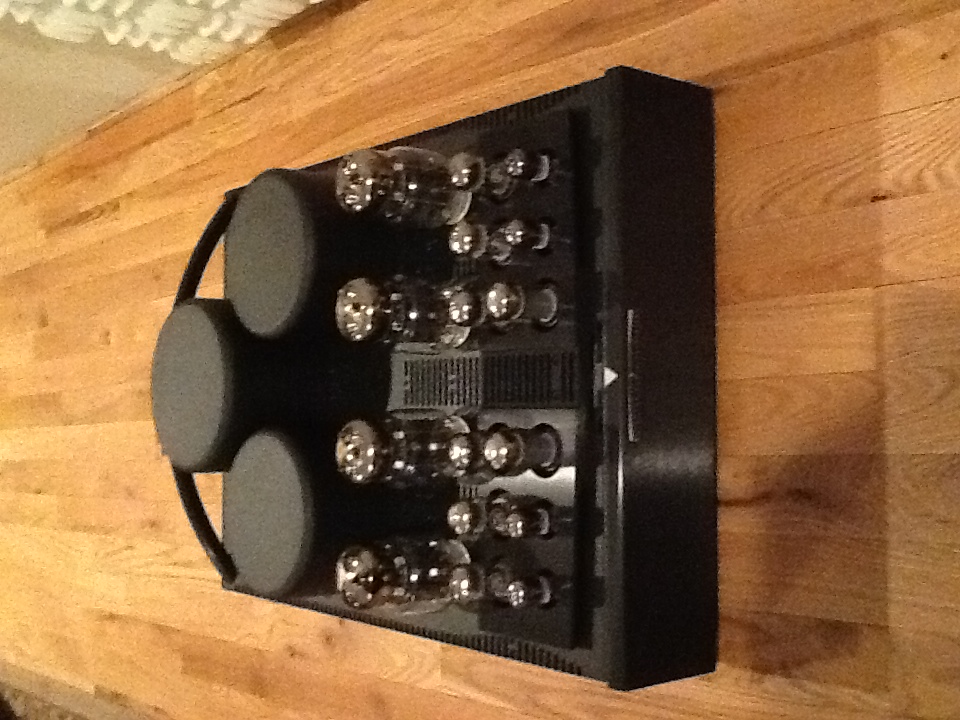 No longer available: BAT Rex II stereo power amp
This consignment piece is no longer available. Very light use. About two years old. New power tubes.
Comes with all boxes and unused tubes that came with this. There are matched tubes in this amp as well as a Synergistic fuse. MSRP $19,900, asking $12,500 OBO.
Have more questions about the Rex II? Send us an email (mike+neli@audiofederation.com), or give Neli a call: 303.546.6503.