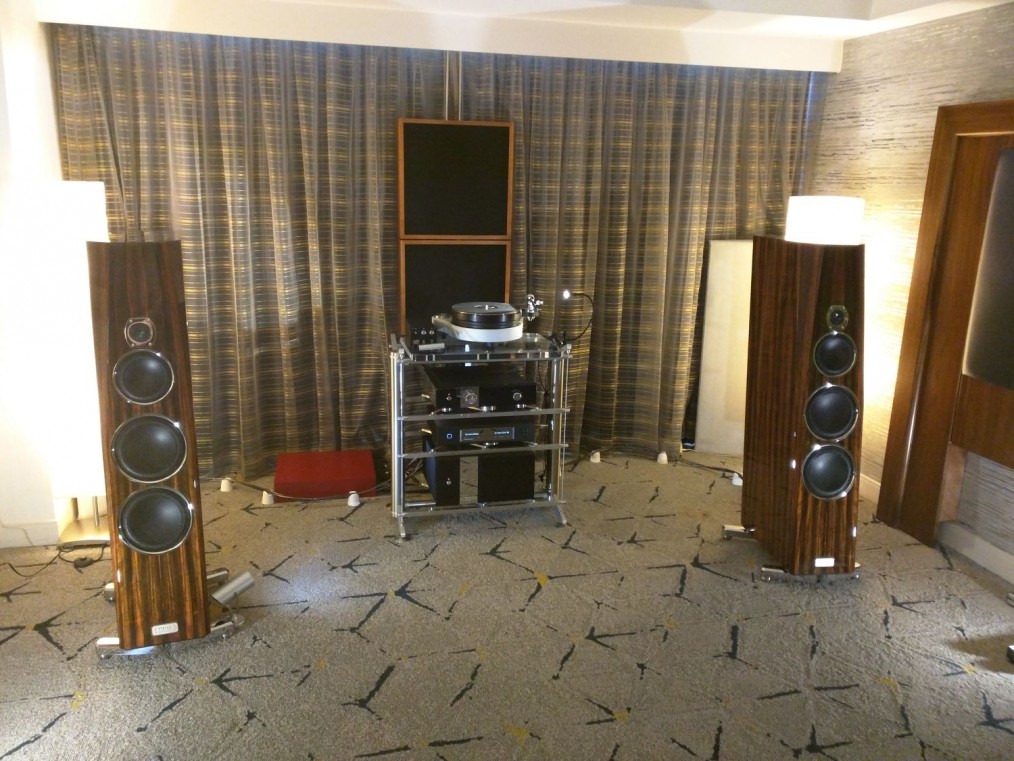 Photos of Floors 5 and 3 of the LA Audio show, about about half of the show was posted Live on the Cheers La Audio Show 2017 party yesterday afternoon.
Some people seem like they may have had some problems, but most have not. 🙂
The second half will hopefully go up today. on Cheers Then choice high-res photos on Sunday. Sound good?